TOPS Expert Covers Value Added Services and is connected to ERP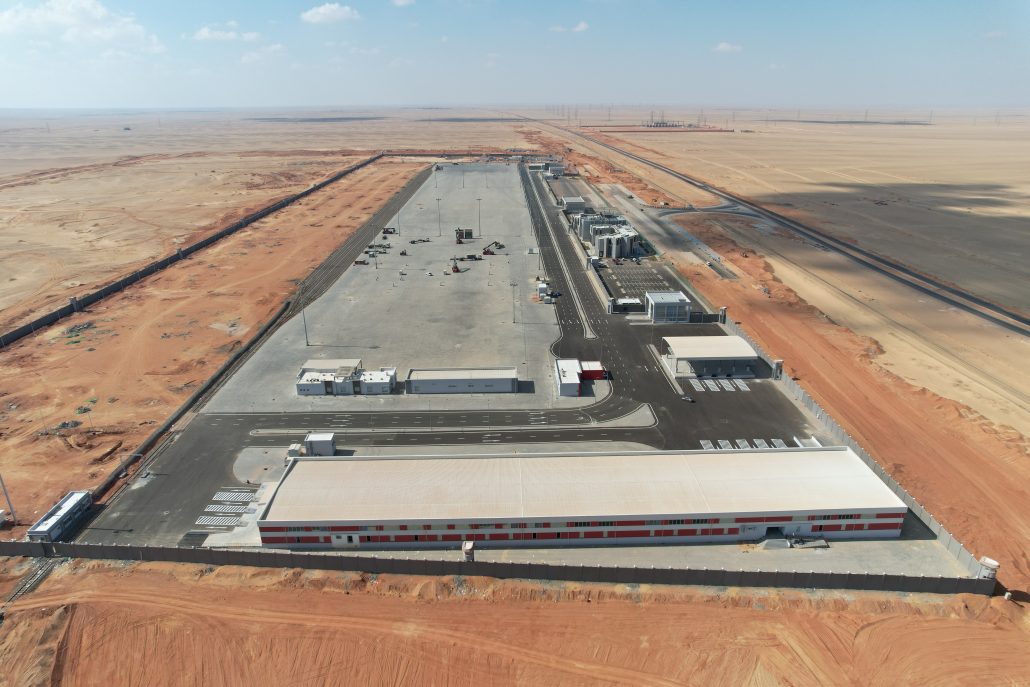 Cairo (Egypt), Hamburg (Germany), January 24, 2023. Just opened in January 2023, the October Dry Port (ODP) near Cairo/Egypt is the first inland dry port in Egypt. ODP has decided for TOPS Expert by RBS as the central Terminal Operating System (TOS).
The system TOPS Expert by Realtime Business Solutions (RBS) allows ODP to optimize and monitor all port operations seamlessly and effectively. The modules implemented are the true real-time operations system TOPX and TOPO as the backbone of the data handling with the TOPS BI module, optimization and integrated reporting. Together with the data backbone TOPS is integrated to gates systems as well as to external entities using inhouse
and standard EDI to limit the amount of manual data handling.
Partially Automated loading Processes
Tamer Kosber, General Manager ODP: "At ODP, we have created a very complex environment with high-performance, rail handling and many additional services for our customers. RBS EMEA has succeeded in implementing these processes at the TOS." For value-added services such as X-Ray scanning, weighing, customs clearance of goods or stuffing and unstuffing of containers, the TOS offers the possibility to move the containers in a partially automated way: after certain processes, they are then automatically loaded to another location.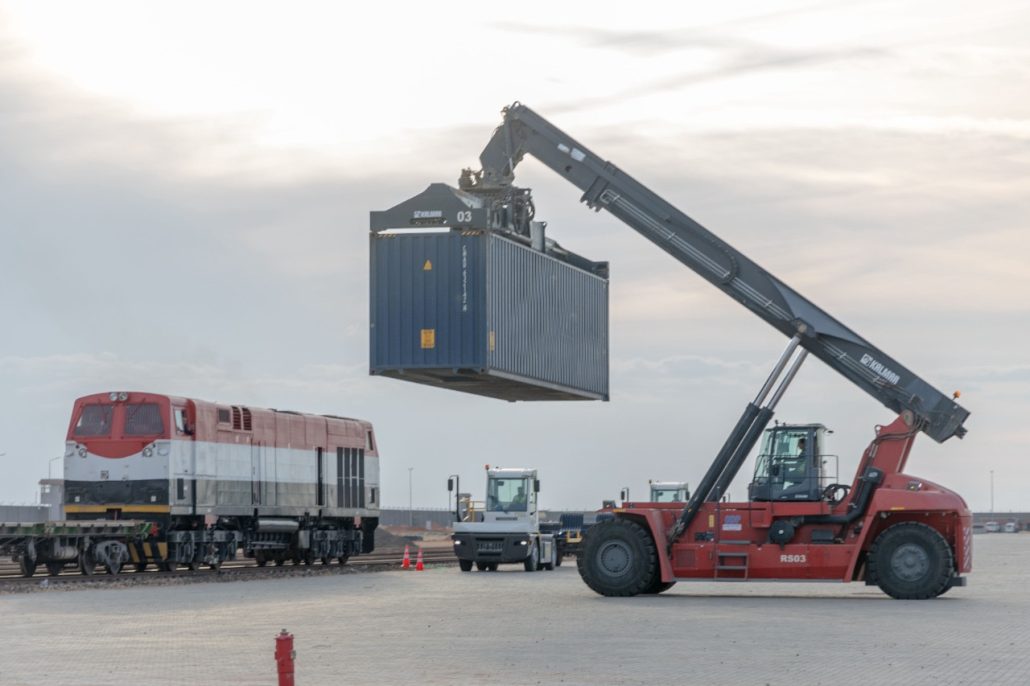 TOS linked to the ERP system
In addition to controlling the equipment and administering the loading processes, the TOPS Expert billing module is also used at the ODP: billable activities are automatically recorded, and largely automated invoices are generated. For this purpose, the TOS is connected to the ERP system and directly integrates the billing events and amounts with the local ERP.
Dry Port supports decarbonization
The Dry Port ODP shall become a new central distribution point for freight forwarders, Egyptian importers and exporters and shipping lines. The annual throughputs shall reach up to 450.000 TEU. The customs bonded area is about 400,000 m2. As a Dry Port, it contributes to decarbonization and helps reduce CO2 emissions. Egypt plans to build further Dry Ports.
"The first Dry Port project spearheaded by ODP, driven by the two shareholders DB Schenker Egypt and Elsewedy Electric is now in production, will help to boost the capabilities of the country's logistics network. This is becoming more and more important in the next years when additional capacity is added in the seaports of Alexandria and Damietta. As RBS we are happy to support this development implementing our hinterland modules of the TOS together with ODP", added Norbert Klettner, Managing Director, RBS EMEA.
About RBS EMEA: www.rbs-emea.com
About the RBS TOPS: https://rbs-tops.com/terminal-operating-system/tops-terminal-solution/tops-expert-enterprise/
About the Dry Port ODP: https://www.odpeg.com/