All About Automation - Work Smarter Not Harder
Everything you need to know about Automation as we answer: What is it? Why do we need it? How can we implement it? and When is it to act?
Success Story - TPKS Terminal Achieves New ARTG Move Rate
Hear real results from a real terminal who has seen incredible results from implementing Automation capabilities.
How to Prepare for Automation in 4 Easy Steps
Follow the necessary steps to assess the level and type of Automation right for you.
AUTOMATION IS WORKING
SMARTER
BETTER
NOT HARDER
WHY AUTOMATION?
An increase in vessel sizes has engendered the realization that operations can no longer be handled effectively and economically without incorporating any automation. Similarly, conventional logistics no longer sustain growing pressures to meet customer's demands of immediate delivery. As a result, terminals are turning to automation as a strategy to accelerate cargo flow and lessen the massive $17 billion loss the Container Handling Industry currently loses to inefficiencies annually. This revolutionizing technology has transformed existing terminal operations and developed a large reception due to its ability to induce greater efficiencies in operations as a result of minimal to none human intervention. 
DEFINITION
Automation encapsulates capabilities which act independently, eliminating physical and manual interactions. The degree of terminal automation varies with the type of infrastructure (e.g. Automatic CHEs) as well as an information system (e.g. Yard Management) implemented. A fully autonomous terminal will adopt all automated equipment and devices. Though, a more common approach – partial terminal automation involves robotics such as ARTGs, ASCs, ARMGs, AGVs, and STS to handle container movement, free from any human intervention from planning to execution.
PROCESS AUTOMATION
ROBOTICS AUTOMATION
DEVICE AUTOMATION
SECURITY AUTOMATION
PROCESS AUTOMATION
Predominantly assists and streamlines the intangible aspects of daily terminal operations. Current forms of process automation are:
Terminal Operating System (TOS) Application
Sistema de reserva de vehículos (VBS)
Electronic Data Interchange (EDI) – Message for Web Portal
Customs Management
E-reports
E-payment
ROBOTICS AUTOMATION
DEVICE AUTOMATION
SECURITY AUTOMATION
CURRENT LANDSCAPE
Some existing terminals which have already fully embraced Automation have confronted poor results. Why? The underperformance reflects poor planning during the TOS selection process. Autonomous equipment requires a TOS that can interface with any automated container handling equipment and device in real-time. If the automated CHE retrieves information in real-time, it always processes the most up-to-date data which creates the most optimal and accurate work instructions, significantly reducing the number of re-handles. Many terminals do not realize that the prevalent issue of automation failure lies in the inability of the interface providing a real-time connection with both ends, and as a result, are incapable of realizing the true potential of Automation.
BENEFITS
Reduced capital expenditure and costs of labor are predominant factors contributing to the increasing adoption rate in terminals. Terminals are leveraging the benefits of automation to accelerate their initiatives in optimizing operations which inherently: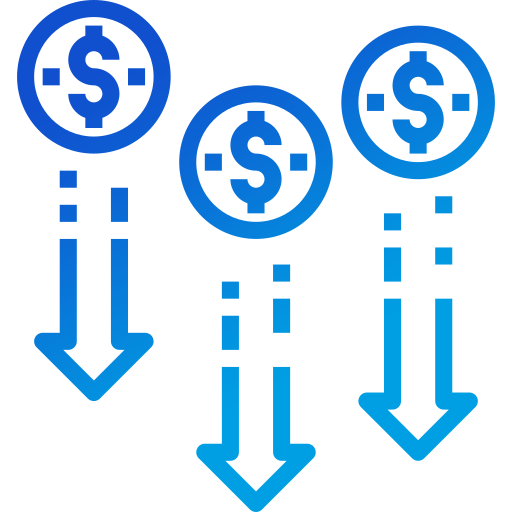 Reduces
Terminal
Costs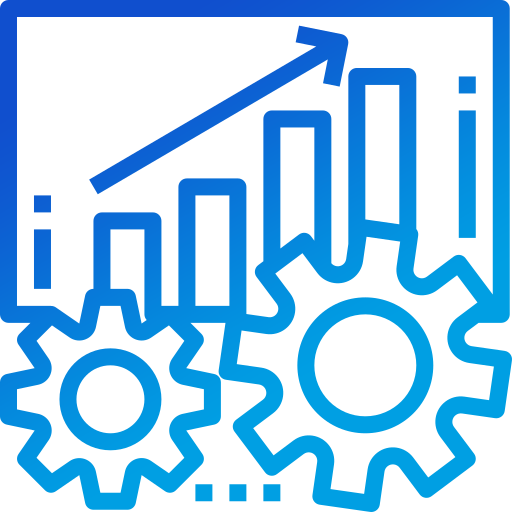 Increases Operational Efficiency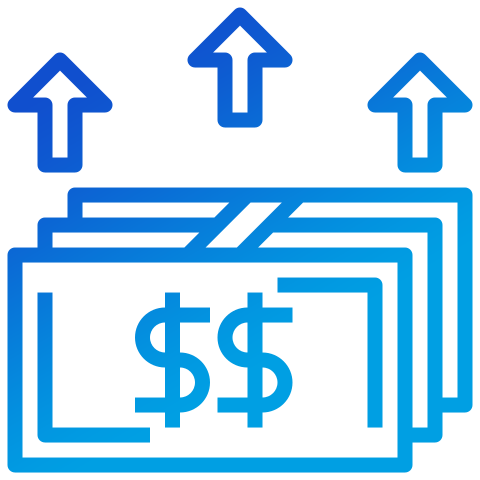 Enhances
Return On Investment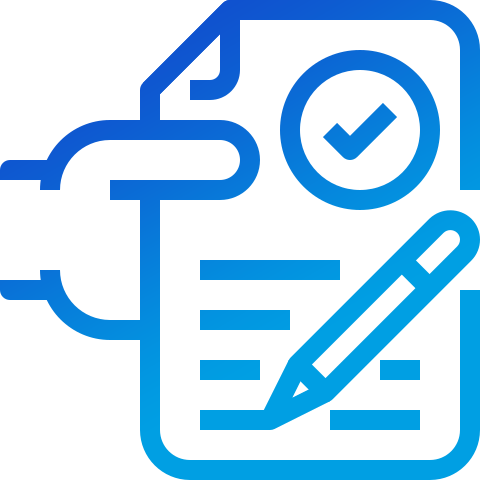 Faster Turnover Rate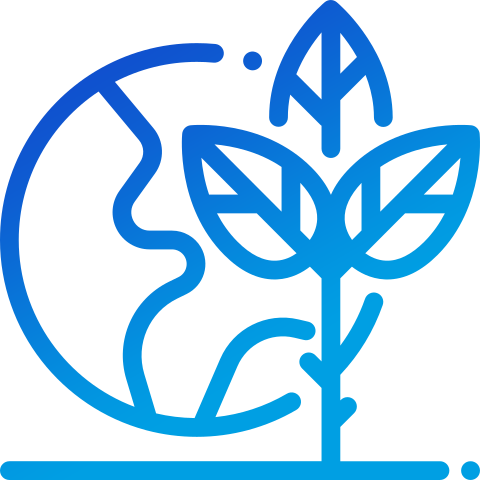 Increases Environmental Sustainability
Furthermore, depending on the Terminal Operating System (TOS), the automation module can be flexible and adapt to business goals as well as requirements such that terminals have the freedom to choose which operations and processes to automate.
HOW CAN AUTOMATION
BENEFIT ME?
DRIVE SUCCESS?
THE FUTURE OF
PORT AUTOMATION
Port Automation has proven to be more than a mere trend due to the increasing adoption rate as a result of realizing the manifolds of benefits it offers terminals. The most significant factor tipping the deciding scale is the 25-50% decrease of operating expenses in deploying automation technology. However, by the time the adoption rate achieves 50%, terminals will enter a phase of maturity with well-established equipment, and have already enforced protocol for standards as well as operations. Therefore, if operators plan to introduce automation into their terminal, they must start acting now. Now is the time to leverage more significant control over operations through autonomy and gain the competitive edge needed to thrust to the frontline. 
HOW TO PREPARE AND GET STARTED
CONTAINER TERMINAL AUTOMATION CONFERENCE
Our team from RBS EMEA will be attending the PTI Container Terminal Automation Conference (CTAC) so don't forget to stop by and:
Ask all your terminal-specific questions
See real demos and best-in-practice examples
Learn where the industry is headed and how to keep ahead of the competition
Discuss everything you have in mind with our panel of experts
 We hope to see you there!