RBS will always be committed to your success
码头操作系统是推动全球化的供应链的精髓所在。主要而言,码头操作系统是一个连接码头所有区域的强大系统,并提供全方位的功能,以确保操作的准确计划和有效执行。先进的TOS提供完整的控制、规划和监测功能,以优化操作和资源的形式实现业绩。
RBS非常关注其客户,并在研发方面花费了大量的精力和投资,以便为其客户创造价值。
通过倾听和适应客户的需求,RBS已经能够开发出名为TOPS Expert(专家版)和TOPS Expert Cloud(专家云端)的最新产品,以满足客户不断增长的需求,并进一步满足未来的要求。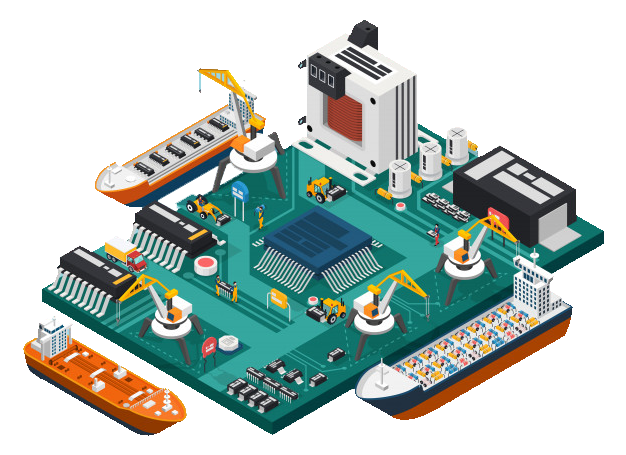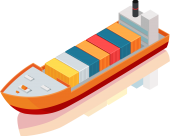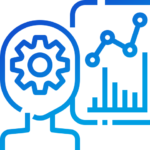 吞吐量和生产力
TOPS真正的实时架构确保了最新的数据被用来做决策。所有设备行使最佳指令,可以提高集装箱的移动周转率,从而实现更有利的操作。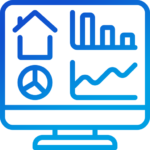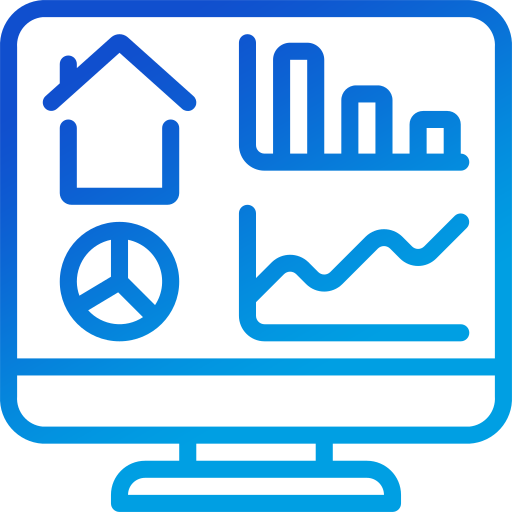 自动化
TOPS通过整合各种 "真正的自动化" 功能,简化计划流程,实现集装箱运输的自动优化,使任何码头都能做到事半功倍。我们能让您的工作变得更有效率。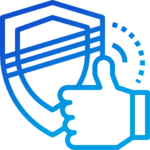 可靠性
TOPS建立在一个高度先进的基础设施上,设计成具有响应能力,能承受任何工作量或系统需求。它是一个高度稳定和可靠的系统,这对任何码头的关键任务系统来说都是必要的。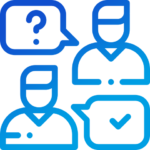 客户服务
TOPS对整个码头的所有集装箱移动提供即时访问和有效的记录管理,提高生产力以及加强对客户的服务。我们始终将您的利益和价值,作为我们运营的核心动力。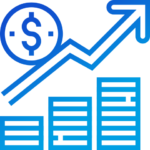 增加收入
TOPS单一服务器基础设施实现了共享和内存,加速了数据处理,为更好的决策提供了更大的控制。这些决策在更短的时间内达成,导致更快的任务完成率,因此,它能推动更高的投资回报率。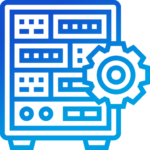 灵活性
TOPS的一个强大的特点是可以配置成多个码头位置的操作。它是可扩展的,因为它可以运行小型码头,也可以运行那些不断扩展的业务。它的连接性让它与码头所需的任何外围设备连接。
Mr. Doddy Feryanto
CIO Central Java Region
Thank you, RBS, your product, and services provided are unparalleled, and we have yet to witness better.
W. D'Haeseleer
CIO TIL Group
I really appreciate the RBS project approach and last but not least the fast and accurate support service.
Mr. Akira Kurita
Director TCIT
Thank you RBS for your many years of hard work, and we hope to continue to work with you.
Chang Fa Wei
General Director
The system has helped us to improve the operation and growth month by month and reach the productivity record.