RBS will always be committed to your success
Terminals and counting...
Quay Cranes and counting...
SISTEMA OPERATIVO DEL TERMINAL
Un Sistema Operativo para Terminales está en la esencia de la cadena de suministro que impulsa la globalización. Principalmente, un Sistema Operativo de Terminales es un potente sistema que conecta todas las áreas de una terminal y ofrece una gama completa de capacidades para garantizar que las operaciones se planifiquen con precisión y se ejecuten con eficacia. El TOS avanzado proporciona funcionalidades completas de control, planificación y supervisión para lograr un rendimiento cumplido en forma de operaciones y recursos optimizados.
RBS tiene un gran enfoque en sus clientes y ha gastado una increíble cantidad de esfuerzo e inversión en Investigación y Desarrollo con el fin de crear valor para sus clientes.
Escuchando y adaptándose a las necesidades de los clientes, RBS ha podido desarrollar los últimos productos denominados TOPS Expert y TOPS Expert Cloud, con el fin de satisfacer la creciente demanda de sus clientes y seguir atendiendo a las necesidades futuras.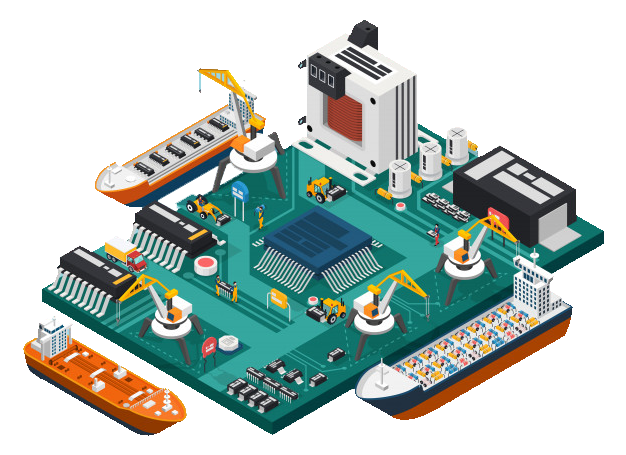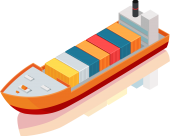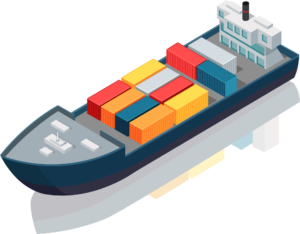 LO QUE TOPS PUEDE HACER POR TI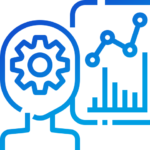 Rendimiento y productividad
La verdadera arquitectura en tiempo real de TOPS garantiza que se utilicen los datos más actualizados para tomar decisiones. El hecho de que todos los equipos reciban instrucciones óptimas permite una mayor tasa de rotación de los movimientos de contenedores y, por lo tanto, una operación más rentable.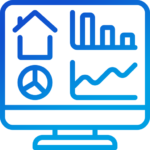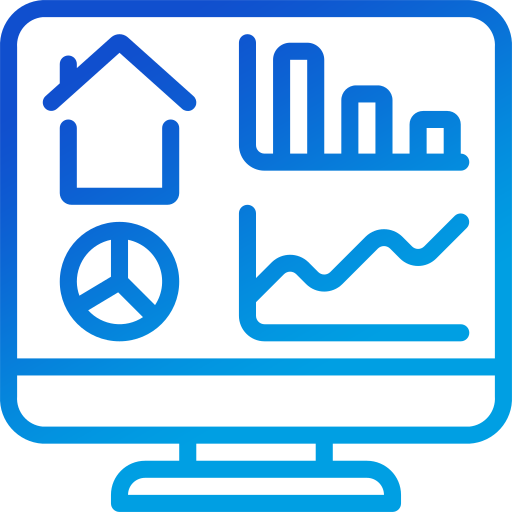 Automatización
TOPS permite a cualquier terminal hacer más con menos al incorporar varias funciones de "verdadera automatización", agilizando el proceso de planificación y permitiendo la optimización automática de los movimientos de contenedores. Le ayudamos a trabajar de forma más inteligente, no más dura.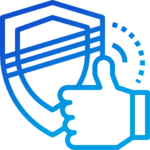 Fiabilidad
TOPS está construido sobre una infraestructura muy avanzada, diseñada para funcionar con capacidad de respuesta y soportar cualquier carga de trabajo o demanda del sistema. Es un sistema altamente estable y fiable, necesario para un sistema de misión crítica en cualquier terminal.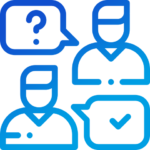 Servicio de atención al cliente
TOPS proporciona un acceso instantáneo y una gestión eficiente de los registros de todos los movimientos de contenedores en la terminal, aumentando la productividad y mejorando la prestación de servicios a sus clientes. Siempre tenemos sus intereses y valores, impulsando el núcleo de nuestras operaciones.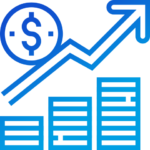 Aumento de los ingresos
La infraestructura de servidor único de TOPS permite el uso compartido e in-memory, lo que acelera el procesamiento de datos, otorgando un mayor control para una mejor toma de decisiones. Estas decisiones se toman en un plazo más corto, lo que da lugar a una tasa de finalización de tareas más rápida y, por lo tanto, impulsa un mayor retorno de la inversión.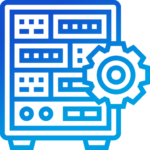 Flexibilidad
Una característica poderosa de TOPS es que se puede configurar para operar múltiples terminales. Es escalable, ya que puede hacer funcionar terminales pequeños y también aquellos con operaciones en expansión. Su conectividad le permite conectarse con cualquier dispositivo periférico que requiera el terminal.
¿QUIERES PONERTE EN CONTACTO?
Estamos deseando hablar de su próximo proyecto.
LO QUE PIENSAN NUESTROS CLIENTES
Mr. Doddy Feryanto
CIO Central Java Region
Thank you, RBS, your product, and services provided are unparalleled, and we have yet to witness better.
W. D'Haeseleer
CIO TIL Group
I really appreciate the RBS project approach and last but not least the fast and accurate support service.
Mr. Akira Kurita
Director TCIT
Thank you RBS for your many years of hard work, and we hope to continue to work with you.
Chang Fa Wei
General Director
The system has helped us to improve the operation and growth month by month and reach the productivity record.