Entendemos los sistemas operativos de las terminales y estamos especializados en el desarrollo de aplicaciones de software para la industria de la manipulación de contenedores.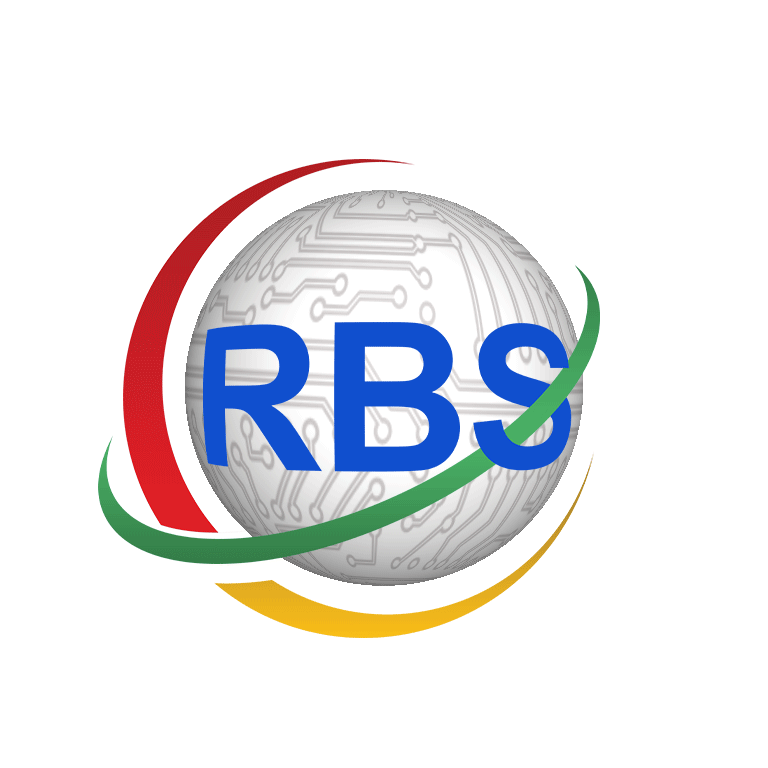 ¿Quiénes somos?
Realtime Business Solutions (RBS) es una empresa australiana creada en 1991. RBS se especializa en el desarrollo de aplicaciones de software para la industria de la manipulación de contenedores y cuenta con muchos años de experiencia en el desarrollo de software. Ha trabajado exclusivamente en el sector de la manipulación de contenedores durante casi tres décadas. Durante este tiempo ha prestado servicios de consultoría a la industria de la manipulación de contenedores marítimos y ferroviarios y ha desarrollado software de última generación muy específico para la industria de la manipulación de contenedores. RBS ha llevado a cabo la instalación del software "TOPS" en muchas operaciones de manipulación de contenedores en Australia, Brasil, Egipto, Francia, Alemania, Indonesia, Italia, Japón, Lituania, Nueva Zelanda, Panamá, Rumanía, Taiwán, Togo y Vietnam.
Declaración de intenciones
Our mission is to provide the latest high-tech Terminal Operating System (TOS) for terminals and ports worldwide. We focus on research to develop software solutions with the latest technology which helps all terminals small or large, achieve optimal operational efficiency, because Your Success is Our Commitment.
Visión de la empresa
Nuestra visión es ofrecer un TOS completo y de última generación, y proporcionar servicios de primera calidad para todas las terminales, así como para los puertos, para apoyar sus operaciones diarias. Nos guiamos por la tecnología e integramos avances innovadores (por ejemplo, la nube, la IA y la automatización) en nuestro TOS, que puede adaptarse a las necesidades de las terminales, independientemente del tamaño, las operaciones y la maquinaria disponible.
Socios de RBS
En RBS, valoramos profundamente a nuestros socios, ya que son una contrapartida integral que contribuye al crecimiento y al éxito de la terminal de contenedores marítimos. Nuestros socios no sólo nos han ayudado a responder a las crecientes y constantes exigencias en cuanto a objetivos de rendimiento, sino que han trascendido dichas capacidades, ya que podemos satisfacer los requisitos empresariales a escala mundial. Una mayor colaboración conlleva una mayor experiencia, lo que se refleja en la mejora continua de las soluciones integradas, los servicios y las tecnologías innovadoras proporcionadas por RBS y todos sus socios.
Nos adherimos estrictamente al desarrollo de software y soluciones de excelente nivel y calidad, y sólo nos asociamos con empresas que comparten la misma perspectiva. Creemos que el fortalecimiento de nuestras asociaciones es fundamental para construir un entorno más sostenible y avanzado para los puertos y terminales de todo el mundo.
PT Primus
Indonesian Partner
AKQUINET
Simulation and Emulation Partner

T2S – Technologia, Soluções E Sistemas
South Ameria Partner
Identec Solutions
Project Partner
Camco Technologies
Project Partner
Konecranes
Project Partner
Prime Group
Project Partner