We understand Terminal Operating Systems and specialize in the development of software applications for the Container Handling Industry.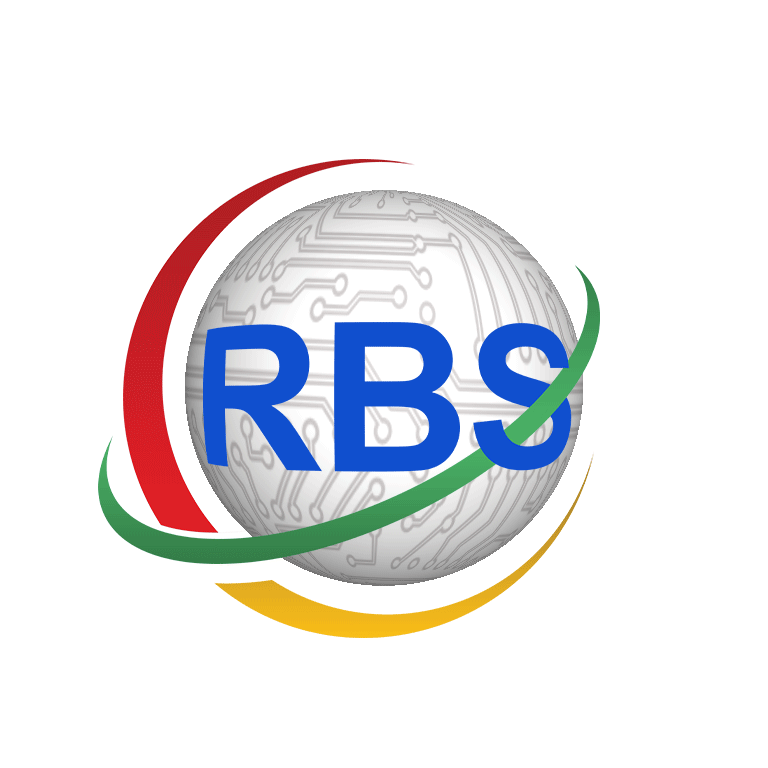 Who are we?
Realtime Business Solutions (RBS) is a wholly-owned Australian company formed in 1991. RBS specializes in the development of software applications for the Container Handling Industry and has many years of experience in software development. It has worked exclusively in the Container Handling Industry that is soon to approach three decades. During this time it has provided consulting services to the Shipping and Rail Container Handling Industry and developed highly specific state-of-the-art software for the Container Handling Industry. RBS has carried out the installation of 'TOPS' software in many Container Handling operations in Australia, Brazil, Egypt, France, Germany, Indonesia, Italy, Japan, Lithuania, New Zealand, Panama, Romania, Taiwan, Togo, and Vietnam.
Mission Statement
Our mission is to provide the latest high-tech Terminal Operating System (TOS) for terminals and ports worldwide. We focus on research to develop software solutions with the latest technology which helps all terminals small or large, achieve optimal operational efficiency, because Your Success is Our Commitment.
Company Vision
Our vision is to offer a state-of-the-art, complete TOS, and provide premium services for all terminals as well as ports to support their everyday operations. We are technology driven and integrate innovative advancements (e.g. Cloud, AI, and Automation) into our TOS, which can be catered to terminal needs, no matter the size, operations and machinery available.
RBS Partners
At RBS, we deeply value our partners as they service as an integral counterpart contributing to marine container terminal's growth and success. Our partners have not only helped us respond to the constant growing demands in performance targets but have transcended such capabilities as we can meet business requirements on a global scale. With more collaboration, comes better expertise and this is reflective in the continually enhanced integrated solution, services, and innovative technologies provided by RBS and all their partners.
We strictly adhere to developing software and solutions of an excellent standard and quality and only form partnerships with companies who share the same outlook. We believe that strengthening our partnerships is pivotal to building a more sustainable and advanced environment for ports and terminals around the globe.
PT Primus
Indonesian Partner
AKQUINET
Simulation and Emulation Partner

T2S – Technologia, Soluções E Sistemas
South Ameria Partner
Identec Solutions
Project Partner
Camco Technologies
Project Partner
Konecranes
Project Partner
Prime Group
Project Partner