Realtime Business Solutions Pty. Ltd.
Realtime Business Solutions (RBS) is a wholly owned Australian company formed in 1991. RBS specializes in the development of software applications for the Container Handling Industry. It has many years of experience in software development and has worked exclusively in the Container Handling Industry for the past 27 years. During this time it has provided consulting services to the Shipping and Rail Container Handling Industry and developed highly specific state-of-the-art software for the Container Handling Industry. RBS has carried out the installation of 'TOPS' software in many Container Handling operations in Australia, Brazil, Egypt, France, Germany, Indonesia, Italy, Japan, Lithuania, New Zealand, Panama, Romania, Taiwan, Togo, and Vietnam.
RBS has developed the Terminal Operation Package – Xwindows (TOPX), a powerful and true real-time networked graphical planning tool which is based on Open System Architecture. Over the past 27 years, RBS has pooled its resources and spent a lot of effort and investment in Research and Development to work cooperatively to develop the state-of-the-art TOPS Expert and TOPS Expert Cloud packages.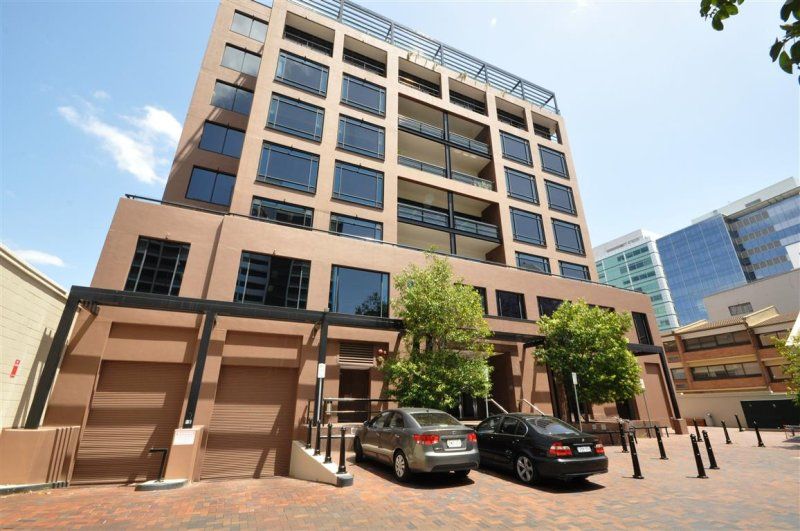 ABN: 18 053 953 147
Address: Level 5, 85 George Street,
Parramatta NSW 2150, Australia
Email: sales@rbs-tops.com
Tel: +61 2 9893 9255
For alternative contact methods, please visit our Contact Us page.
Mission Statement
Our mission is to provide the latest high-tech Terminal Operating System (TOS) for terminals and ports worldwide. We focus on research to develop software solutions with the latest technology which helps all terminals small or large, achieve optimal operational efficiency, because Your Success is Our Commitment.
Company Vision
Our vision is to offer a state-of-the-art, complete TOS, and provide premium services for all terminals as well as ports to support their everyday operations. We want to create a world where all terminals and ports have access to a TOS, which can be catered to their needs, no matter the size, operations and machinery available.