THE NEWLY
ADVANCED TOS
Offers real-time control and planning capabilities to manage the entire terminal operational spectrum.
It is time you start seeing results.
Based on the positive consolidated feedback from clients, constant development, and innovative ideas, RBS is proudly introducing the latest version of the 'TOPS' TOS Application, TOPS Expert. This newly improved and highly advanced system focuses on implementing an even more powerful system architecture. TOPS Expert follows with a great set of additional features building on the success of TOPS Advance. RBS is offering the only true real-time TOS on the market with new functionalities such as automatic search and quick navigation of the system.
DISCOVER
What RBS has to offer
Quick and Powerful Search Features

Charts for Tracking Performance

Enhanced GUI for Better CHE Planning

Tackles Bottlenecks and Congestion

Forecast Resources and Workflow

Improved GUI for Vessel Workflow
Global Keyboard Accelerators

Advanced CHE Strategy Planning

Auto Real-time Vessel Planning
Streamlines Planning Process

Improve Management and Monitoring

Streamlines Yard Consolidation Moves

Streamlines Vessel Operations
This Terminal Operating System (TOS) is embedded with true real-time control and planning capabilities as well as an in-memory architecture. The proven TOPS Expert solution is renowned for its performance, innovative technology, and reliability within the Container Handling Industry. Its system architecture is further enhanced with the integration of newly improved technology which offer a range of terminal management capabilities by analyzing 'Big Data.' A few of the main ones include:
Furthermore, the TOPS package also includes a management information dashboard and a monitoring tool, together with the fully integrated TOPS KPI functionality. The TOPS Expert Cloud package covers the entire operational spectrum, as it is derived from the components, TOPX Expert Cloud (operation system) and TOPO Expert Cloud (foundation system).
PRIMARY BENEFITS
OF TOPS EXPERT
The benefits of TOPS Expert are limitless.
Big Data Analysis
TOPS Expert manages and processes 'Big Data' for the new automated berth planning feature to ensure optimum berth planning of all vessels at any and the same time.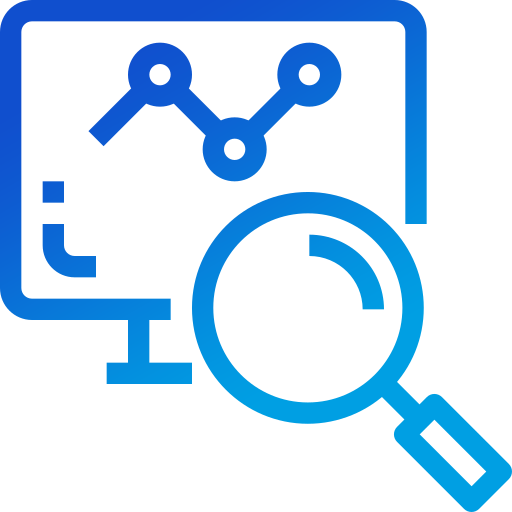 New Automated Search
TOPS Expert has incorporated a comprehensive and valuable search function which considers all available sources of information to deliver results faster than ever.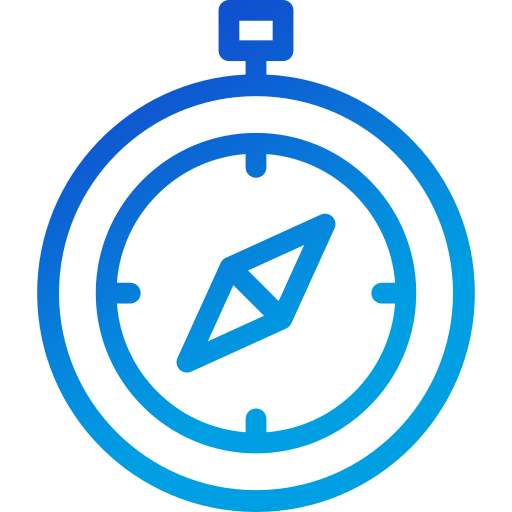 Quicker Navigation
TOPS Expert is bringing a brand new design onto your screens which is easier to use, presenting the most relevant information in a simple and easy-to-use layout.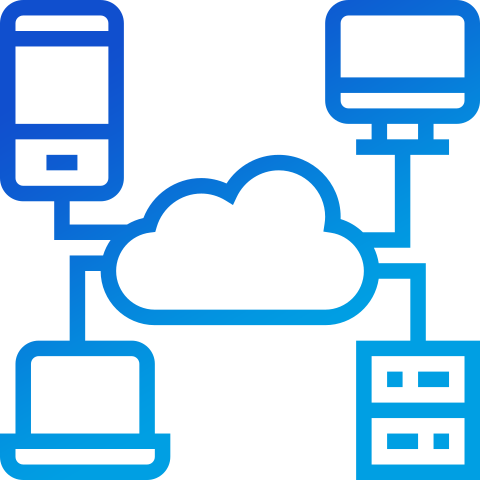 Internet of Things (IoT) Capable
TOPS Expert connects a network of terminal equipment, devices, and system to support a variety of remote positioning protocol like RFID and DGPS (can be used for automation).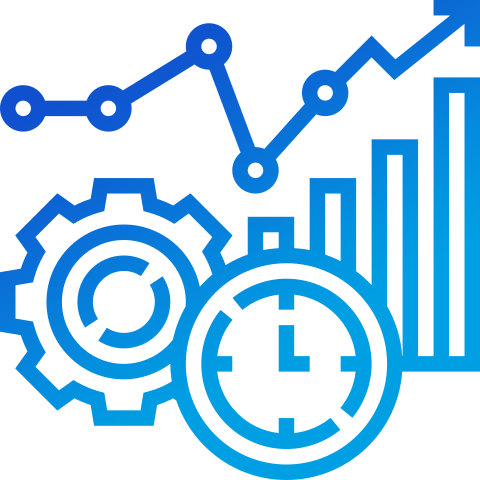 Increase Efficiency & Productivity
TOPS Expert introduces a new and holistic optimization approach for the entire equipment usage, analyzing all available data on a true real-time basis.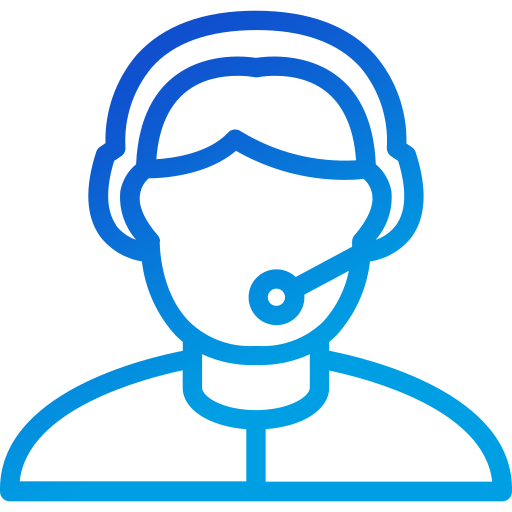 Enhance Your Customer Service
TOPS Expert offers the best, most capable, and user-friendly tool for terminal operators to satisfy customer requirements while optimizing the use of their resources.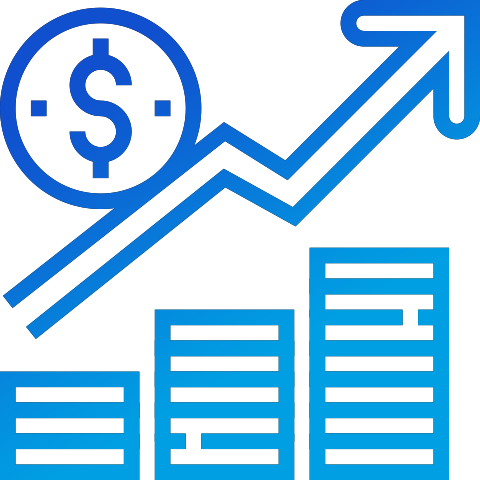 Increase Revenue
Introducing the new TOPS Expert resource optimization and reverse engineering techniques which offer significant cost savings for the terminal operator.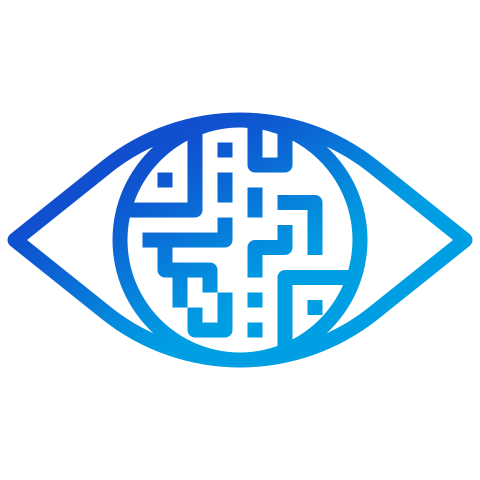 Operational Visibility
TOPS Expert intuitive user interface supports real-time planning, monitoring, and forecasting abilities, allowing terminals to respond and plan for situations quickly.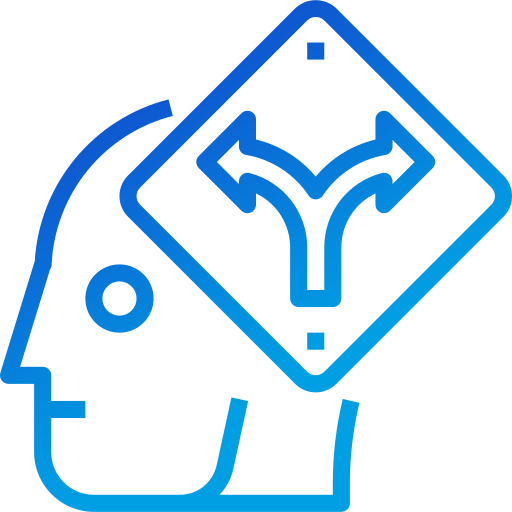 Improve Decision Making
The real-time user interface along with the advanced technology used to manage Big Data allows for faster decision making for more efficient terminal operations.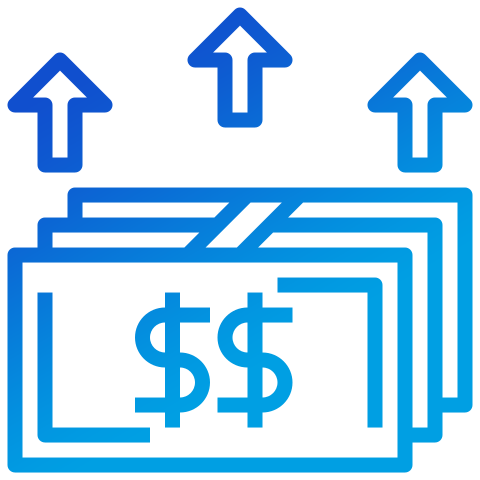 Increase Business Value
Increase the value of your business with the TOPS Expert solution, since its state-of-the-art software architecture offers true real-time control and planning capabilities which optimize operations, reduce costs, and therefore, enhances customer service.
Want to get in touch?
We are looking forward to discussing your next project