OPTIMIZE GATE TRAFFIC FLOW LIKE NEVER
BEFORE
This module involves processing EDI messages through TOPO where external customers can create an appointment that notifies the terminal that a container will be arriving by truck. It does not require a specified date or time frame. This module is specifically important for liners and truckers to know the location and information of a container to be processed by truck.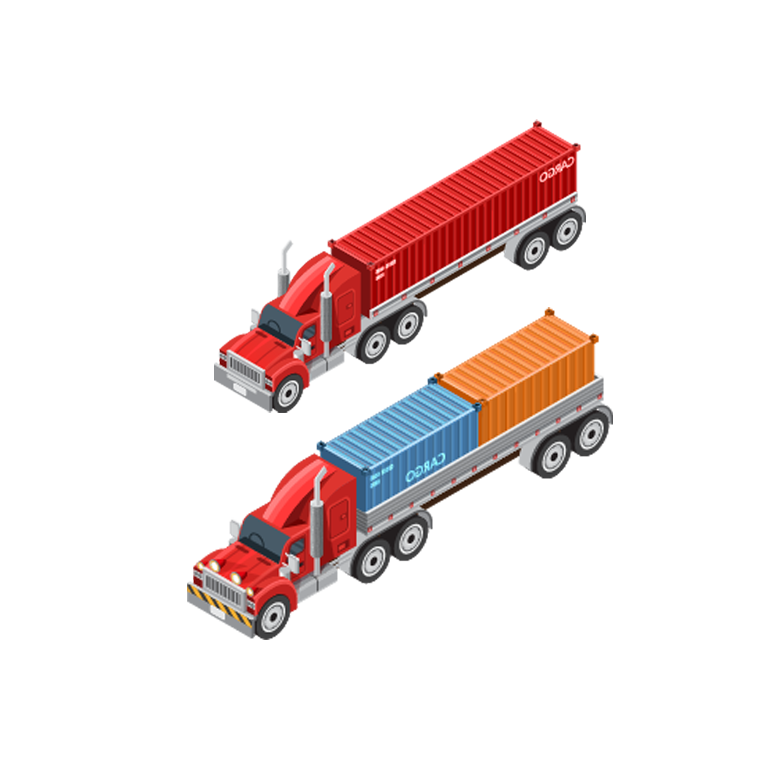 Want to get in touch?
We are looking forward to discussing your next project.