Solution For
Truck Terminal
Everything you need in one
One system. Everything you need.
We are purposely offering flexible modules, so you have the power to create the best fitted TOS for your requirements. TOPS Expert comes equipped with the best functionalities and capabilities for Truck terminals to fulfill your goals.
Modules for truck terminal solution
The power you have.
The TOS already comes with the following modules, offering incredible and smart technologies to control truck terminal operations.
Additional Recommended Modules
The flexibility you need.
Today's Terminal Operator wants the flexibility to build their own solution. Create the TOS that fits your objectives and requirements.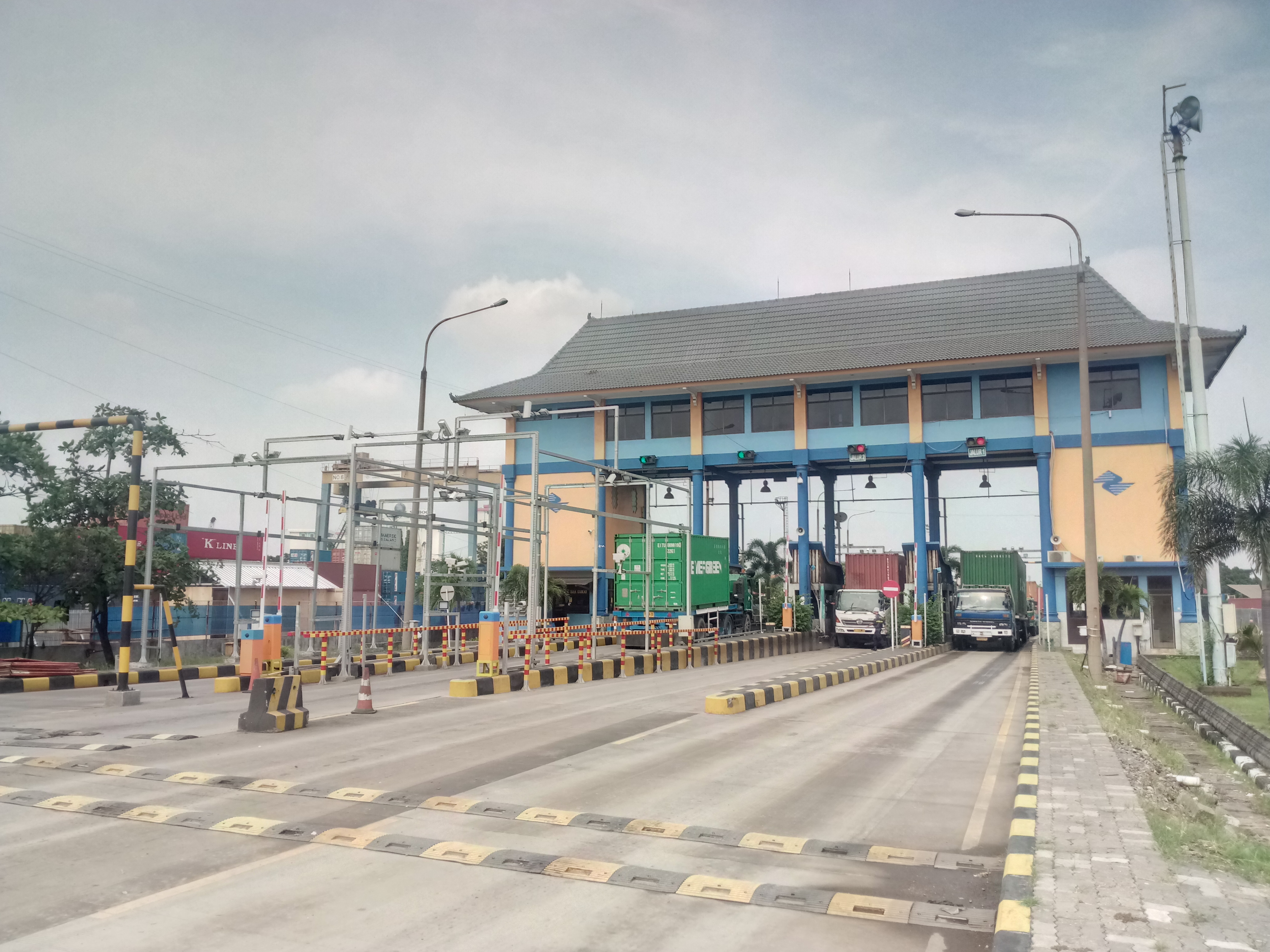 The implementation process was supplied at an excellent standard, especially by their quality team and services who were present and readied to help at every step of the way. It is evident that they are unswerving of their vision and values; strictly abiding by their customer-centric approach, ensuring that all our performance targets, as well as business objective demands, were met at the end of every phase.
Truck Terminal Case Study
Pelindo III Terminal Petikemas Semarang (TPKS)
Profile
Semarang Terminal was the Brownfield Terminal and is the first semi-automatic ARTG terminal in Indonesia and in the world

TPKS is the second-largest container terminal in the Pelindo III Group in the Central Java region

Goal of the terminal was to phase out manual RTG operations with new ARTG yard blocks

For more information visit Pelindo III TPKS website 
Solution
TOPX Advance with Automation modules
Achievements
RBS TOS provides a seamless real-time interface with automatic equipment: ARTG and RFID at various locations in the yard

RBS TOS provides TPKS with the capabilities to enable ARTG to load/unload truck/trailer on the side of the stack with gate in/out access control

ARTG performance is between 19 MPH per ARTG

STS performance is 39 MPH per Crane

 
Want to get in touch?
We are looking forward to discussing your next project.