THE FUTURE OF PORTS AND TERMINALS
Cloud technology is offering terminals an all-in-one solution that can be accessed from anywhere, anytime simply through a web browser. RBS discovered its potential, integrating cloud capabilities and characteristics into our latest TOS, TOPS Expert Cloud.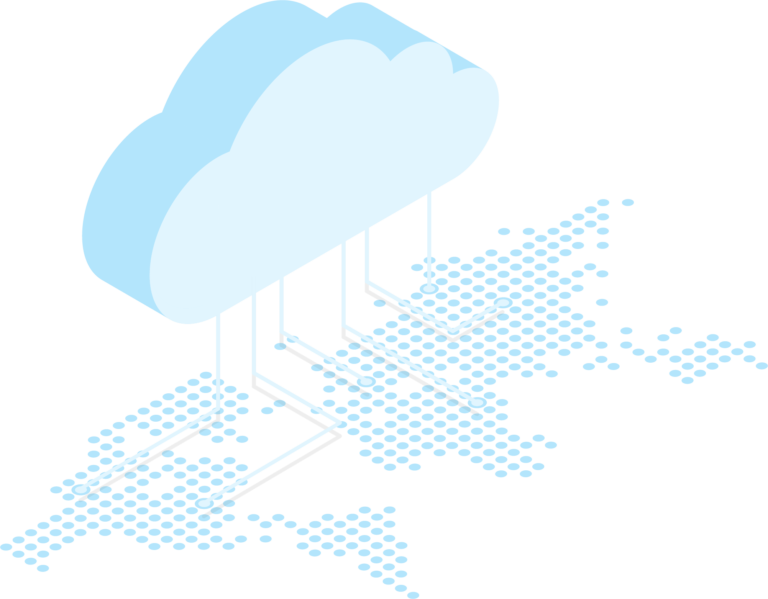 CLOUD SAAS SOLUTION FOR TERMINALS
There are no limits with the cloud.
​Embedding cloud characteristics into TOS capabilities offer a platform open to limitless possibilities. With TOPS Expert Cloud, future innovation will be integrated easily, and will no longer be complicated as it will exist as an add-on module. You will not need to transform your entire IT infrastructure, which may overall be a cost-intensive process. It's helpful knowing that you're prepared for the future so you're a step ahead of your peers. With the cloud TOS, you're 5 steps ahead.
Primary Benefits of a Cloud TOS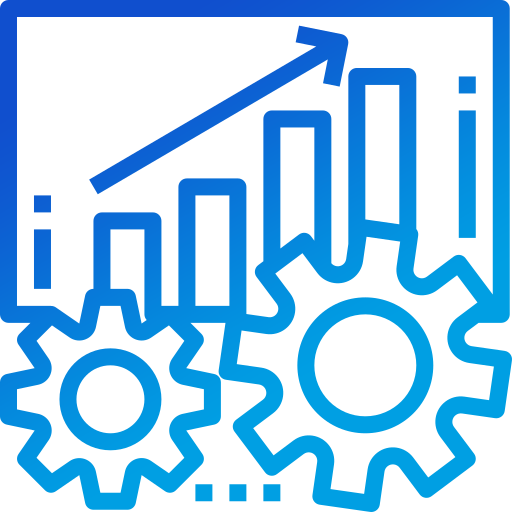 Easily Scalable
Users can increase infrastructure capacity relative to their business growth, offering increased flexibility.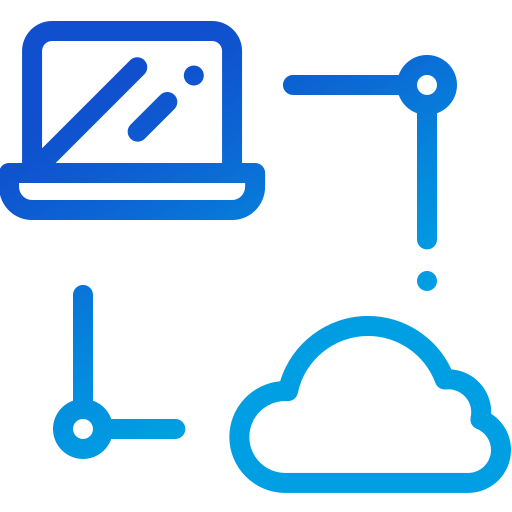 Anywhere, Anytime Access
Users can view and manage data on any device with Internet access.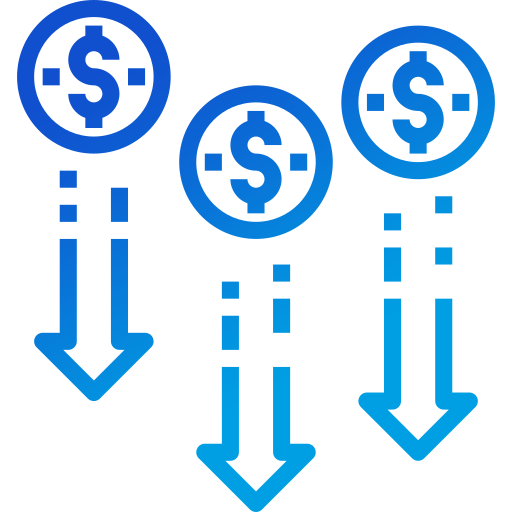 Reduced Costs
Extremely affordable due to no infrastructure, maintenance and CAPEX costs required when moving to a cloud based software.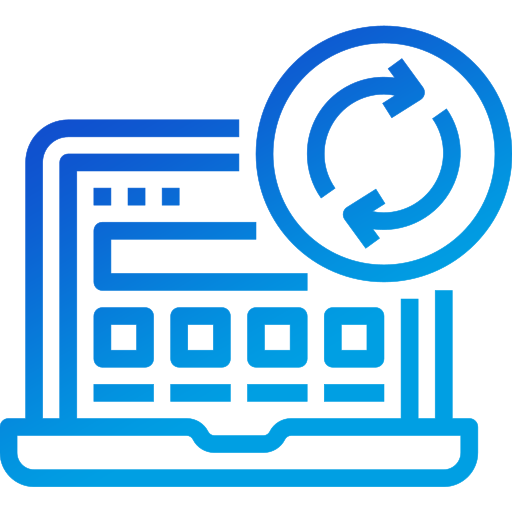 Updated Software
Cloud software can provide users with new updates of the latest software immediately.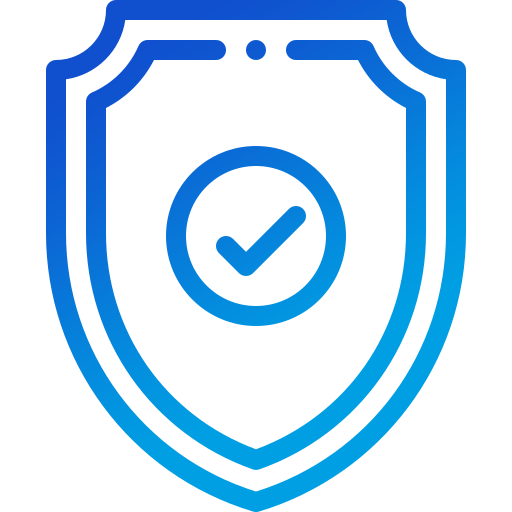 Efficient Disaster Recovery
Data is safe and secure as it is continuously backed-up, so in the event of a disaster data can be easily recovered.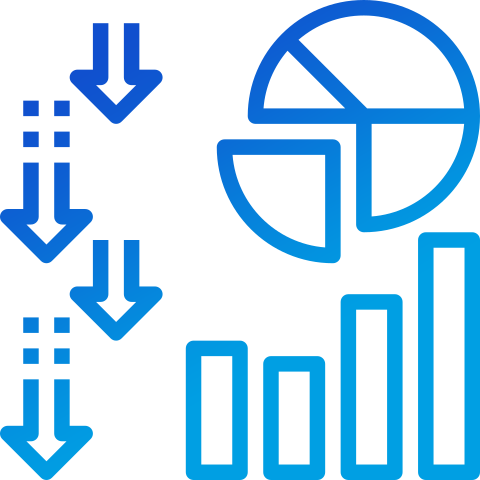 Lower Risk
Lower cost of adoption and non-lock-in contract means that cloud software reduce the risk for your business.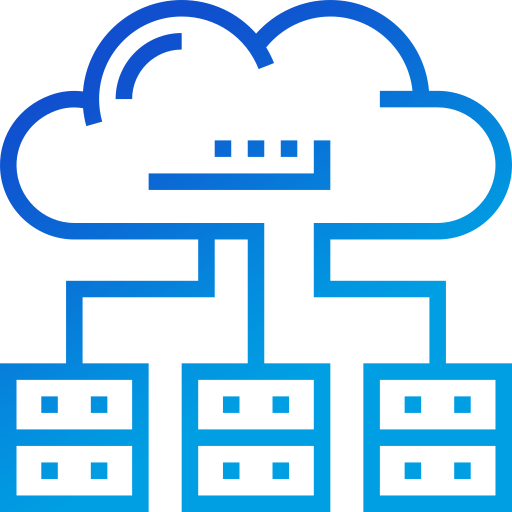 Seamless Integration & Rapid Deployment
Reduce implementation by switching to a cloud based software with minimal training and setting up required.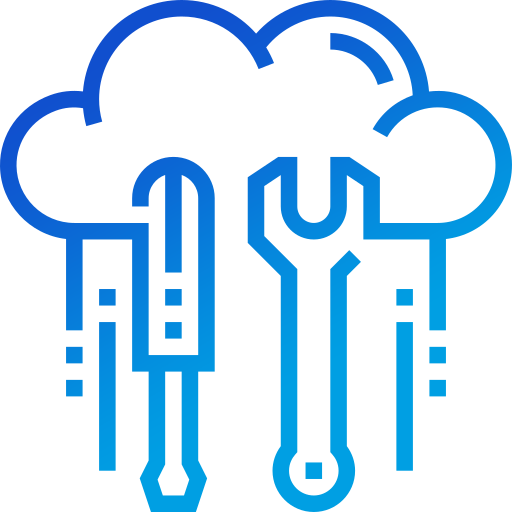 Increased Control
When you share the responsibility of IT infrastructure maintenance not only do you free the workload but experience an increase in cost savings which can be invested towards bigger goals.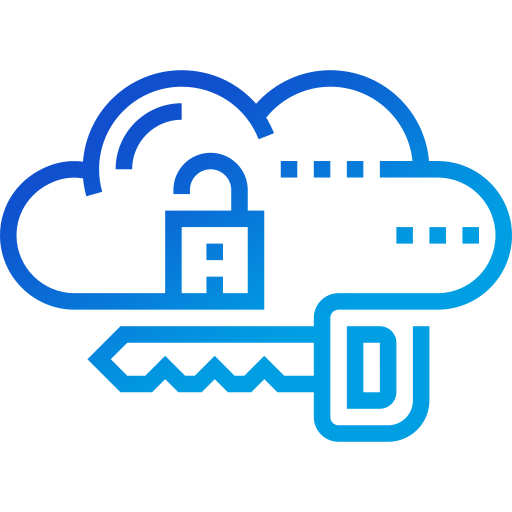 Data Security
Due to strict ISO standards, encryption and strict security enforcement at data centers, cloud computing has improved in information security.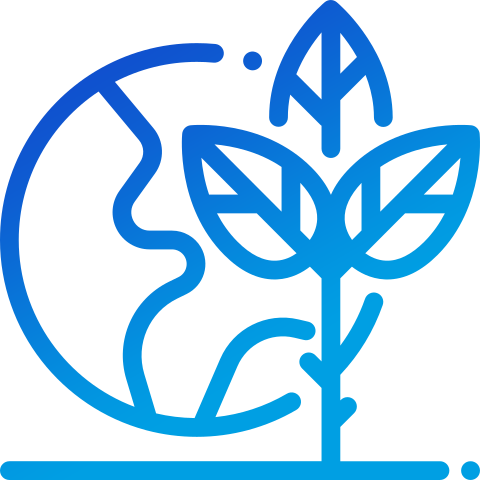 Reduce Environmental Impact
Moving your entire IT infrastructure onto the cloud eliminates the amount of on-premise hardware needed. As a result, energy usage significantly drops which mitigates your impact on the environment.
Want to get in touch?
We are looking forward to discussing your next project.