REAL-TIME CONTROL
AND PLANNING
Our proven solution has been developed and improved over many years to become the most advanced solution you know today as TOPS Expert Cloud. We have stayed true and close to our roots by advancing our real-time operating system into the first and entirely real-time TOS on the Cloud.
Many terminal operating systems available on the market operate under asynchronous communication which provides considerable leeway for errors and outdated information. Unlike these conventional systems, RBS remains as the only TOS that entirely operates in real-time.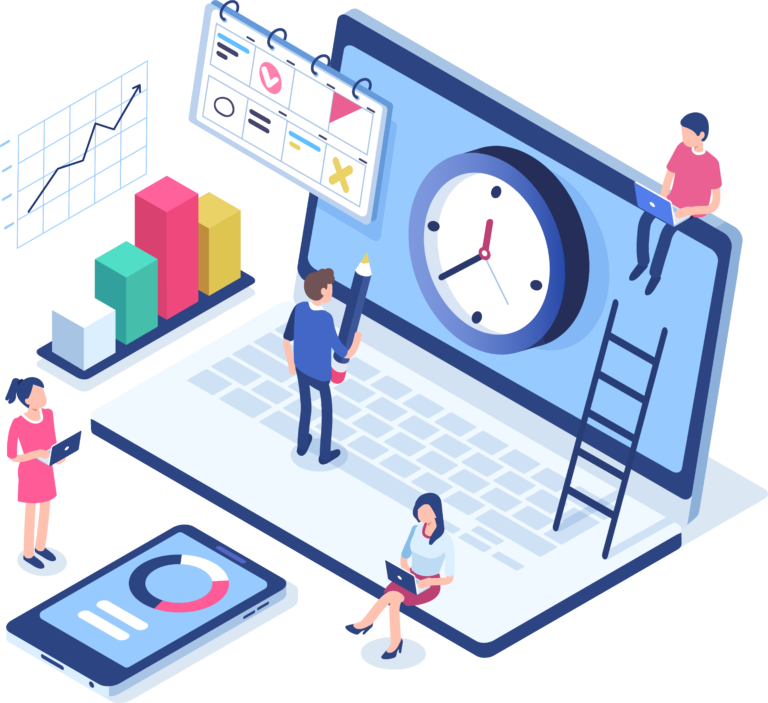 WHY YOU NEED REAL-TIME PLANNING AND CONTROL
The unique real-time architecture of RBS TOPS Expert make the system highly reliable and helps improve terminal operations. It uses a parallel real-time user interface to enhance decision making, provide forecasting abilities and create 3D monitoring simulations. TOPO Expert updates container, vessel and yard details in real-time to reduce data input errors and improve operational efficiency. TOPX Expert is the only real-time graphical container planning, monitoring, and control system available on the market that has completely transcended all limitations by offering all its functionalities in the cloud. The TOPX real-time capabilities are mainly used for vessel planning, yard planning, and berth scheduling.
Primary Benefits of TOPS Real-Time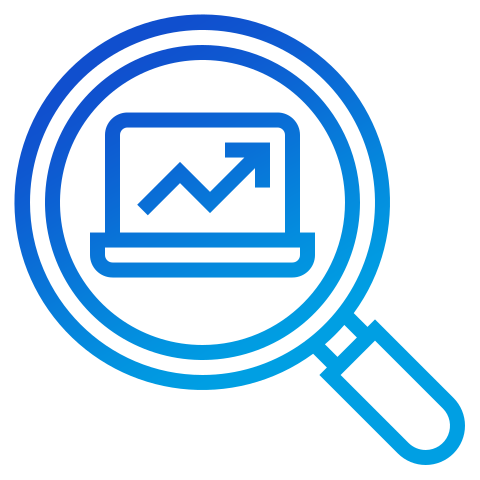 Forecasting Issues
Early detection of upcoming issues/constraints.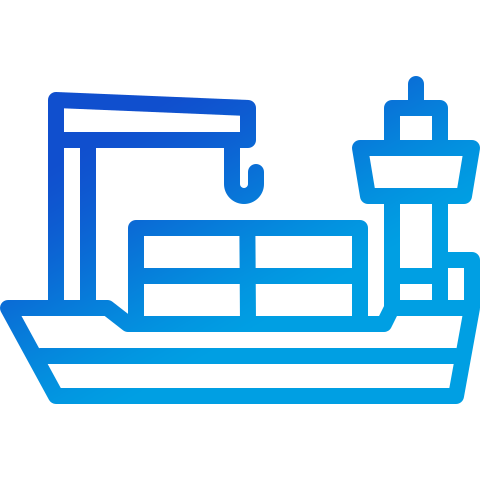 Improved Process Efficiency
Helps avoid vessel and resource waiting times and bottlenecks.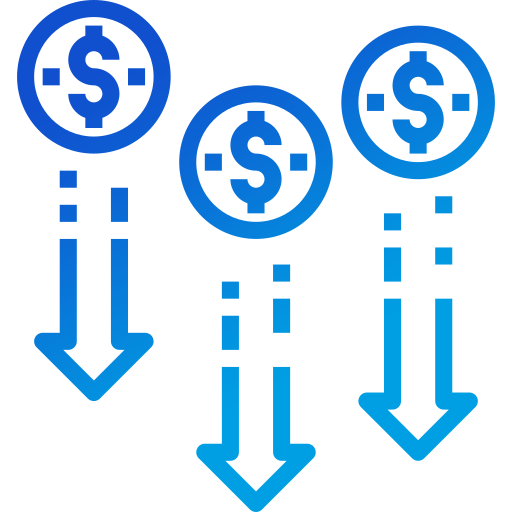 Reduce Costs
As forecasting resource use can help reduce the costs of using unnecessary resources.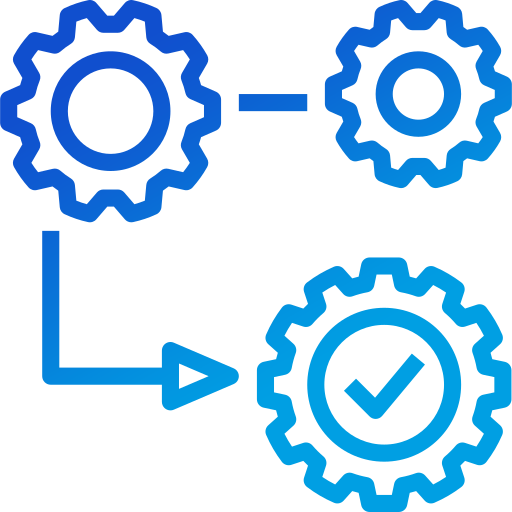 Increased Operational Efficiency
Optimizing resources allows for better control and forecasting abilities.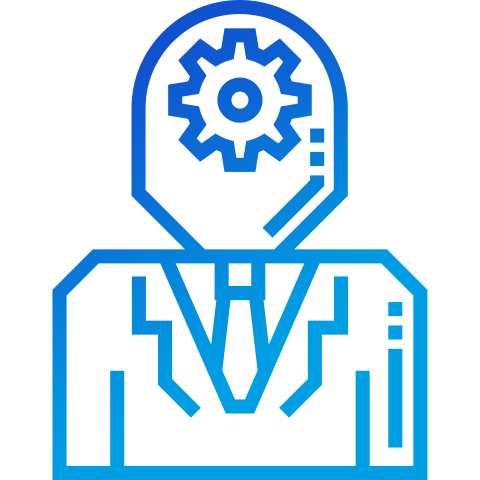 Faster Decision Making
Management of resources becomes a more manageable task as resource usage can be forecasted for better control.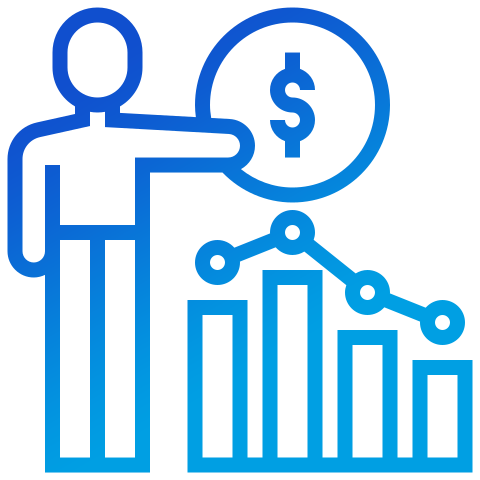 Greater Adaptability
Allows you to react to risks and challenges in the terminal proactively.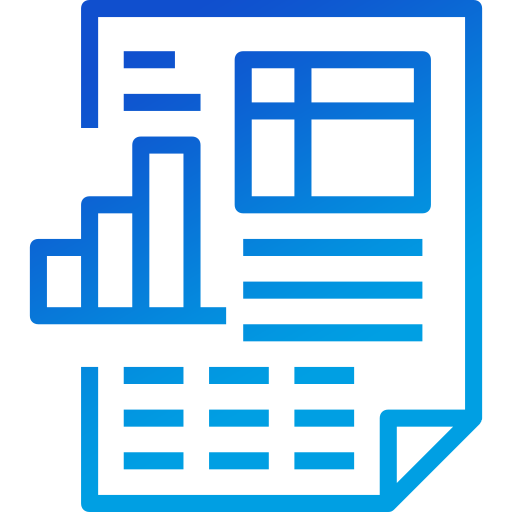 Accurate Information
AI and Automated data provide relevant and accurate information to help avoid errors.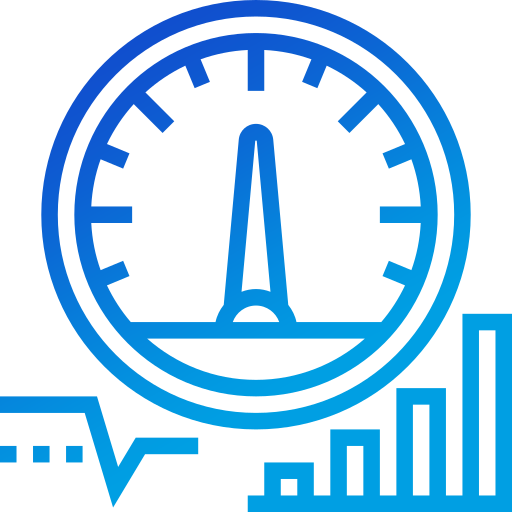 Performance Monitoring and Accountability
Optimization shares and tracks information across departments to deliver significant results.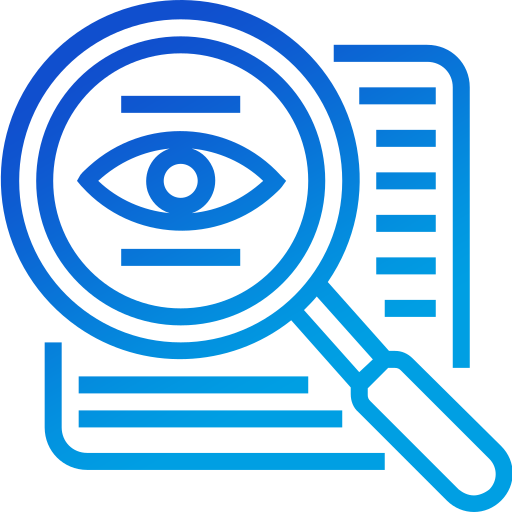 Transparency in Operations
Optimization provides detailed information for transparent decision making.
Want to get in touch?
We are looking forward to discussing your next project.