THE FIRST FULL TOS
TRULY ON THE CLOUD
Why should any terminal miss out on a full Terminal Operating System (TOS)?
Every terminal of any size needs a reliable TOS to power their operations.
This is the first Terminal Operating System (TOS) entirely on the Cloud – the most advanced and reliable TOS for the Container Handling Industry now can be accessed with just a web browser! TOPS Expert Cloud offers a full suite of terminal management capabilities, few of the main ones are:
Furthermore, the TOPS package also includes a management information dashboard and a monitoring tool, together with the fully integrated TOPS KPI functionality. The TOPS Expert Cloud package covers the entire operational spectrum, as it is derived from the components, TOPX Expert Cloud (operation system) and TOPO Expert Cloud (foundation system).
WHY YOU SHOULD CHOOSE
TOPS EXPERT CLOUD
Start experiencing more with less.
Pay-as-you-go, as there is no capital expenditure (CAPEX) since we host your TOS on the cloud.
Scalable and extremely secure. As your business grows, we automatically update your infrastructure worry-free.
Let us handle the quick installation and start experiencing the benefits of TOPS Expert Cloud instantly.​ PRIMARY BENEFITS
OF TOPS Expert Cloud
The benefits are limitless.
It includes all benefits of TOPS Expert Enterprise product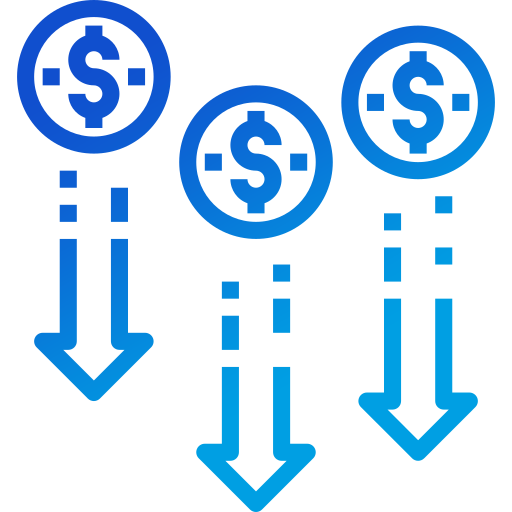 Lower Cost
Extremely affordable due to no infrastructure CAPEX in the minimal amount of servers, hardware, maintenance, and support required when moving to a Cloud-based software.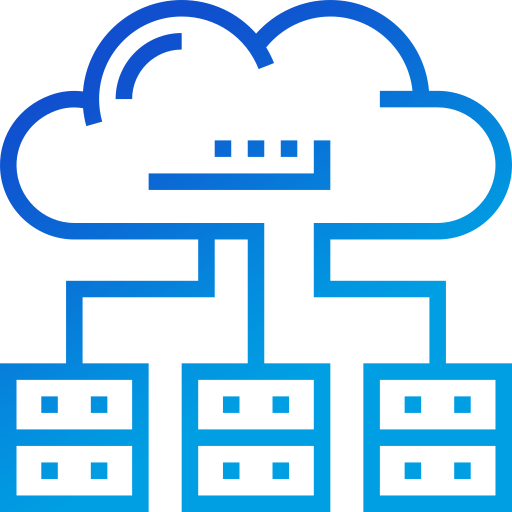 Seamless Integration & Rapid Deployment
Reduce implementation time by switching to a Cloud-based software, with minimal training and setting up required.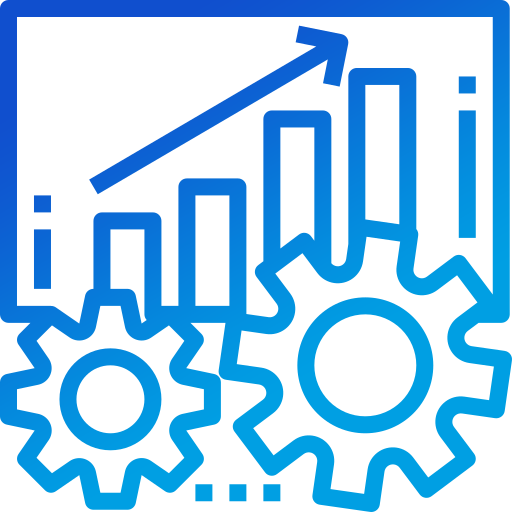 Easily Scalable for Business Growth
The pay-as-you-go structure allows users the flexibility to increase infrastructure capacity relative to their level of growth, achieving economies of scale.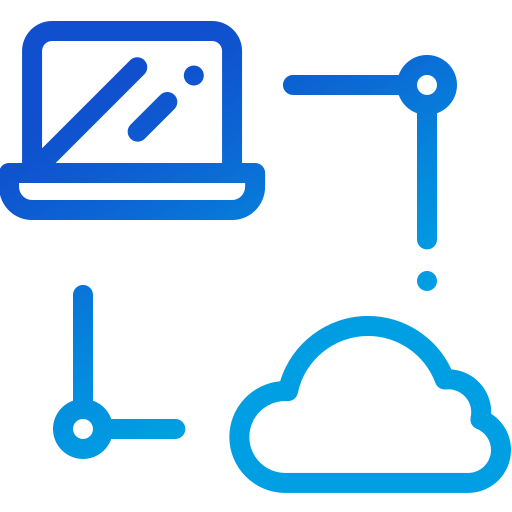 Anytime, Anywhere Access
Users are granted access to view and manage data from anywhere at any time on any device as long as an internet connection is present.​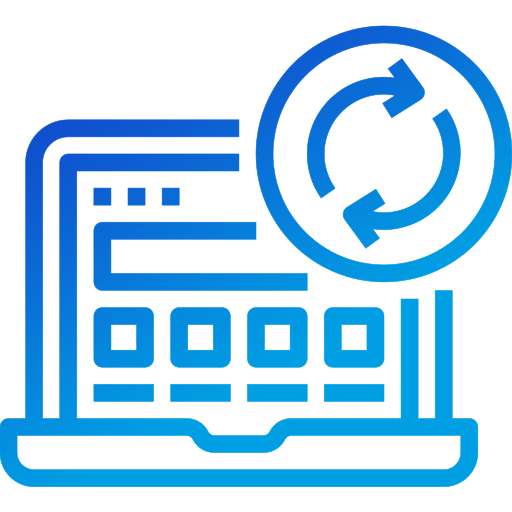 Seamless Updates
With the Cloud, RBS can provide customers with new updates when there is a new feature at no additional costs.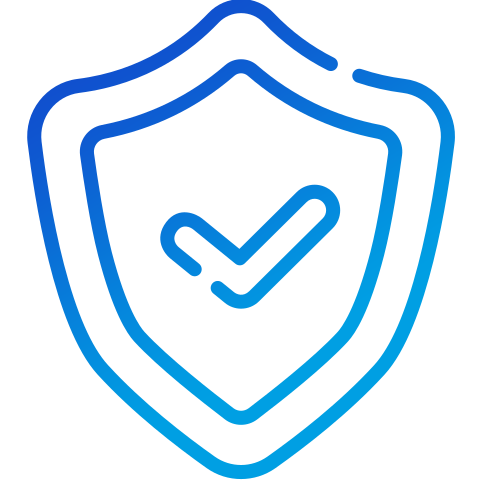 Efficient Disaster Recovery
Your data remains safe and secure as it is continuously backed up on our AWS servers, so in the event of a disaster your data can be retrieved from our servers.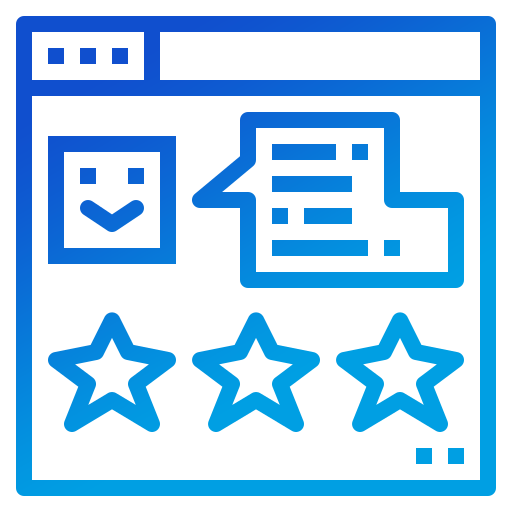 Proven TOS Solution
This cloud software is based on our proven TOPS Expert solution used to operate numerous terminals around the world to produce real results.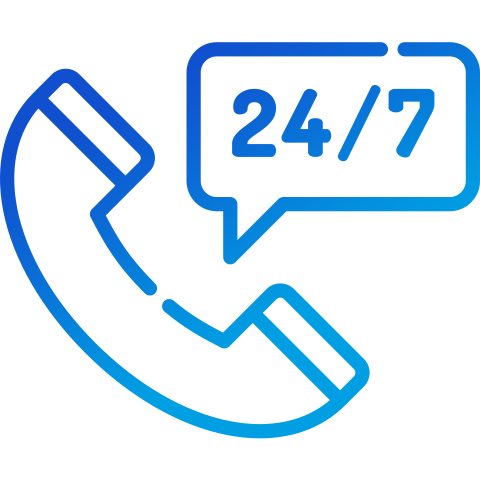 Reliable Customer Service
Our trustworthy team at RBS will be with you every step of the way, providing 24/7 support and maintenance.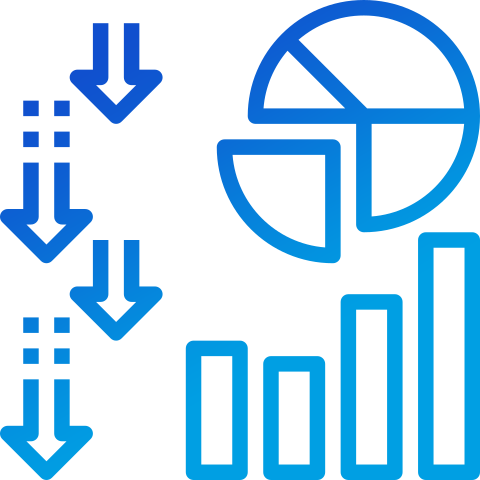 Lower Risk
The lower costs of adoption and no lock-in contract, cloud computing reduces the risk expense for your business.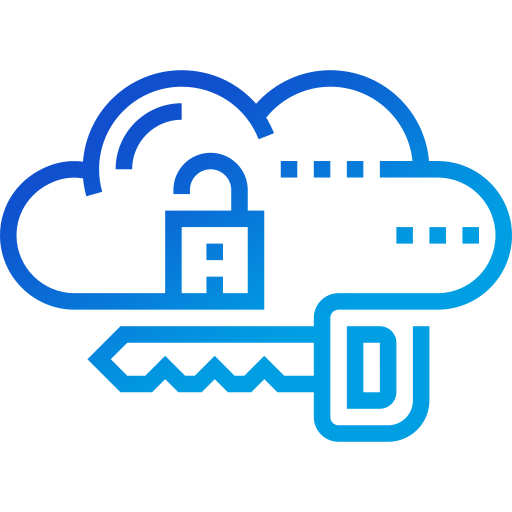 Data is Safe & Secure
The combination of strict ISO standards, policies, firewalls, compliance requirements, and control activities enforced by both RBS and the cloud service provider enhances information security and encryption to keep your data away from harm.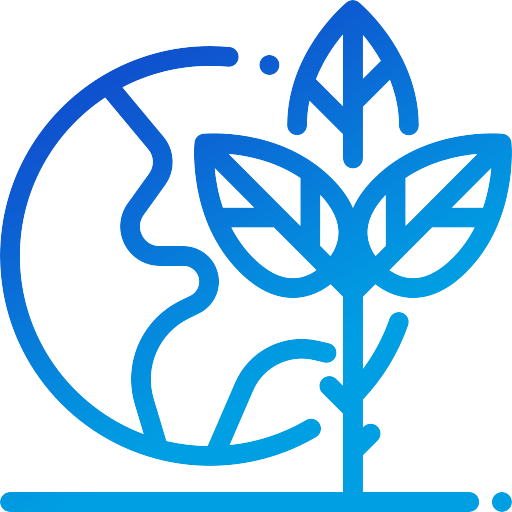 Reduce Environmental Impact
Moving your entire IT infrastructure onto the cloud eliminates the amount of on-premise hardware needed. As a result, energy usage significantly drops which mitigates your impact on the environment.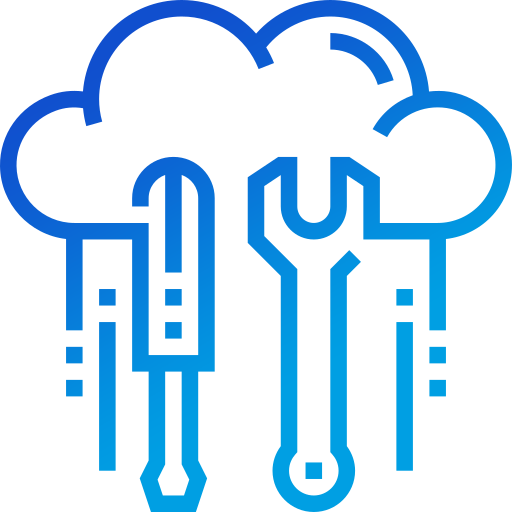 Increased Control
The sophisticated software operates on a private cloud, providing maximum control by tracking every movement of a container through a marine terminal and allowing customers to choose the resources they want. Want to get in touch?
We are looking forward to discussing your next project.