REEFER MONITORING
SYSTEM (RMS)
EASY MONITORING AND CONTROL OF
REEFER CONTAINERS
TOPS Reefer Management interface software communicates directly with Reefer Management System (RMS). Faster access to reefer information due to the direct connection grants visibility over containers in the yard. TOPS Reefer Management interface was developed to exchange reefer container information between TOPS and the RMS automatically and is based on a message set provided by systems such as Reefer Runner from IDENTEC or REFCON by Emerson technologies.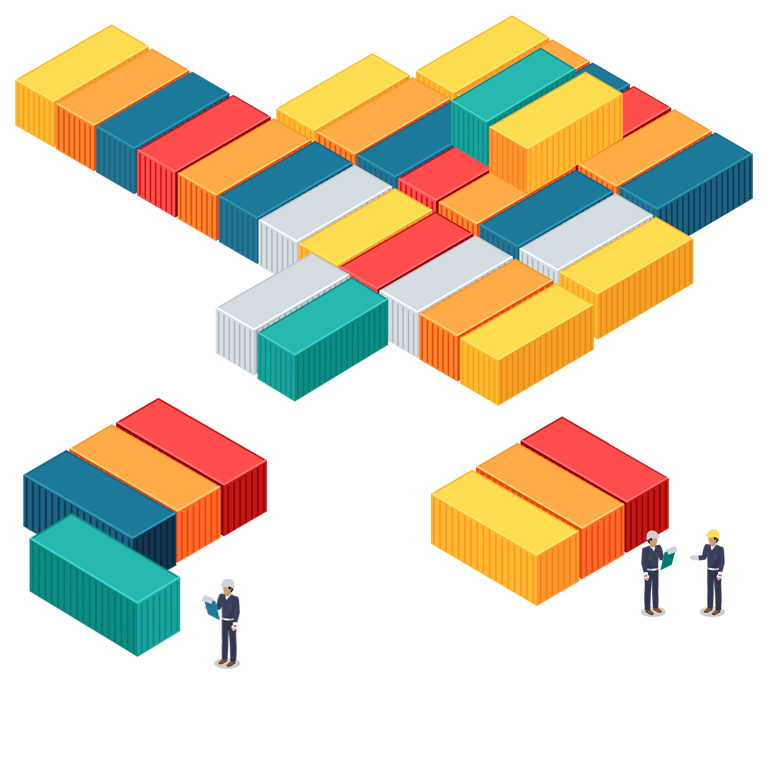 Want to get in touch?
We are looking forward to discussing your next project.