WITNESS EXTRAORDINARY RESULTS
Want to cut costs and increase efficiency? Try our Automation ready TOPS Expert solution. Automation has proved to be necessary for container terminals to achieve more efficient operations and increased productivity. The challenge to be ahead of the market in the wake of the rapid deployment of larger ships, taller cranes and larger call sizes has never been easier. Don't fall behind and be a part of the automation movement with TOPS Expert. It's flexible and widely scalable nature has developed a high reception as it can cater to any level of automation, and be applied to a partially or fully automated terminal.
The automation function has been integrated into a spectrum of operations and processes on a planning level, real-time scheduling level, execution level, and equipment level. This intelligent automation functionality also enables CHEs such as ASC, ARMG, ARTG, AVG, STS, etc., to automatically adapt to dynamic situations which optimize performance and output. The automation in the TOPS Expert software allows TOPX to communicate directly with the equipment to perform the container movements without any human intervention.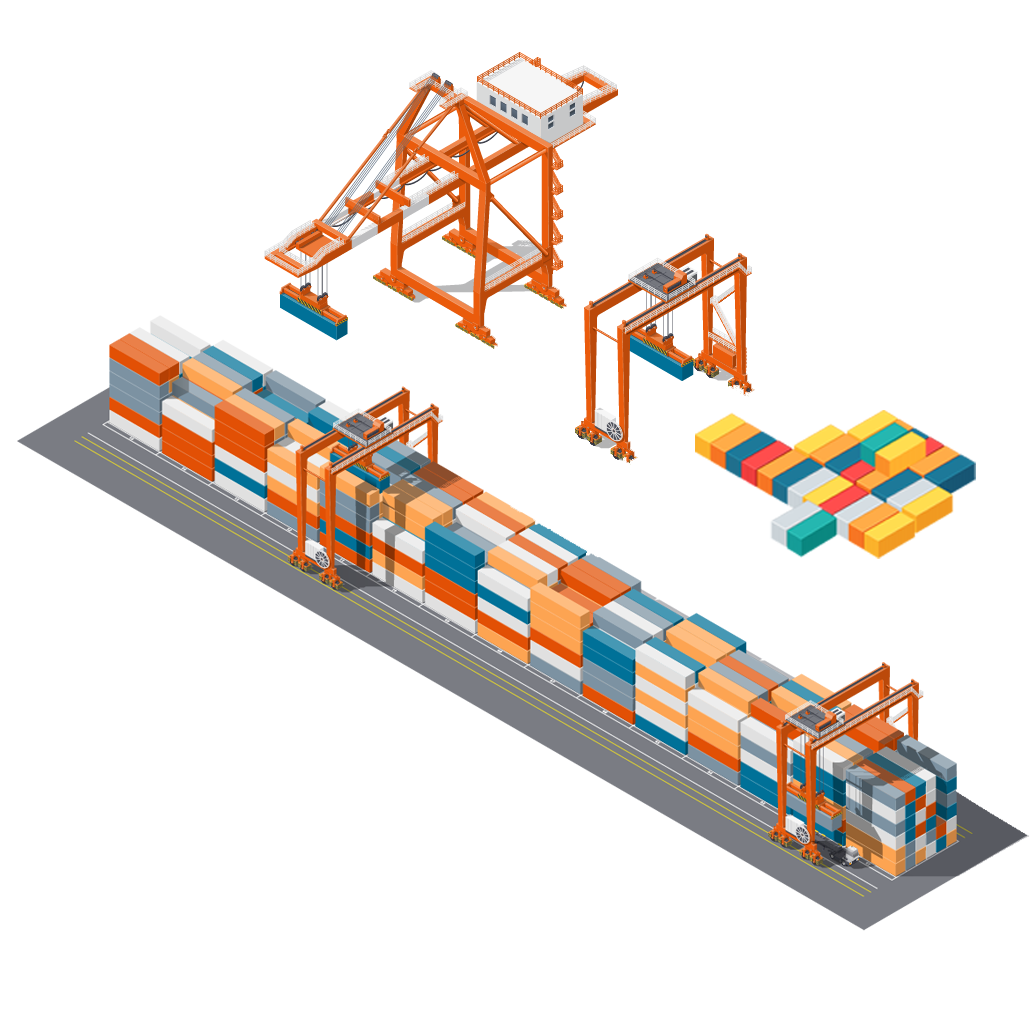 Devices that are also automated using TOPS Expert solution include GOS, OCR, Reefer Monitoring, etc. which aims to cut labor costs as human intervention is heavily reduced. The smart solution also works closely with CAMCO Technologies to provide terminals with gate automation for trucks, trains, and vessels whereby access control, yard interchange and position detection systems are implemented to detect as well as identify all incoming and outgoing traffic.
Key Benefits of TOPS Automation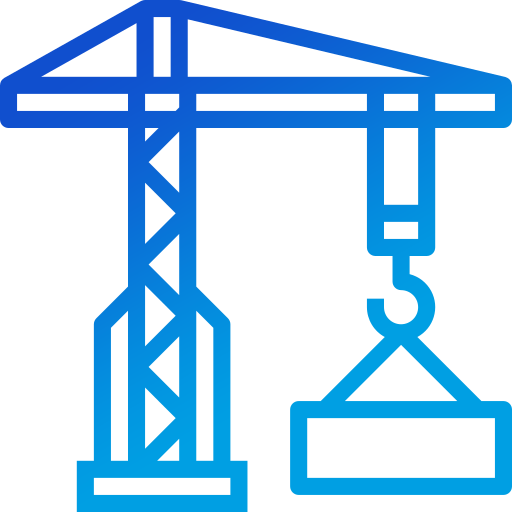 Intelligent Automatic CHEs
With the ability to automatically adapt to dynamic circumstances.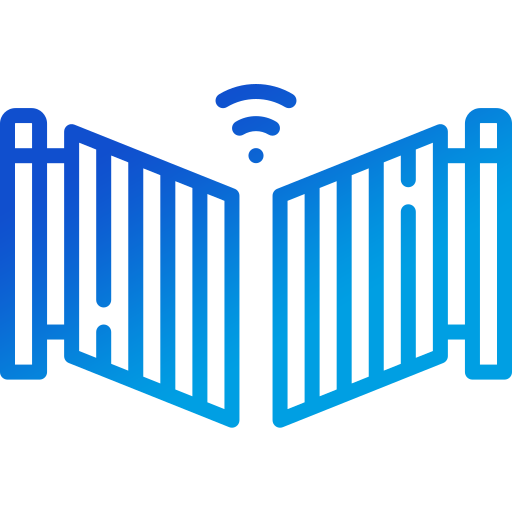 Gate Automation
For truck, train, and vessel. Increasing overall traffic flow through a terminal.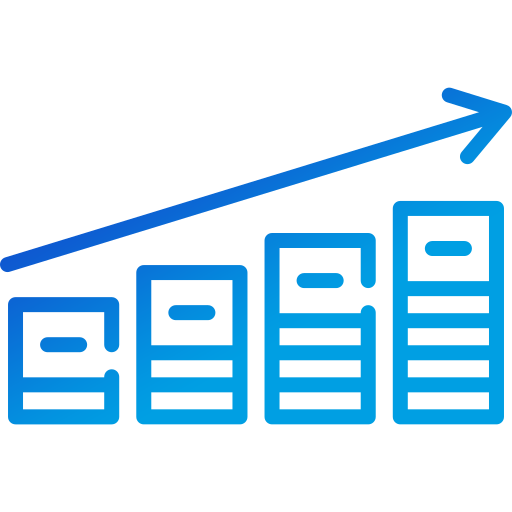 Easily Scalable
Decide if your terminal wants partial or complete terminal automation.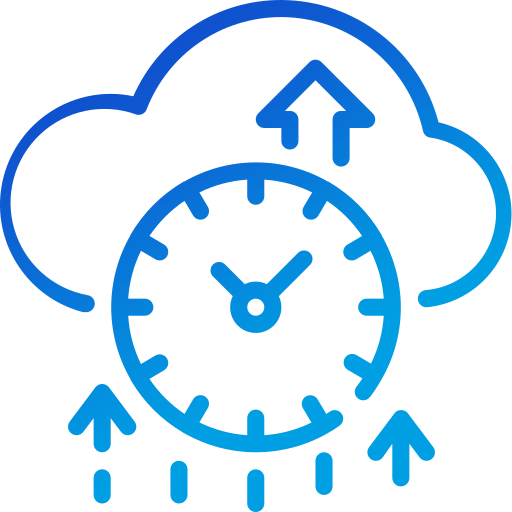 Real-time
Data is sent and retrieved instantaneously.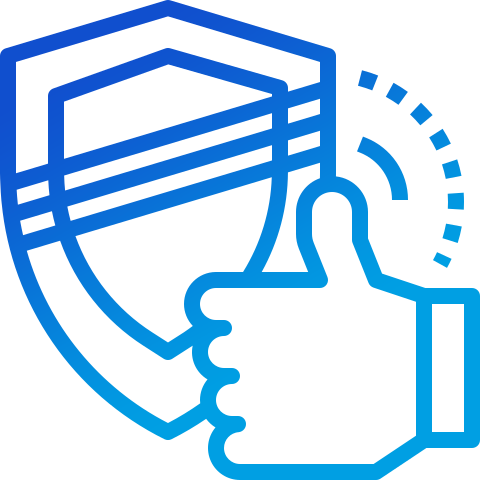 Better Reliability
Operations are executed with more accuracy.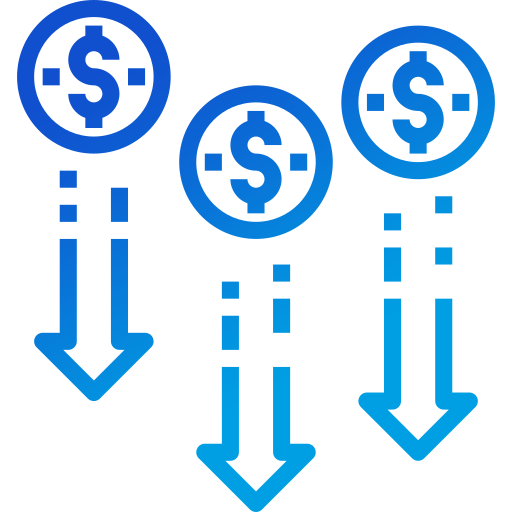 Reduced Operating Costs
Substantially reduces human intervention and costs.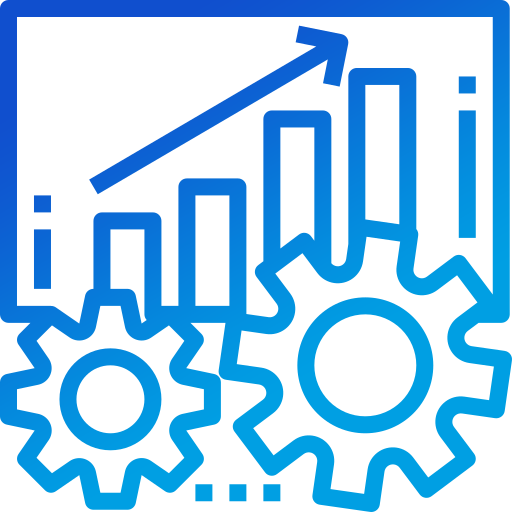 Increased Performance
Minimal operational downtime.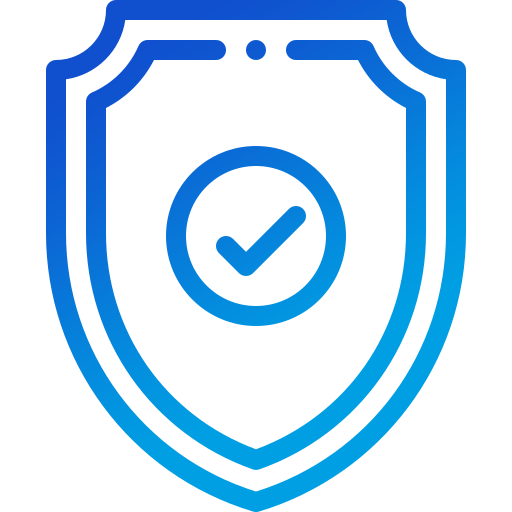 Increased Safety
Automated equipment creates a safer working environment.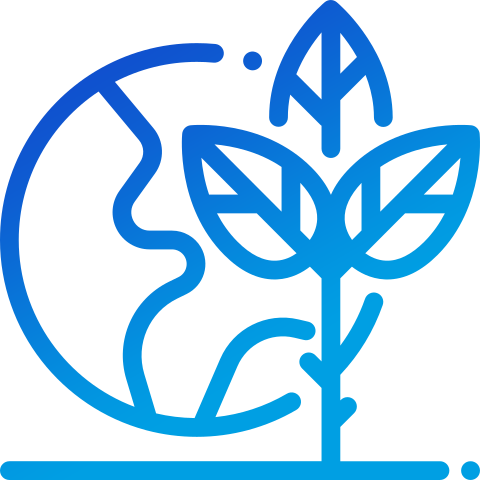 Sustainable Resource Control
Automated operation prolongs the life of the equipment.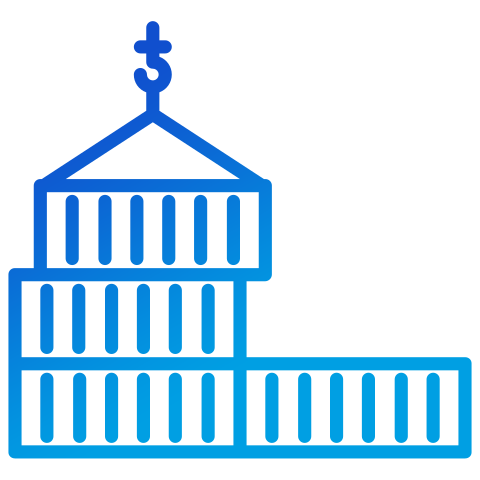 Optimized Container Flow
Lower energy consumptions and emissions.
Want to get in touch?
We are looking forward to discussing your next project.