NO MORE FUSS IN HANDLING CONTAINERS
Achieve full visibility and control over the status of a container with TOPS CFS creating a direct connection with Container Freight Stations (CFS). The various useful capabilities to make bookings and issue outgoing empty or full container to the CFS and prepare them for stuffing or stripping of its contents has never been easier. Control the status of the container at your click.
TOPS CFS protects you from shipment stalling, which is extremely important in maintaining the constant container flow coming in and out of a terminal.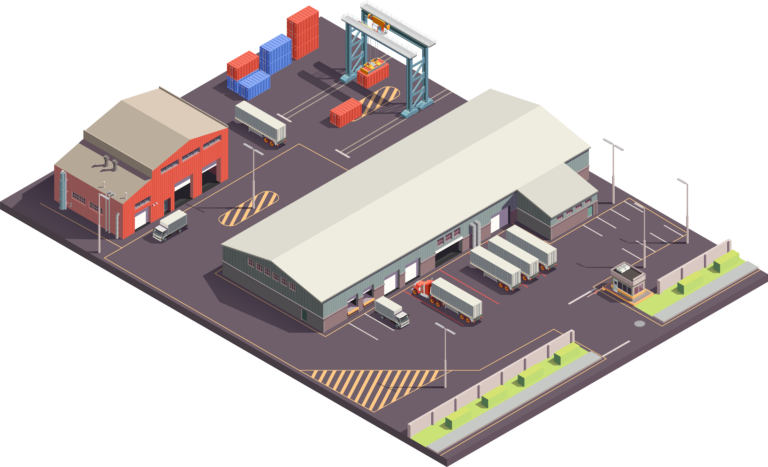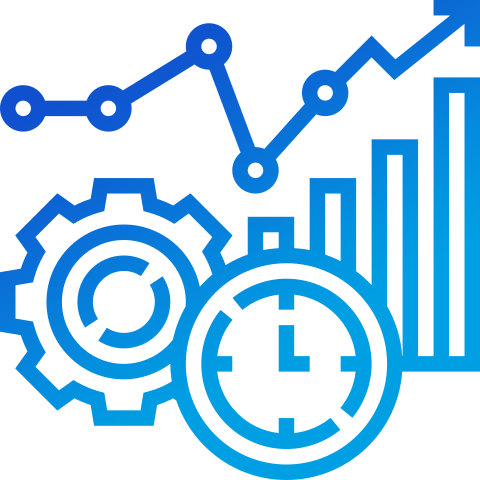 Improved Efficiency
Connecting directly to TOPS CFS helps you manage and plan your terminal according to the container status. The increase in container visibility will translate into maximizing container yard space, improving overall operational efficiency.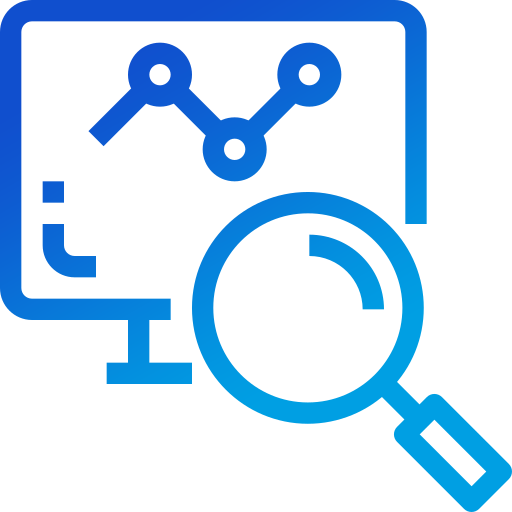 Increased Control
TOPS CFS can monitor the status of a container, for all types of containers from Reefer, OverSize, Hazardous, etc. allowing better monitoring, control, and maintenance of containers coming in and out of a terminal.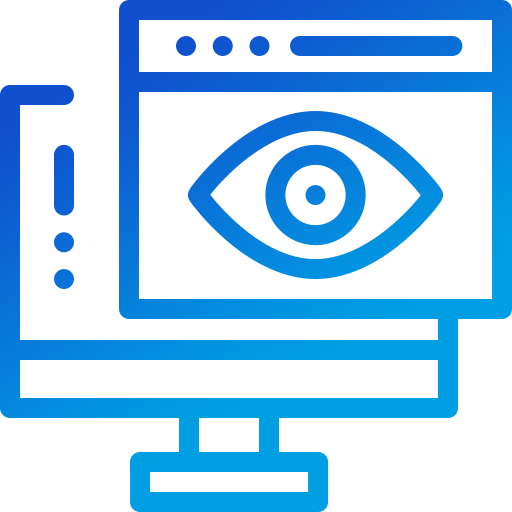 Operational Visibility
All container and cargo details can be accessed instantly, offering complete transparency in operations. Harness a better view of container movements throughout your terminal and within the CFS with TOPS CFS.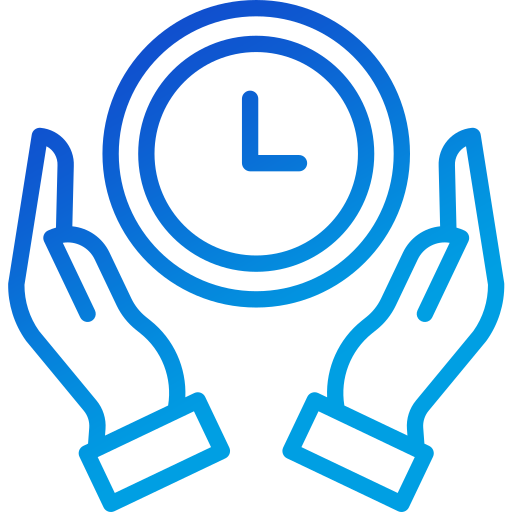 Timely
TOPS CFS provides complete operational visibility which mitigates the amount of shipments being stalled, right from stuffing to loading onto the vessel, and vice-versa.
Want to get in touch?
We are looking forward to discussing your next project.