WEB SERVICE
INTERFACE WITH
THIRD-PARTY
SOFTWARE
CUSTOMIZABLE TO SUIT ALL TERMINALS
AND EXISTING SOFTWARE
TOPS Expert is a versatile system compatible with third-party software, as it seamlessly retrieves, interprets and sends data to execute daily operations within a terminal. The current TOPS Expert can coexist with third-party software without any impact hindering the functionalities in the current system which is reflective in the modules; billings, ERP, equipment, proprietary EDI, container, vessel, customs, etc.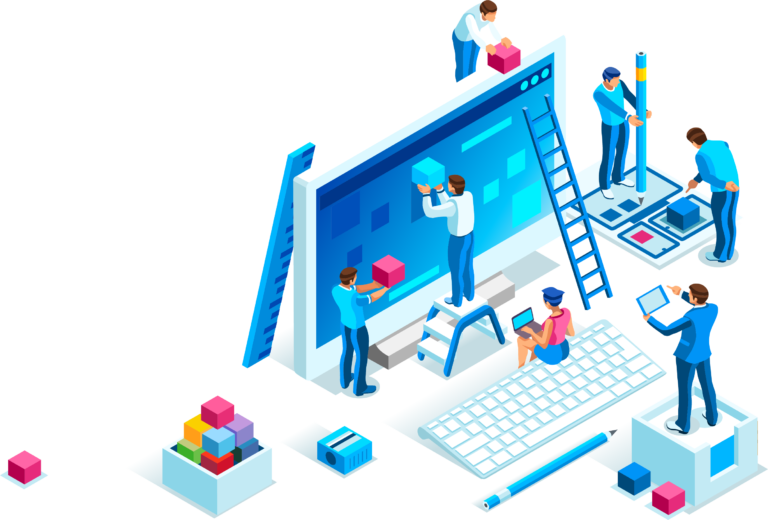 Want to get in touch?
We are looking forward to discussing your next project.