ENHANCE TERMINAL EFFICIENCY LIKE YOU
HAVE NEVER SEEN BEFORE
RBS has been working for many years, researching and developing sophisticated software to improve our customer's experience with the TOPS Expert continually. Our latest development pushes the boundaries of technology as it uses Artificial Intelligence to optimize terminal operations, placing all the power in the hands of terminals.
THE POWER OF AI IN THE TOS
Resolve the most complex issues automatically and optimally.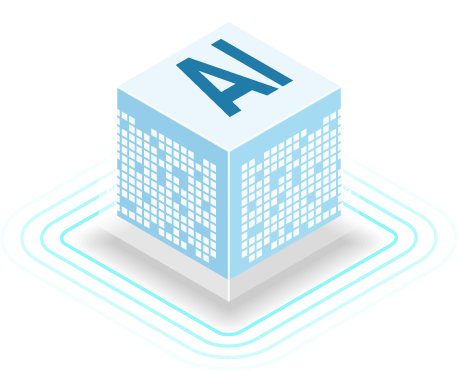 TOPS Expert Cloud uses AI for the berth, process, and resource optimization. This powerful technology can improve vessel scheduling, crane details, load data, discharge data, yard data, equipment data, human resource scheduling and much more…
Benefits of using AI in TOPS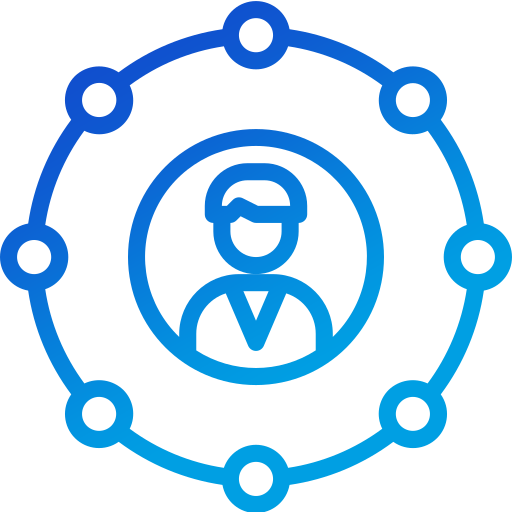 Faster Decision Making
Management of resources becomes an easier task as resource usage can be forecasted for better control.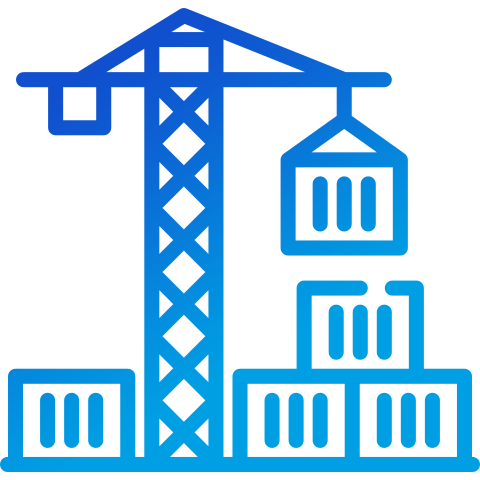 Optimized Resource Use
AI enables you to forecast the cost of resources (CHEs/Human resources) at the time of planning.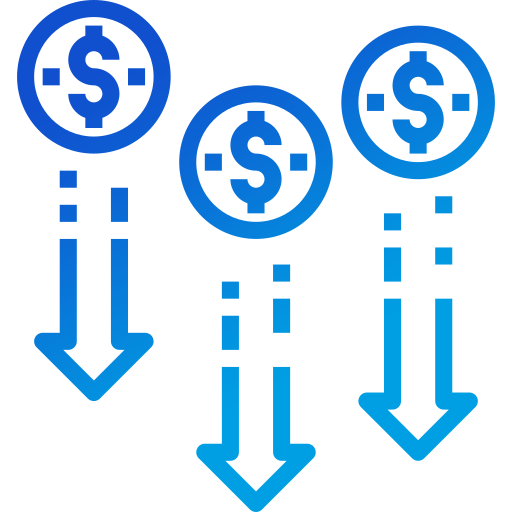 Reduced Costs
By forecasting resource use, terminals will be able to reduce the costs of using unnecessary resources such as CHE utilization.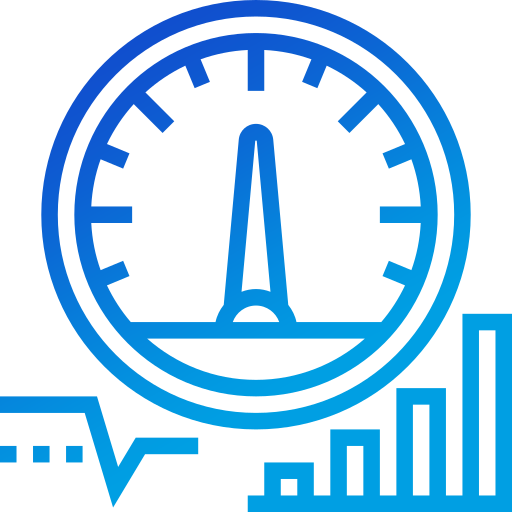 Improved Operational Efficiency
Achieve more accurate ETA/ETD of a vessel; forecast estimated container move times and other resource use for better management and control of resources.
Want to get in touch?
We are looking forward to discussing your next project.