MENINGKATKAN EFISIENSI TERMINAL SEPERTI
YANG BELUM PERNAH ANDA LIHAT
RBS telah bekerja selama bertahun-tahun, meneliti dan mengembangkan perangkat lunak canggih untuk meningkatkan pengalaman pelanggan kami dengan Ahli TOPS secara terus-menerus. Perkembangan terbaru kami mendorong batas-batas teknologi karena menggunakan Kecerdasan Buatan untuk mengoptimalkan operasi terminal, menempatkan semua kekuatan di tangan terminal.
THE POWER OF AI IN THE TOS
Selesaikan masalah yang paling kompleks secara otomatis dan optimal.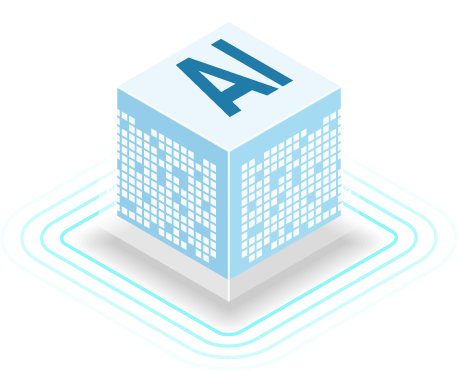 TOPS Expert Cloud menggunakan AI untuk tambatan, proses, dan pengoptimalan sumber daya. Teknologi canggih ini dapat meningkatkan penjadwalan kapal, detail crane, data beban, data debit, data halaman, data peralatan, penjadwalan sumber daya manusia, dan banyak lagi....
Benefits of using AI in TOPS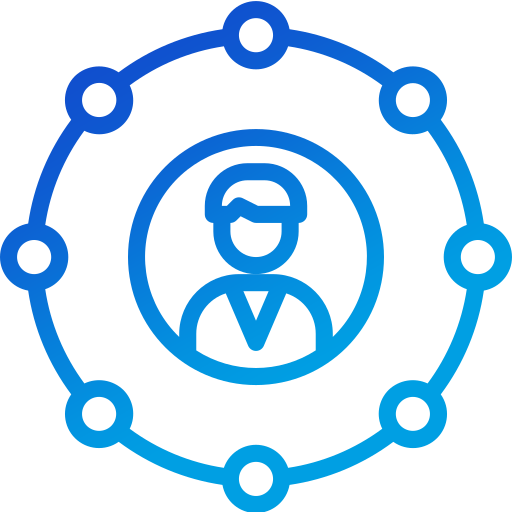 Pengambilan keputusan lebih cepat
Manajemen sumber daya menjadi tugas yang lebih mudah karena penggunaan sumber daya dapat diperkirakan untuk kontrol yang lebih baik.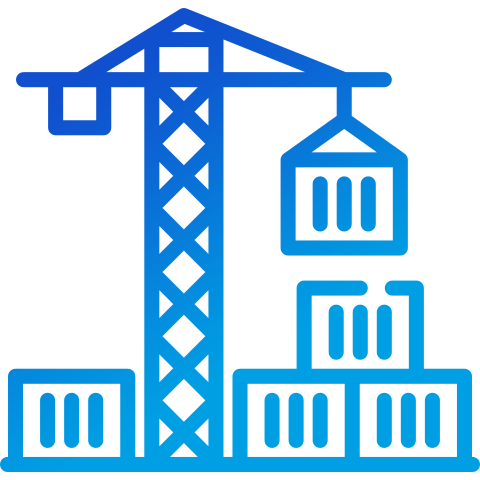 Penggunaan sumber daya optimal
AI memungkinkan Anda untuk memperkirakan biaya sumber daya (CHE/Sumber daya manusia) pada saat perencanaan.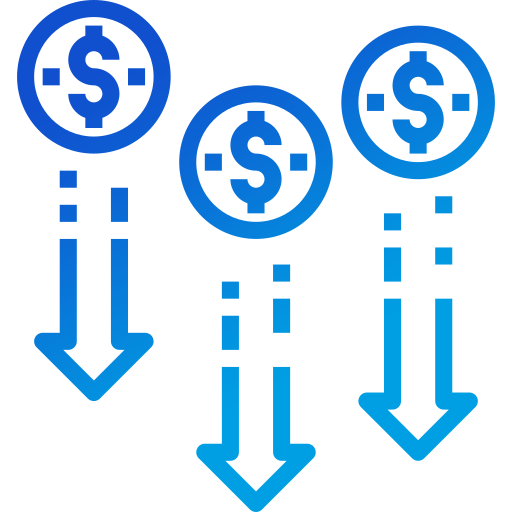 Pengurangan biaya
Dengan memperkirakan penggunaan sumber daya, terminal akan dapat mengurangi biaya penggunaan sumber daya yang tidak perlu seperti pemanfaatan CHE.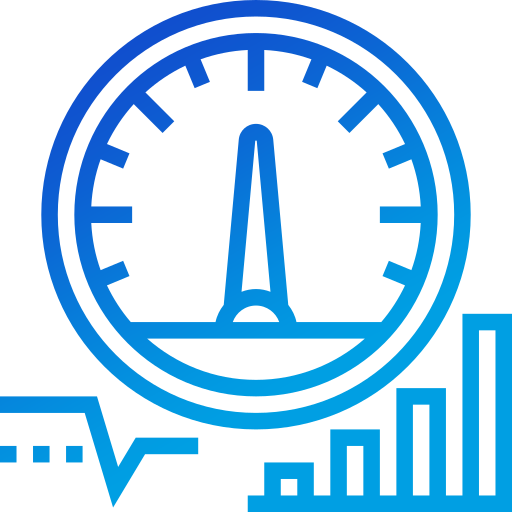 Peningkatan efisiensi operasional
Mencapai ETA/ETD kapal yang lebih akurat; memprediksi perkiraan waktu pemindahan kontainer dan penggunaan sumber daya lainnya untuk pengelolaan dan pengendalian sumber daya yang lebih baik.
Ingin menghubungi?
Kami menantikan untuk mendiskusikan proyek Anda berikutnya.