REAL-TIME CONTROL
AND PLANNING
Solusi kami yang telah terbukti telah dikembangkan dan ditingkatkan selama bertahun-tahun untuk menjadi solusi tercanggih yang Anda kenal sekarang sebagai TOPS Expert Cloud. Kami tetap setia dan dekat dengan akar kami dengan memajukan sistem operasi real-time kami menjadi TOS pertama dan sepenuhnya real-time di Cloud.
Banyak sistem operasi terminal yang tersedia di pasar beroperasi di bawah komunikasi asinkron yang memberikan kelonggaran yang cukup besar untuk kesalahan dan informasi yang ketinggalan zaman. Tidak seperti sistem konvensional ini, RBS tetap sebagai satu-satunya TOS yang sepenuhnya beroperasi secara real-time.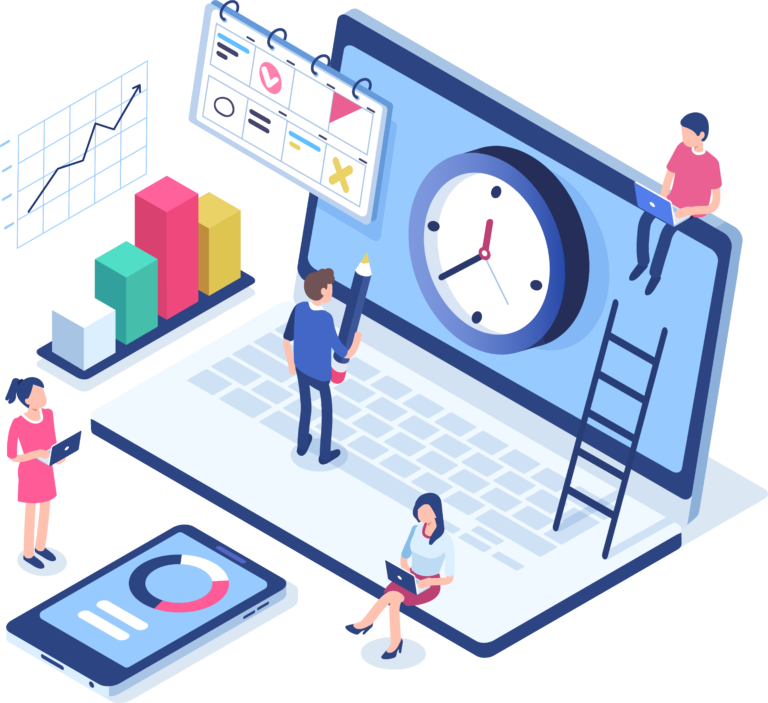 WHY YOU NEED REAL-TIME PLANNING AND CONTROL
Arsitektur real-time yang unik dari RBS TOPS Expert membuat sistem sangat andal dan membantu meningkatkan operasi terminal. Ini menggunakan antarmuka pengguna real-time paralel untuk meningkatkan pengambilan keputusan, memberikan kemampuan peramalan dan membuat simulasi pemantauan 3D. Ahli TOPO memperbarui detail peti kemas, kapal, dan galangan secara real-time untuk mengurangi kesalahan input data dan meningkatkan efisiensi operasional. TOPX Expert adalah satu-satunya sistem perencanaan, pemantauan, dan kontrol kontainer grafis real-time yang tersedia di pasar yang telah sepenuhnya melampaui semua batasan dengan menawarkan semua fungsinya di cloud. Kemampuan TOPX real-time terutama digunakan untuk perencanaan kapal, perencanaan halaman, dan penjadwalan tempat berlabuh.
Primary Benefits of TOPS Real-Time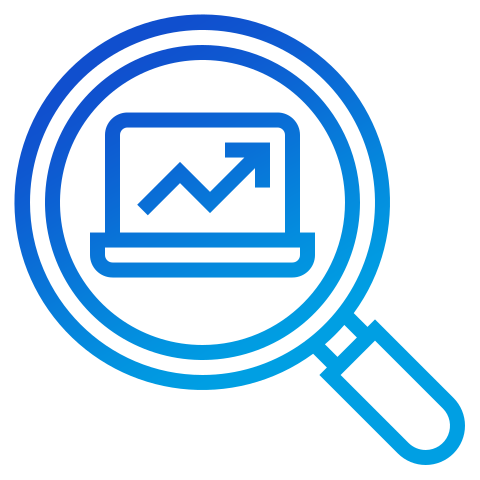 Masalah prediksi
Deteksi dini masalah/kendala yang akan datang.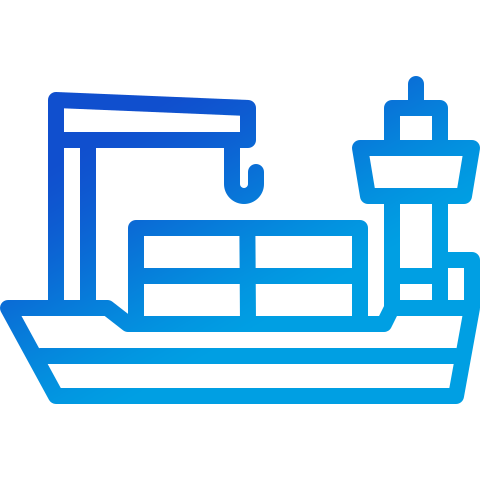 Peningkatan efisiensi proses
Membantu menghindari waktu tunggu dan kemacetan kapal dan sumber daya.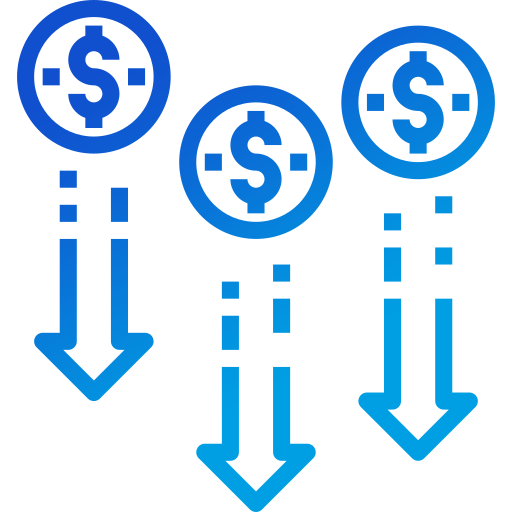 Pengurangan biaya
Karena peramalan penggunaan sumber daya dapat membantu mengurangi biaya penggunaan sumber daya yang tidak perlu.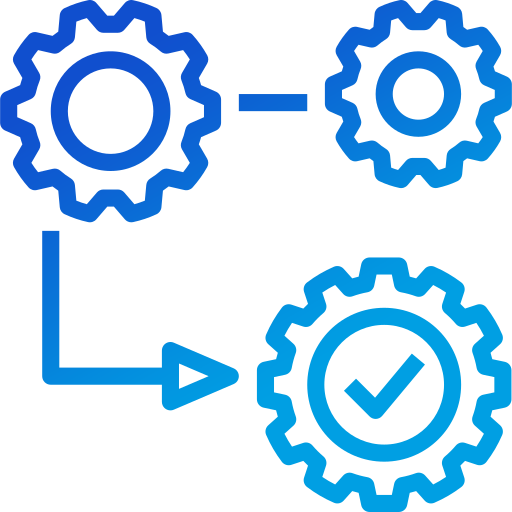 Peningkatan efisiensi operasional
Mengoptimalkan sumber daya memungkinkan kontrol dan kemampuan perkiraan yang lebih baik.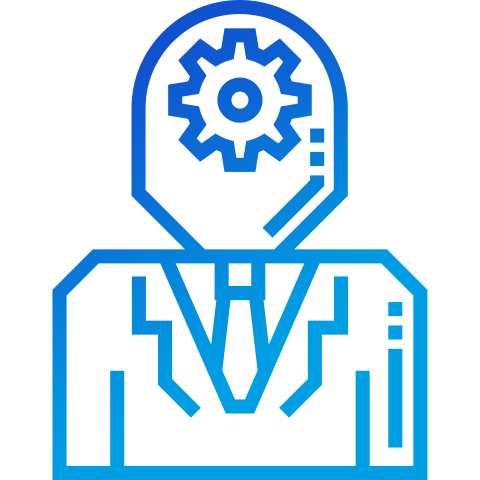 Pengambilan keputusan lebih cepat
Manajemen sumber daya menjadi tugas yang lebih mudah dikelola karena penggunaan sumber daya dapat diperkirakan untuk kontrol yang lebih baik.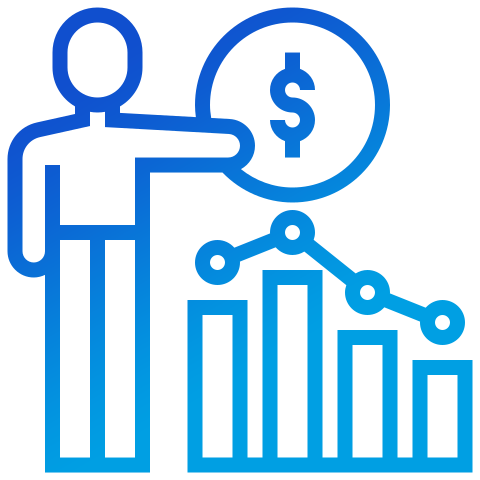 Kemampuan beradaptasi yang lebih besar
Memungkinkan Anda untuk bereaksi terhadap risiko dan tantangan di terminal secara proaktif.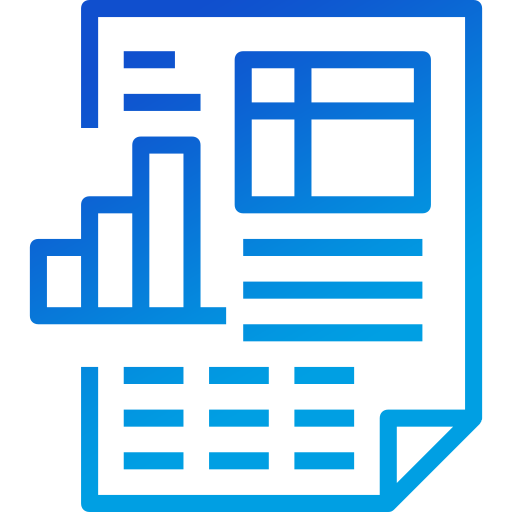 Informasi akurat
Data AI dan Otomatis memberikan informasi yang relevan dan akurat untuk membantu menghindari kesalahan.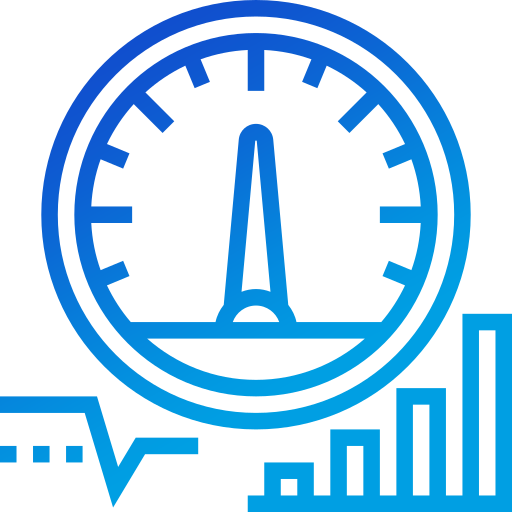 Pemantauan Kinerja dan Akuntabilitas
Pengoptimalan membagikan dan melacak informasi di seluruh departemen untuk memberikan hasil yang signifikan.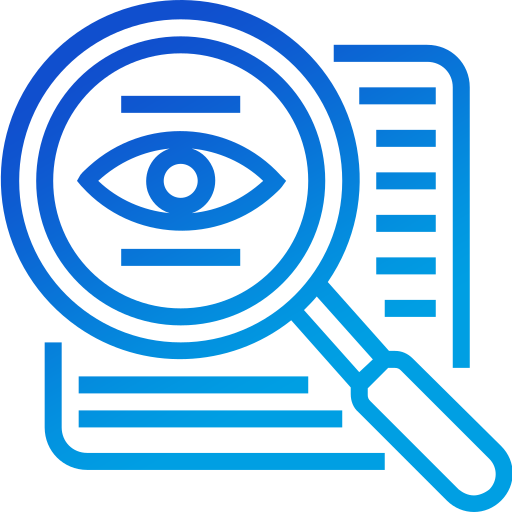 Transparansi dalam operasional
Optimalisasi memberikan informasi terperinci untuk pengambilan keputusan yang transparan.
Ingin menghubungi?
Kami menantikan untuk mendiskusikan proyek Anda berikutnya.