REAL-TIME CONTROL
AND PLANNING
LA HERRAMIENTA MÁS PODEROSA
Nuestra solución probada ha sido desarrollada y mejorada a lo largo de muchos años para convertirse en la solución más avanzada que usted conoce hoy como TOPS Expert Cloud. Nos hemos mantenido fieles y cercanos a nuestras raíces haciendo avanzar nuestro sistema operativo en tiempo real hasta convertirlo en el primer y único TOS en tiempo real en la Nube.
Muchos de los sistemas operativos de terminales disponibles en el mercado funcionan con comunicación asíncrona, lo que da un margen considerable a los errores y a la información obsoleta. A diferencia de estos sistemas convencionales, el RBS sigue siendo el único TOS que funciona completamente en tiempo real.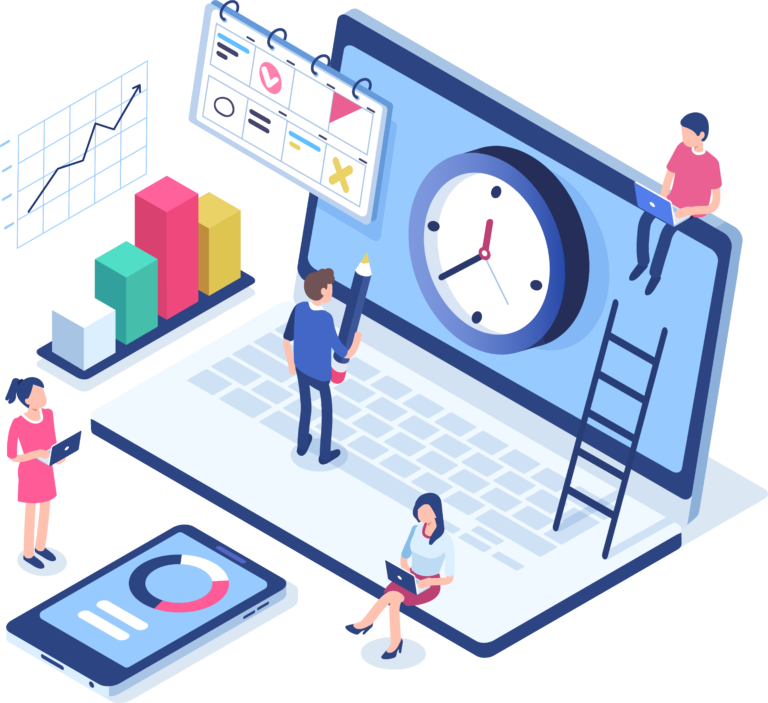 WHY YOU NEED REAL-TIME PLANNING AND CONTROL
La exclusiva arquitectura en tiempo real de RBS TOPS Expert hace que el sistema sea altamente fiable y ayuda a mejorar las operaciones de las terminales. Utiliza una interfaz de usuario paralela en tiempo real para mejorar la toma de decisiones, proporcionar capacidades de previsión y crear simulaciones de seguimiento en 3D. TOPO Expert actualiza los detalles de los contenedores, los buques y los astilleros en tiempo real para reducir los errores de introducción de datos y mejorar la eficiencia operativa. TOPX Expert es el único sistema gráfico de planificación, supervisión y control de contenedores en tiempo real disponible en el mercado que ha superado completamente todas las limitaciones al ofrecer todas sus funcionalidades en la nube. Las capacidades en tiempo real de TOPX se utilizan principalmente para la planificación de buques, la planificación de astilleros y la programación de atracaderos.
Primary Benefits of TOPS Real-Time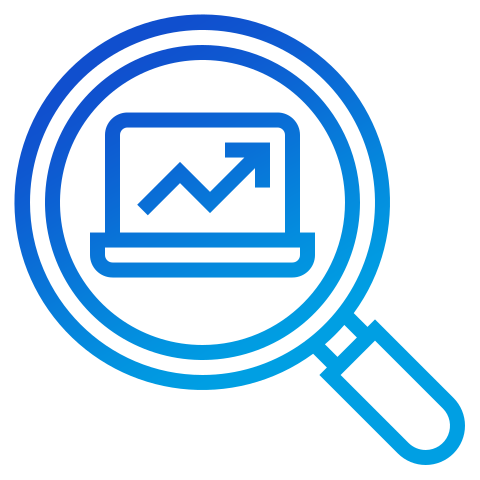 Cuestiones de previsión
Detección precoz de los próximos problemas/restricciones.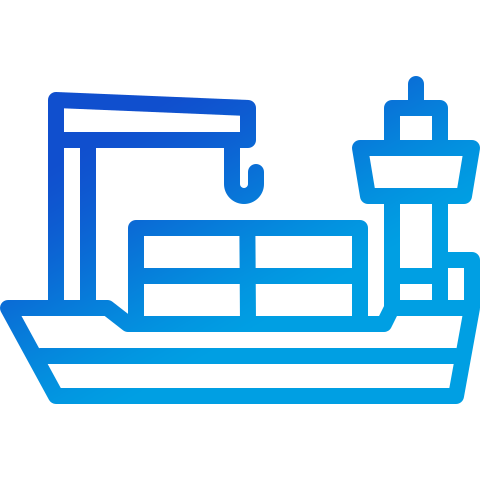 Mejora de la eficiencia del proceso
Ayuda a evitar los tiempos de espera y los cuellos de botella de los buques y los recursos.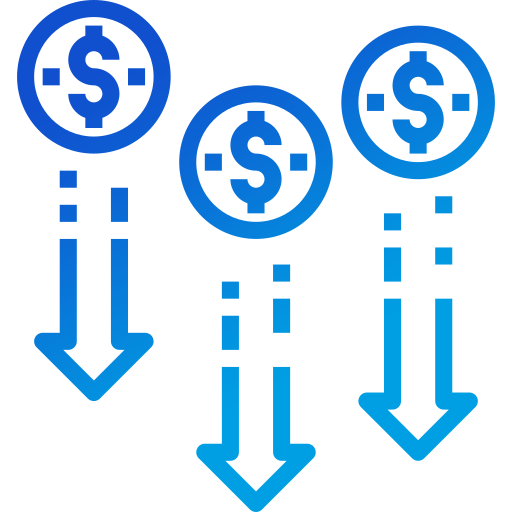 Reducción de costes
La previsión del uso de los recursos puede ayudar a reducir los costes derivados del uso de recursos innecesarios.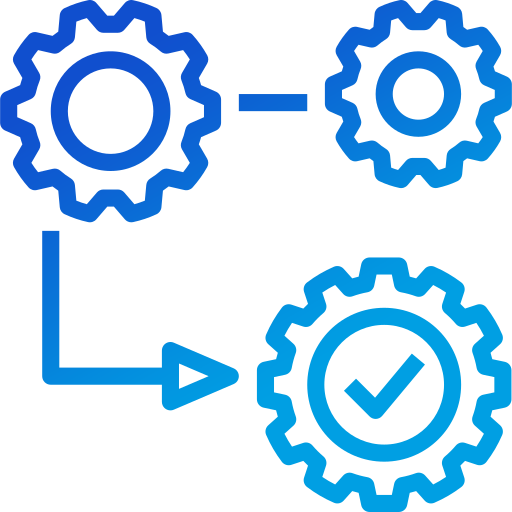 Aumento de la eficacia operativa
La optimización de los recursos permite un mejor control y capacidad de previsión.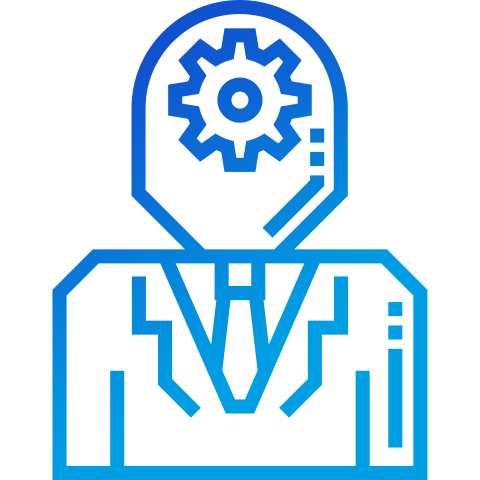 Una toma de decisiones más rápida
La gestión de los recursos se convierte en una tarea más manejable, ya que se puede prever el uso de los recursos para un mejor control.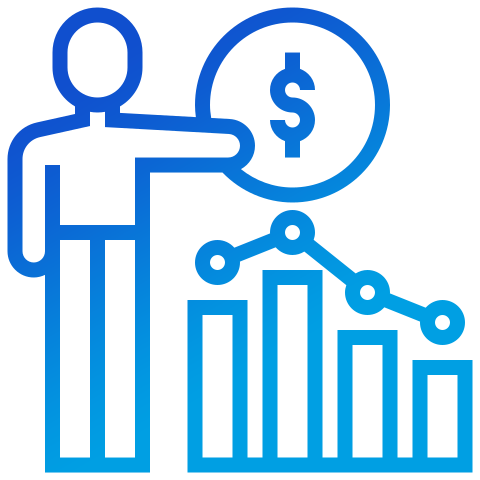 Mayor adaptabilidad
Le permite reaccionar de forma proactiva ante los riesgos y desafíos del terminal.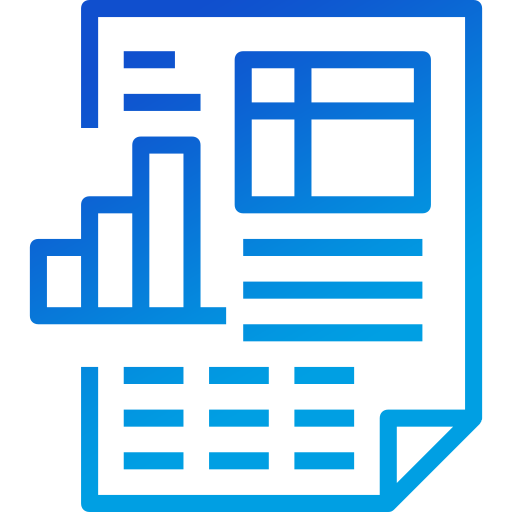 Información precisa
La IA y los datos automatizados proporcionan información relevante y precisa para ayudar a evitar errores.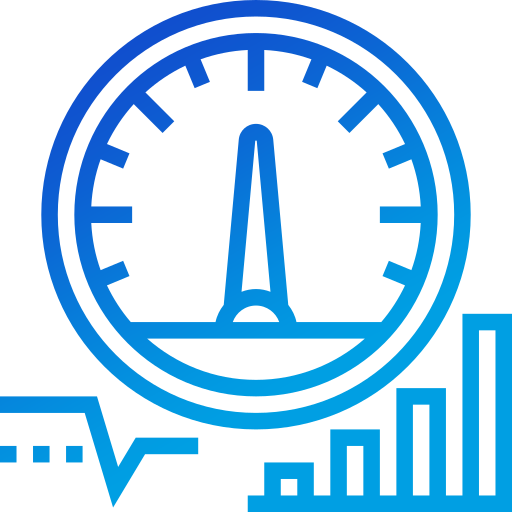 Supervisión de resultados y rendición de cuentas
La optimización comparte y hace un seguimiento de la información en todos los departamentos para obtener resultados significativos.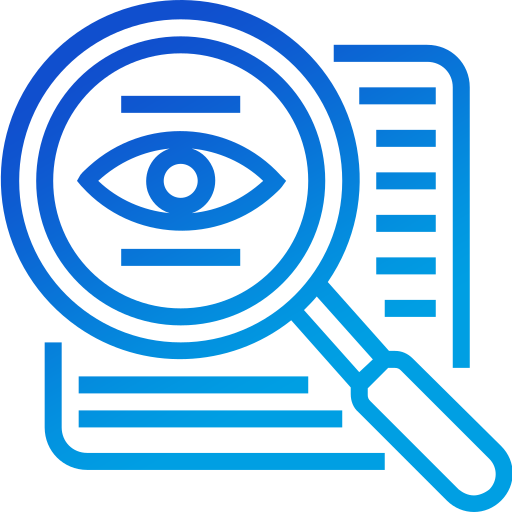 Transparencia en las operaciones
La optimización proporciona información detallada para una toma de decisiones transparente.
¿Quiere ponerse en contacto?
Estamos deseando hablar de su próximo proyecto.