Solution For
Terminal de camiones
Todo lo que necesita en uno
One system. Everything you need.
Ofrecemos módulos flexibles para que usted pueda crear el TOS que mejor se adapte a sus necesidades. TOPS Expert viene equipado con las mejores funcionalidades y capacidades para que los terminales de camiones cumplan sus objetivos.
MÓDULOS PARA LA SOLUCIÓN DE LA TERMINAL DE CAMIONES
El poder que tienes.
El TOS ya viene con los siguientes módulos, que ofrecen tecnologías increíbles e inteligentes para controlar las operaciones de las terminales de camiones.
MÓDULOS ADICIONALES RECOMENDADOS
La flexibilidad que necesitas.
El operador de terminales de hoy en día quiere tener la flexibilidad de construir su propia solución. Cree el TOS que se adapte a sus objetivos y requisitos.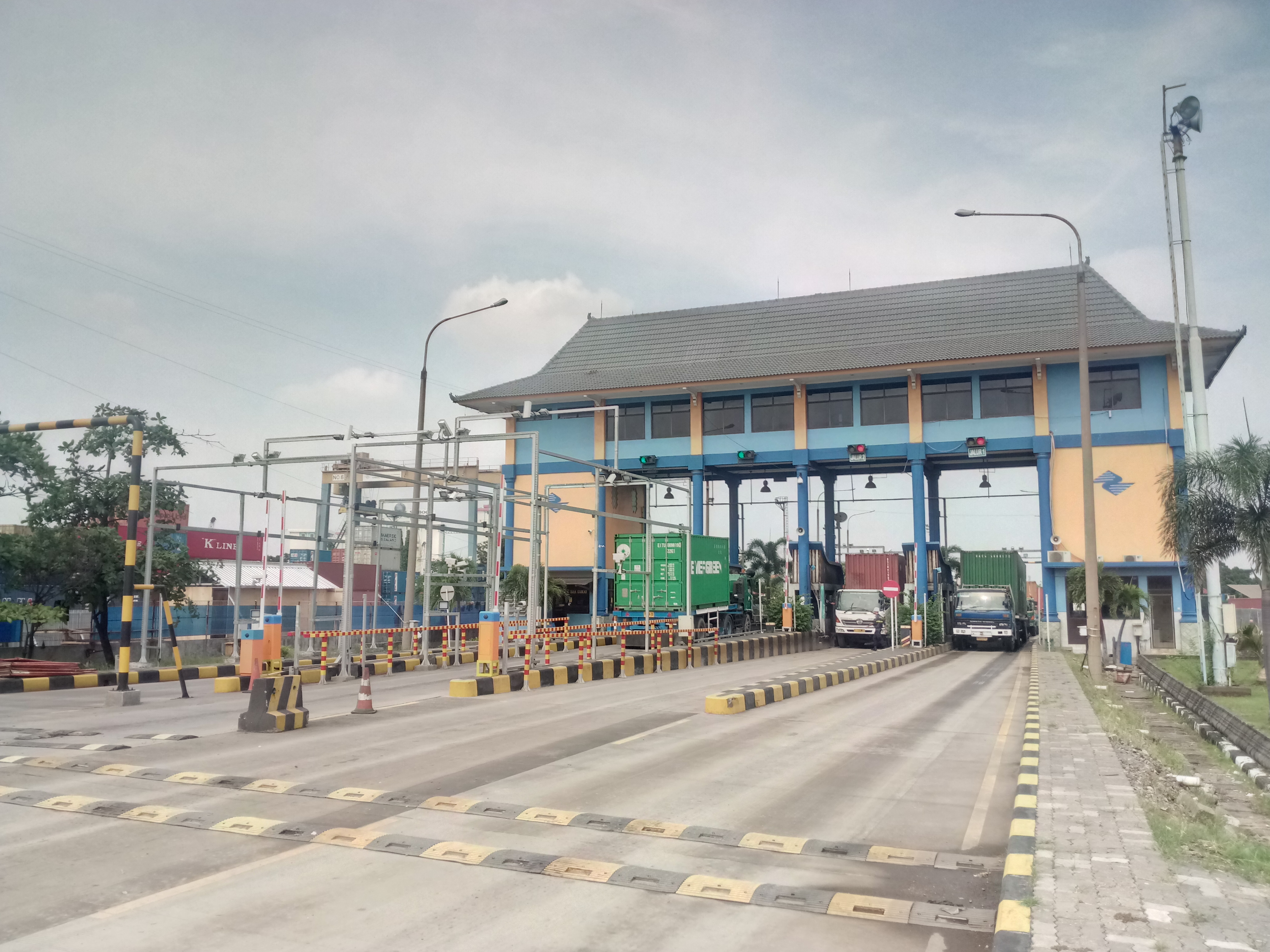 The implementation process was supplied at an excellent standard, especially by their quality team and services who were present and readied to help at every step of the way. It is evident that they are unswerving of their vision and values; strictly abiding by their customer-centric approach, ensuring that all our performance targets, as well as business objective demands, were met at the end of every phase.
ESTUDIO DE CASO DE LA TERMINAL DE CAMIONES
Pelindo III Terminal Petikemas Semarang (TPKS)
Perfil
La terminal de Semarang es la primera terminal semiautomática de ARTG en Indonesia y en el mundo

TPKS es la segunda terminal de contenedores del Grupo Pelindo III en la región de Java Central

El objetivo de la terminal era eliminar las operaciones manuales de RTG con los nuevos bloques de patio ARTG

Para más información, visite el sitio web de Pelindo III TPKS 
Solución
TOPX Advance con módulos de automatización
Logros
RBS TOS proporciona una interfaz perfecta en tiempo real con los equipos automáticos: ARTG y RFID en varios lugares del patio

RBS TOS proporciona a TPKS la capacidad de permitir a ARTG cargar/descargar camiones/remolques en el lado de la pila con control de acceso de entrada/salida

El rendimiento de ARTG está entre 19 MPH por ARTG

El rendimiento de la STS es de 39 MPH por grúa

 
¿Quiere ponerse en contacto?
Estamos deseando hablar de su próximo proyecto.