TOPS ADVANCE A
TOPS EXPERT
Básicamente, TOPS Expert es similar a TOPS Advance, pero con más funciones y ventajas para usted.
TOPS Expert será la plataforma para futuras innovaciones que impulsarán áreas como la IA integrada, la inteligencia empresarial utilizada para la predicción y muchas más funciones en los próximos años. Únase a nosotros para descubrir el futuro.
¿Qué es lo que se parece?
| TOPS Advance | TOPS Expert |
| --- | --- |
| Estadísticas resumidas: bloque, contenedor, área de transferencia de camiones, operación de buques y operación ferroviaria | Gráficos dinámicos, gráficos pivotantes y nuevas métricas para medir el rendimiento del CHE |
| Centro de control de la CHE | Agrupación de remolques para la CE, Smart Track y planificación de la estrategia de la CHE por adelantado |
| | Programador de tareas, optimización de atracaderos y planificación automática de atracaderos y carga de buques |
| Consolidación de patios, editor de filtros de asignación y estrategia de patios | Gestión automática y óptima del patio |
El cambio nunca ha sido tan fácil
Integración abierta sin problemas con cualquier software de terceros, con la capacidad de integrarse con las interfaces estándar TIC 4.0.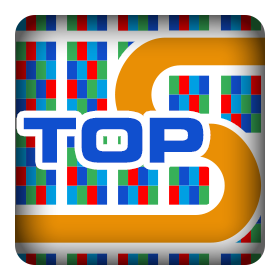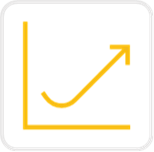 Transición fluida de la línea de producción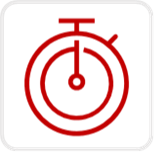 Reducir el tiempo y los recursos necesarios para un reciclaje significativo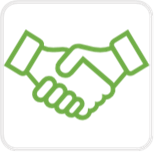 El mismo equipo, construyendo nuestra relación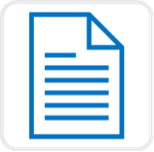 Reducir los costes administrativos y de otro tipo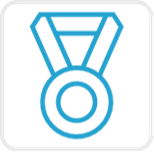 Mantener una ventaja competitiva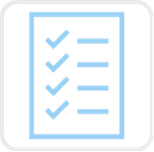 Funciones transferibles - RC e interfaces existentes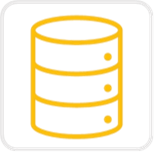 Mantener los datos valiosos del sistema existente
La migración - Paso a paso
Join us and be part of the future.
Estamos deseando hablar de su próximo proyecto.