Solution For
Terminal ferroviaria
Todo lo que necesita en uno
One system. Everything you need.
La búsqueda de un TOS que cumpla con el alcance de su terminal está finalmente aquí. TOPS Expert puede escalar para crear una solución a medida, ofreciendo características y funcionalidades avanzadas para ejecutar operaciones ferroviarias.
MÓDULOS PARA LA SOLUCIÓN DE LA TERMINAL FERROVIARIA
El poder que tienes.
El TOS ya viene con los siguientes módulos, que ofrecen tecnologías increíbles e inteligentes para controlar las operaciones ferroviarias.
MÓDULOS ADICIONALES RECOMENDADOS
La flexibilidad que necesitas.
El operador de terminales de hoy en día quiere tener la flexibilidad de construir su propia solución. Cree el TOS que se adapte a sus objetivos y requisitos.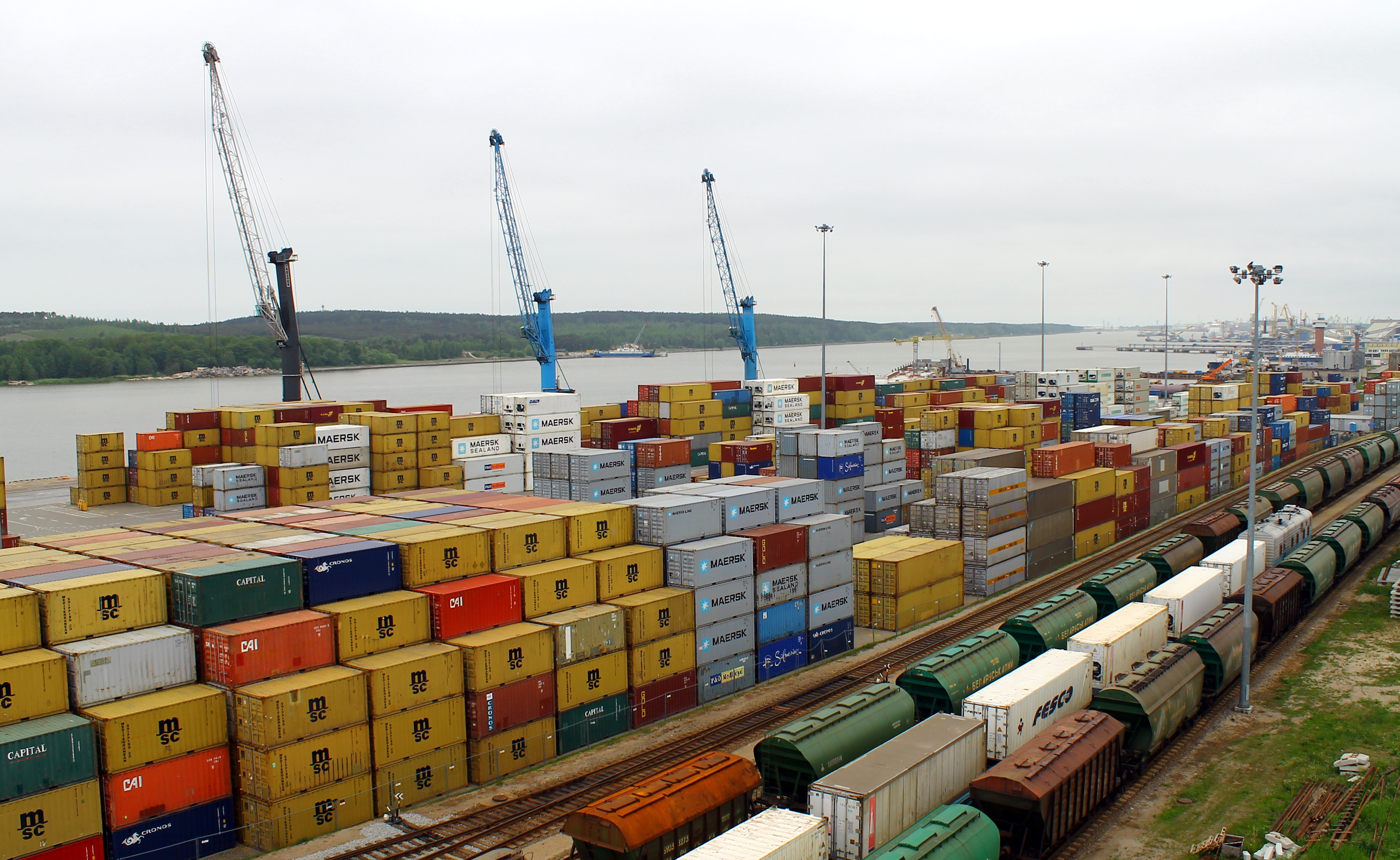 At TIL, we know TOPS as a functional, reliable and performing TOS that is ready for the far and near future due to its exceptional software architecture and roadmap.
ESTUDIO DE CASO DE UNA TERMINAL FERROVIARIA
Terminal Invested Limited (TIL) Klaipedos Smelte
Perfil
Centro de transbordo en la región del Báltico

Smelte es parte integrante de la red de alimentación conectada con los puertos de Amberes, Rotterdam, Bremerhaven y Hamburgo

Esta terminal presta múltiples servicios en el puerto de Klaipeda, entre ellos, manipulación y almacenamiento de contenedores; servicios de CFS; carga pesada, carga de proyecto y carga embalada.

La terminal lleva a cabo operaciones ferroviarias, de camiones y de buques y utiliza equipos de STS, RTG, grúas portuarias, apiladoras y tractores de terminal en sus operaciones diarias.

Para más información, visite el sitio web de SMELTE
Logros
Crecimiento del 81% en el volumen de contenedores

Las grúas de muelle han alcanzado más de 22 MPH 

Mayor operación de buques de 19, 462 TEUs
Comenzó con 38.000 TEUs y en la actualidad, el rendimiento de los contenedores supera los 400.000 TEUs
¿Quiere ponerse en contacto?
Estamos deseando hablar de su próximo proyecto.