Solution For
Rail Terminal
Everything you need in one
One system. Everything you need.
The search for a TOS which fulfills the scope of your terminal is finally here. TOPS Expert can scale to create a custom fit solution, offering advanced features and functionality to execute rail operations.
Modules for rail terminal solution
The power you have.
The TOS already comes with the following modules, offering incredible and smart technologies to control rail operations.
Additional Recommended Modules
The flexibility you need.
Today's Terminal Operator wants the flexibility to build their own solution. Create the TOS that fits your objectives and requirements.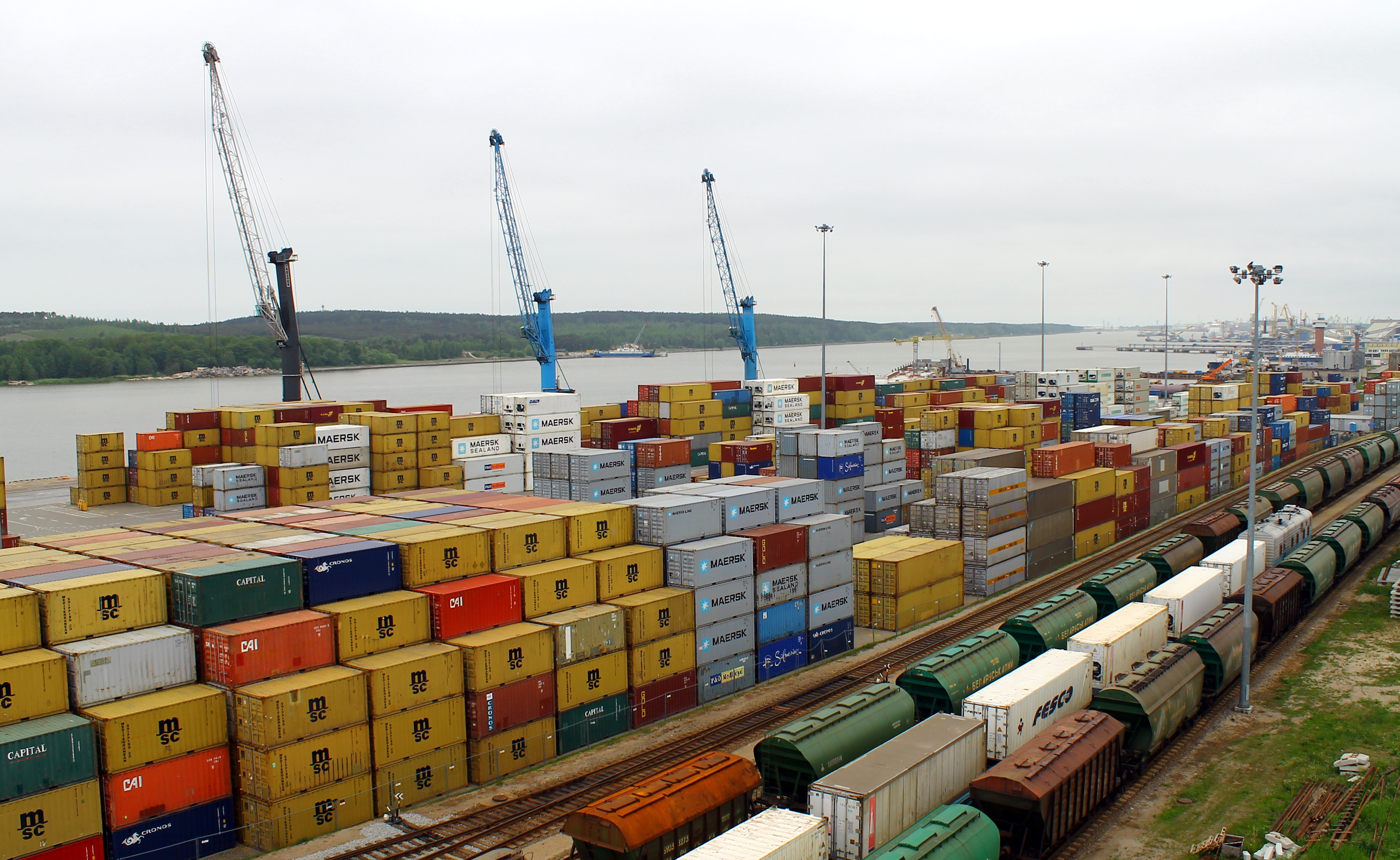 At TIL, we know TOPS as a functional, reliable and performing TOS that is ready for the far and near future due to its exceptional software architecture and roadmap.
Rail Terminal Case Study
Terminal Invested Limited (TIL) Klaipedos Smelte
Profile
Transhipment hub in the Baltic region

Smelte is an integral part of the feeder network connected with the ports of Antwerp, Rotterdam, Bremerhaven, and Hamburg

This terminal provides multiple services in the Klaipeda port including, handling and storage of containers; CFS services; heavy-lift, project cargo and packed cargo.

The terminal conducts Rail, Truck and Vessel operations and use equipment of  STS, RTG, harbour cranes, reach stackers and terminal tractors in their daily operations.

For more information visit SMELTE website
Achievements
81% growth in container volume

Quay cranes have achieved greater than 22 MPH 

Largest Vessel operation of 19, 462 TEUs
Started off with 38,000 TEUs and currently, the container throughput surpasses 400,000 TEUs
Muốn liên lạc?
Chúng tôi rất mong được thảo luận về dự án tiếp theo của bạn.