TOPS ADVANCE HINGGA
TOPS EXPERT
Pada dasarnya TOPS Expert mirip dengan TOPS Advance tetapi hanya dengan lebih banyak fitur dan manfaat untuk Anda!
TOPS Expert akan menjadi platform untuk inovasi masa depan yang mendorong maju di bidang-bidang seperti AI terintegrasi, Business Intelligence yang digunakan untuk prediksi, dan banyak lagi fitur lainnya untuk tahun-tahun mendatang. Jadi bergabunglah dengan kami untuk menemukan masa depan.
| TOPS Advance | TOPS Expert |
| --- | --- |
| Ringkasan statistik - blok, kontainer, area transfer truk, operasi kapal, dan operasi kereta api | Bagan dinamis, bagan pivot, dan metrik baru untuk mengukur kinerja CHE |
| | Pengumpulan trailer untuk EC, Smart Track, dan perencanaan strategi CHE lanjutan |
| | Penjadwal tugas, pengoptimalan tempat berlabuh, dan tempat berlabuh otomatis dan perencanaan muatan kapal |
| Konsolidasi Halaman, Editor Filter Alokasi, Dan Strategi Halaman | Manajemen halaman otomatis dan optimal |
Perubahan tidak pernah lebih mudah
Integrasi terbuka tanpa rasa sakit dengan perangkat lunak pihak ketiga mana pun, dengan kemampuan untuk berintegrasi dengan Antarmuka Standar TIC 4.0.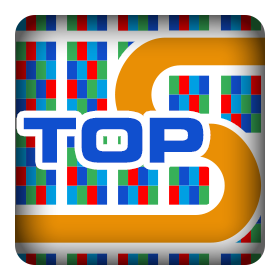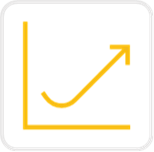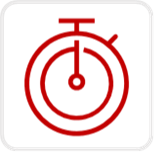 Mengurangi waktu dan sumber daya untuk pelatihan ulang yang signifikan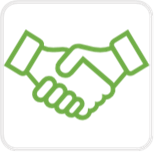 Tim yang sama, membangun hubungan kita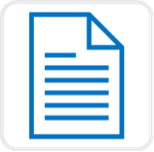 Mengurangi biaya administrasi & lainnya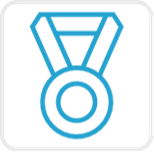 Pertahankan keunggulan kompetitif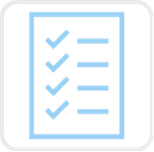 Fungsi yang dapat ditransfer – CR dan antarmuka yang ada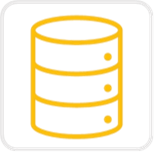 Pertahankan data berharga dari sistem yang ada
Migrasi – Langkah demi Langkah
6. Dukungan berkelanjutan
Join us and be part of the future.
Kami menantikan untuk mendiskusikan proyek Anda berikutnya.