RBS will always be committed to your success
Multiple terminals Implemented worldwide 
Multi-Million TEUs operated by our TOS
Sistem Operasi Terminal merupakan inti dari rantai pasokan yang memicu globalisasi. Terutama, Sistem Operasi Terminal adalah sistem yang kuat yang menghubungkan semua area terminal dan menawarkan cakupan penuh kemampuan untuk memastikan operasi direncanakan secara akurat dan dilaksanakan secara efisien. TOS tingkat lanjut menyediakan fungsionalitas kontrol, perencanaan, dan pemantauan yang lengkap untuk mencapai kinerja yang terpenuhi dalam bentuk operasi dan sumber daya yang dioptimalkan.
RBS memiliki fokus besar pada pelanggannya dan telah menghabiskan banyak upaya dan investasi dalam Penelitian dan Pengembangan untuk menciptakan nilai bagi pelanggannya.
Dengan mendengarkan dan beradaptasi pada kebutuhan pelanggan, RBS telah mampu mengembangkan produk terbaru yang disebut TOPS Expert dan TOPS Expert Cloud, untuk memenuhi permintaan pelanggan yang terus meningkat dan untuk lebih memenuhi kebutuhan masa depan.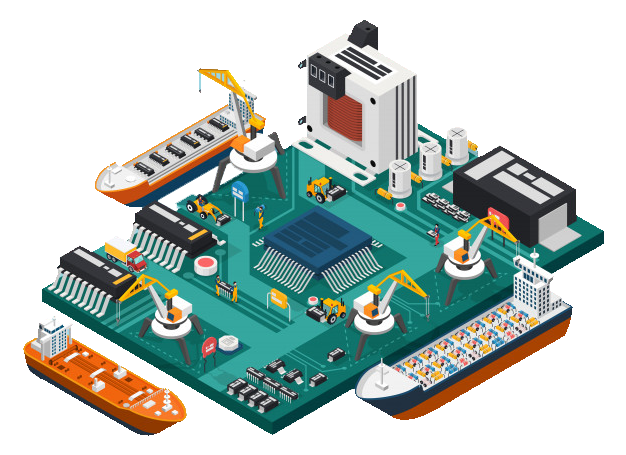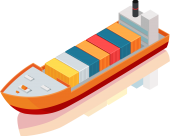 APA YANG DAPAT DILAKUKAN TOPS UNTUK ANDA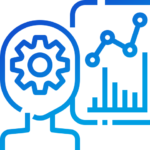 Throughput & Produktivitas
Arsitektur real-time TOPS yang sebenarnya memastikan data paling terbaru digunakan untuk membuat keputusan. Semua peralatan yang menjalankan instruksi optimal memungkinkan tingkat perputaran perpindahan kontainer yang lebih tinggi, dan karenanya, pengoperasian yang lebih menguntungkan.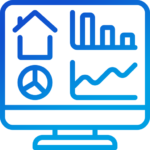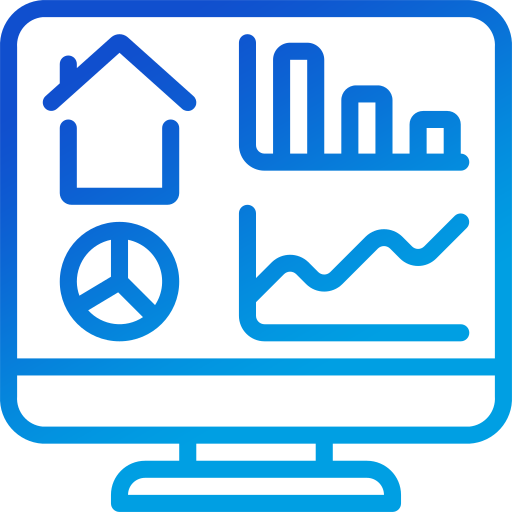 Otomatisasi
TOPS memungkinkan terminal mana pun untuk berbuat lebih banyak dengan lebih sedikit dengan menggabungkan berbagai fitur "otomatisasi sebenarnya", merampingkan proses perencanaan dan memungkinkan pengoptimalan otomatis pemindahan peti kemas. Kami membantu Anda bekerja lebih cerdas bukan lebih keras.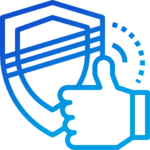 Reliabilitas
TOPS dibangun di atas infrastruktur yang sangat canggih, dirancang untuk bekerja dengan responsif dan tahan terhadap beban kerja atau permintaan sistem apa pun. Ini adalah sistem yang sangat stabil dan andal yang diperlukan untuk sistem misi kritikal di terminal mana pun.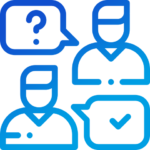 Layanan Pelanggan
TOPS menyediakan akses instan dan manajemen catatan yang efisien dari semua pergerakan peti kemas di seluruh terminal, meningkatkan produktivitas serta meningkatkan pengiriman layanan kepada pelanggan Anda. Kami selalu memiliki ketertarikan dan nilai-nilai Anda, yang mendorong inti dari operasi kami.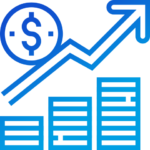 Meningkatkan Pendapatan
Infrastruktur server tunggal TOPS memungkinkan penggunaan bersama dan dalam memori yang mempercepat proses data, memberikan kontrol lebih besar untuk lebih baik mengambil keputusan. Keputusan ini dicapai dalam waktu yang lebih singkat, menghasilkan tingkat penyelesaian tugas lebih cepat, dan karenanya, mendorong ROI lebih tinggi.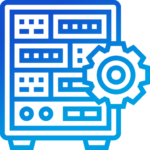 Fleksibilitas
Sebuah fitur kuat dari TOPS sedang dikonfigurasi untuk mengoperasikan beberapa lokasi terminal. Ini dapat diskalakan karena dapat menjalankan terminal kecil dan juga terminal dengan operasi yang diperluas. Konektivitasnya memungkinkannya terhubung dengan perangkat periferal apa pun yang diperlukan oleh terminal.
BERKEINGINAN UNTUK MENGHUBUNGI?
Kami menantikan untuk mendiskusikan proyek Anda berikutnya.
APA YANG DIPIKIRKAN PELANGGAN KAMI
Mr. Doddy Feryanto
CIO Central Java Region
Thank you, RBS, your product, and services provided are unparalleled, and we have yet to witness better.
W. D'Haeseleer
CIO TIL Group
I really appreciate the RBS project approach and last but not least the fast and accurate support service.
Mr. Akira Kurita
Director TCIT
Thank you RBS for your many years of hard work, and we hope to continue to work with you.
Chang Fa Wei
General Director
The system has helped us to improve the operation and growth month by month and reach the productivity record.