SAKSIKAN TIDAK LEBIH YANG LUAR BIASA
Optimalisasi adalah arsitektur unik dari sistem yang telah diterapkan untuk meningkatkan proses bisnis dan sepenuhnya dapat diskalakan untuk terminal secara virtual dari berbagai ukuran. TOPS Expert juga telah mengintegrasikan teknologi canggih seperti AI dan Otomasi ke dalam arsitektur perangkat lunak untuk menyediakan terminal dengan modul pengoptimalan. Modul termasuk optimasi tempat tidur, optimasi strategi CHE, sumber daya, dan optimasi proses. Selama bertahun-tahun, RBS telah meneliti dan mengembangkan perangkat lunak untuk hanya memberikan solusi terbaik untuk terminal. Kami percaya bahwa memasukkan modul pengoptimalan dalam perangkat lunak TOPS Expert akan memberikan nilai tertinggi untuk terminal dengan ukuran berapa pun. Saatnya terminal Anda mulai melihat hasil nyata.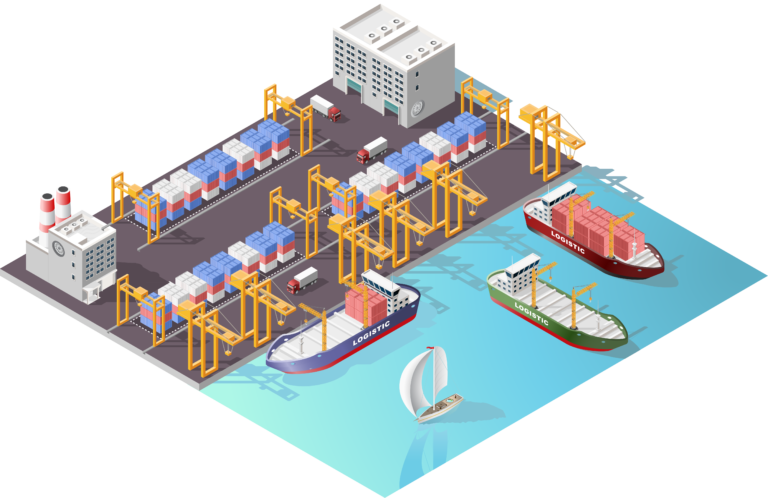 Optimizing terminal operations would provide the terminal with a multitude of benefits including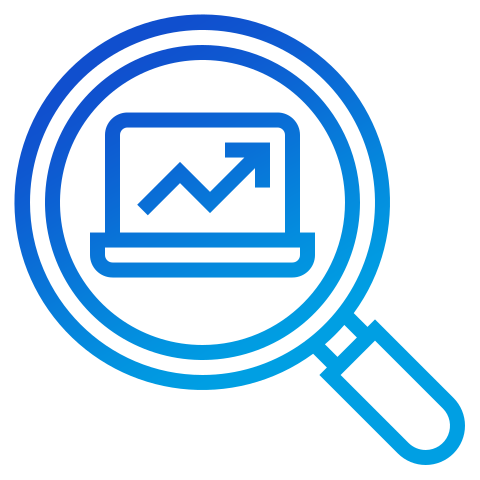 Masalah prediksi
Deteksi dini masalah/kendala yang akan datang.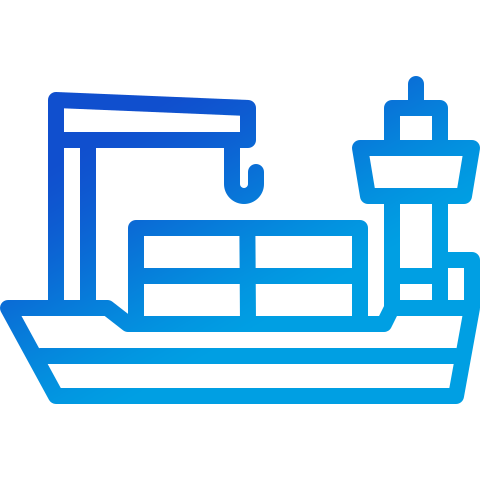 Peningkatan efisiensi proses
Membantu menghindari waktu tunggu dan kemacetan kapal dan sumber daya.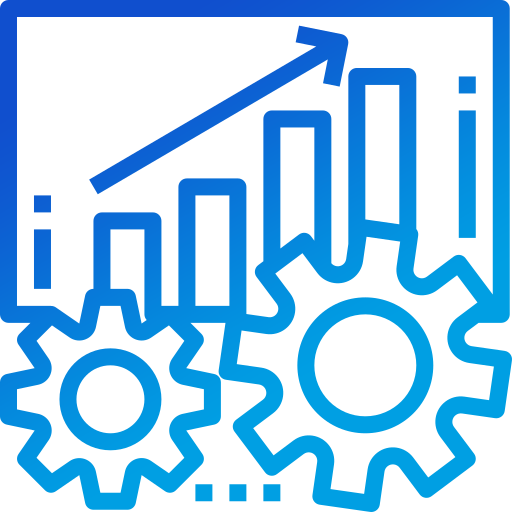 Pengurangan biaya
Karena peramalan penggunaan sumber daya dapat membantu mengurangi biaya penggunaan sumber daya yang tidak perlu.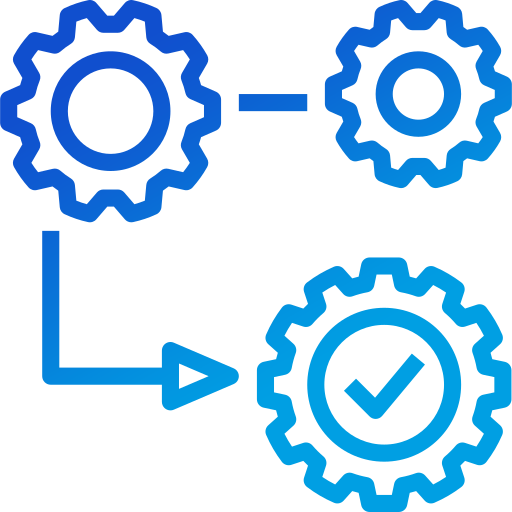 Peningkatan efisiensi operasional
Mengoptimalkan sumber daya memungkinkan kontrol dan kemampuan perkiraan yang lebih baik.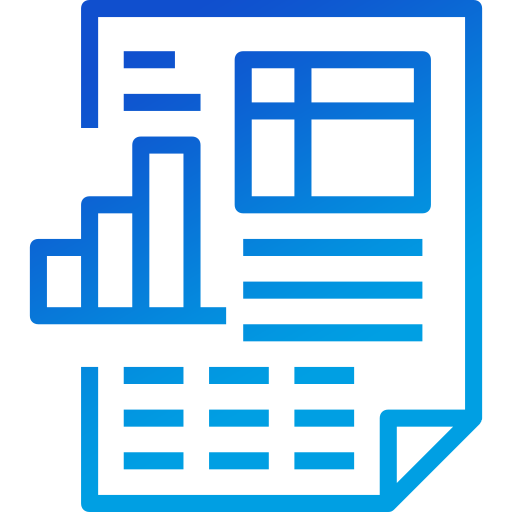 Informasi akurat
Data AI dan Otomatis memberikan informasi yang relevan dan akurat untuk membantu menghindari kesalahan.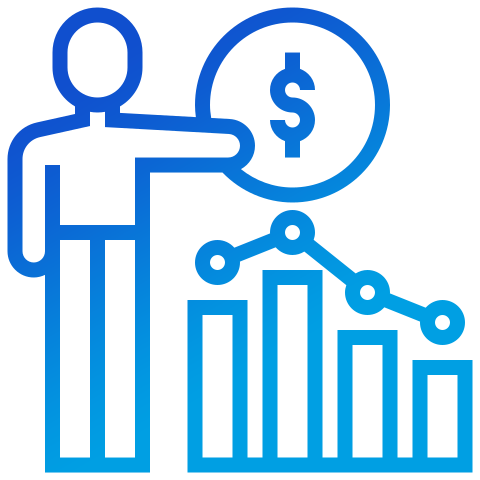 Kemampuan beradaptasi yang lebih besar
Memungkinkan Anda untuk bereaksi terhadap risiko dan tantangan di terminal secara proaktif.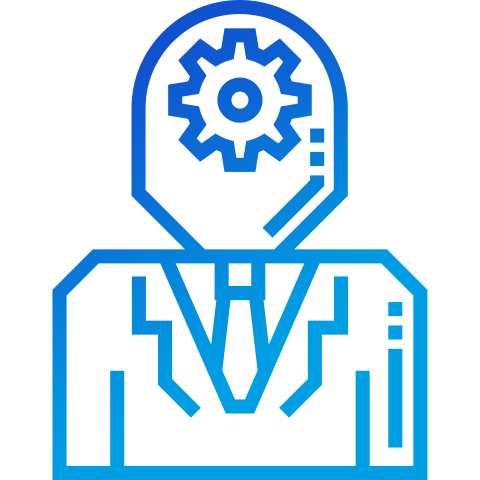 Pengambilan keputusan lebih cepat
Manajemen sumber daya menjadi tugas yang lebih mudah dikelola karena penggunaan sumber daya dapat diperkirakan untuk kontrol yang lebih baik.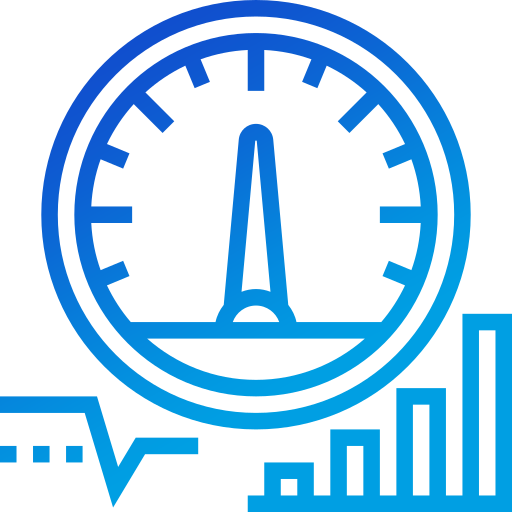 Pemantauan dan akuntabilitas kinerja
Pengoptimalan membagikan dan melacak informasi di seluruh departemen untuk memberikan hasil yang signifikan.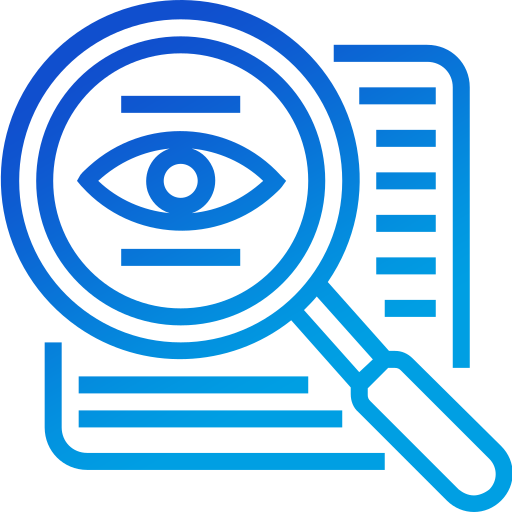 Transparansi dalam operasional
Optimalisasi memberikan informasi terperinci untuk pengambilan keputusan yang transparan.
Ingin menghubungi?
Kami menantikan untuk mendiskusikan proyek Anda berikutnya.