MEASURE TERMINAL PERFORMANCE WITH TOPS KPI
Mencapai visibilitas yang lebih besar atas operasi dan mencapai tujuan Anda.
TOPS KPI adalah tambahan baru pada paket TOPS Expert dan TOPS Expert Cloud untuk membantu mengelola dan mengontrol operasi terminal. TOPS KPI adalah manajemen jarak jauh dan alat analisis/penambangan data yang memungkinkan manajemen terminal kapan saja untuk menganalisis kinerja terminal mereka saat ini dan juga melihat kinerjanya di masa lalu. Kinerja terminal dapat dipantau dari lokasi mana pun dan browser apa pun dengan akses ke jaringan terminal melalui Internet atau Intranet. Angka dasbor terus diperbarui langsung dari sistem operasional.
Pada layar utama, ini menampilkan Tampilan Terminal Total dari Dasbor KPI TOPS, yang menunjukkan angka-angka kunci dari area bisnis inti terminal, yang mencakup semua aset operasi tepi laut dan tepi darat. Alat ini menampilkan data operasi kapal yang paling relevan, misalnya, ETA, ETD, pergerakan pelepasan/muatan, angka kinerja CHE, dan banyak lagi.  
Wawasan yang komprehensif ke halaman disediakan dengan alat karena menunjukkan angka KPI kegiatan halaman per jam atau blok, serta pemanfaatan halaman secara keseluruhan, pemisahan kontainer impor, ekspor, dan transshipment. Aktivitas gerbang dan waktu penyelesaian truk sangat penting untuk terminal dan juga ditampilkan.
The key functions and features of TOPS KPI are:
CHE PERFORMANCE BY CHE TYPES
YARD ACTIVITY PERFORMANCE
CHE PERFORMANCE BY VESSEL
Primary Benefits Of TOPS KPI Dashboard
Analisis dan laporkan semua metrik bisnis penting Anda dengan Dasbor KPI TOPS, untuk pengambilan keputusan yang lebih cepat. Sebagai manajer terminal, Anda tidak punya waktu untuk memantau dan menganalisis setiap proses bisnis secara mendetail. Oleh karena itu TOPS KPI akan menjadi pendamping sempurna Anda untuk membantu Anda menyusun strategi untuk masa depan terminal Anda, menggunakan metrik yang disediakan.
Key-Performance-Indicators (KPI) dapat bertindak sebagai kartu skor untuk memungkinkan Anda memprioritaskan informasi dan terus memantau apakah Anda berada di jalur yang tepat untuk memenuhi tujuan bisnis Anda. Dasbor KPI TOPS menyediakan kerangka kerja untuk menganalisis, mengelola, dan untuk mencapai hasil bisnis yang diinginkan.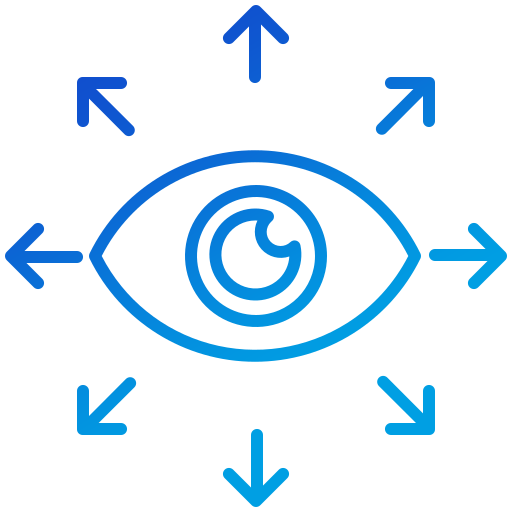 Visibilitas yang ditingkatkan
Mampu meningkatkan visibilitas ke area spesifik operasi terminal Anda, dengan layanan pelanggan, membantu mengidentifikasi area yang perlu ditingkatkan dan memungkinkan Anda memvisualisasikan korelasi antara operasi bebas kesalahan dan peningkatan keuntungan.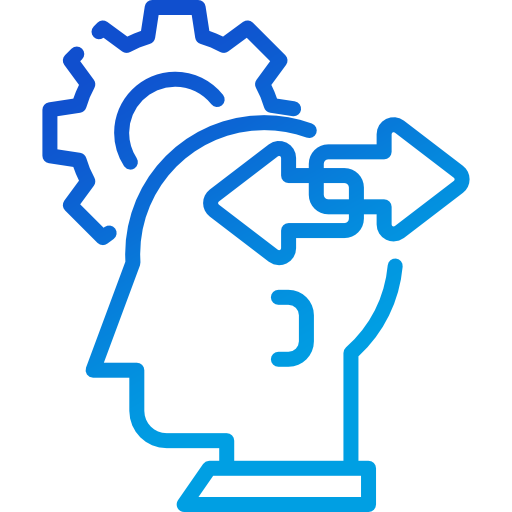 Pengambilan keputusan lebih cepat
Dasbor TOPS KPI menampilkan snapshot instan dari kinerja pengoperasian terminal Anda saat ini – kapan saja dan dari mana saja. Sebagai manajer terminal, Anda tidak perlu menunggu laporan tertentu – semua informasi yang relevan segera tersedia di dalam dasbor.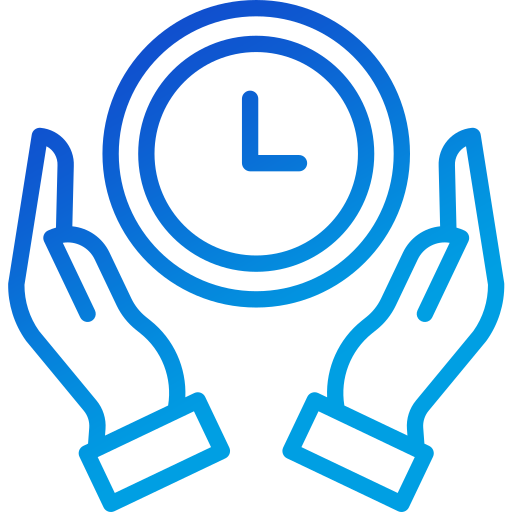 Efisiensi waktu
Dasbor KPI TOPS mengurangi jumlah waktu yang dibutuhkan untuk menyusun laporan dan analitik dibandingkan dengan pendekatan pelaporan KPI tradisional. Dasbor KPI sederhana menampilkan semua informasi penting Anda dalam sekali pandang, menghemat waktu, dan sumber daya.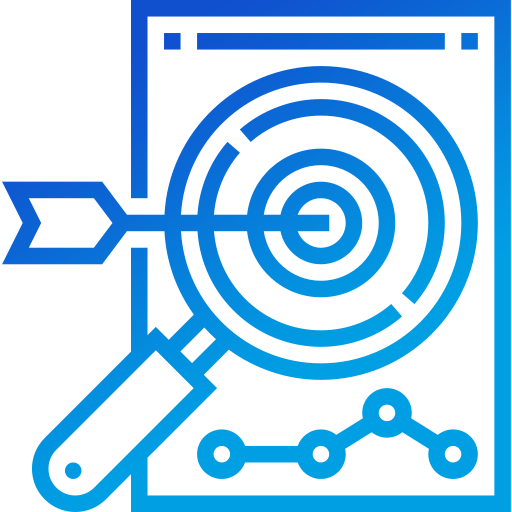 Peningkatan Fokus
Pengguna selalu dapat segera mengakses KPI dan data kinerja mereka, baik dalam rapat, di jalan, atau di meja mereka. PC standar, tablet, atau bahkan ponsel cerdas memberikan aksesibilitas yang memungkinkan Anda untuk tetap fokus pada kinerja terminal Anda terlepas dari jarak apa pun.
Ingin menghubungi?
Kami menantikan untuk mendiskusikan proyek Anda berikutnya.