Solution For
Terminal Truk
Semua yang Anda butuhkan dalam satu
One system. Everything you need.
Kami sengaja menawarkan modul fleksibel, sehingga Anda memiliki kekuatan untuk membuat TOS yang paling sesuai untuk kebutuhan Anda. TOPS Expert dilengkapi dengan fungsionalitas dan kemampuan terbaik untuk terminal Truk untuk memenuhi tujuan Anda.
MODUL UNTUK SOLUSI TERMINAL TRUK
Kekuatan yang kamu miliki.
TOS sudah dilengkapi dengan modul berikut, menawarkan teknologi luar biasa dan cerdas untuk mengontrol operasi terminal truk.
MODUL TAMBAHAN YANG DIREKOMENDASIKAN
Fleksibilitas yang Anda butuhkan.
Operator Terminal saat ini menginginkan fleksibilitas untuk membangun solusi mereka sendiri. Buat TOS yang sesuai dengan tujuan dan persyaratan Anda.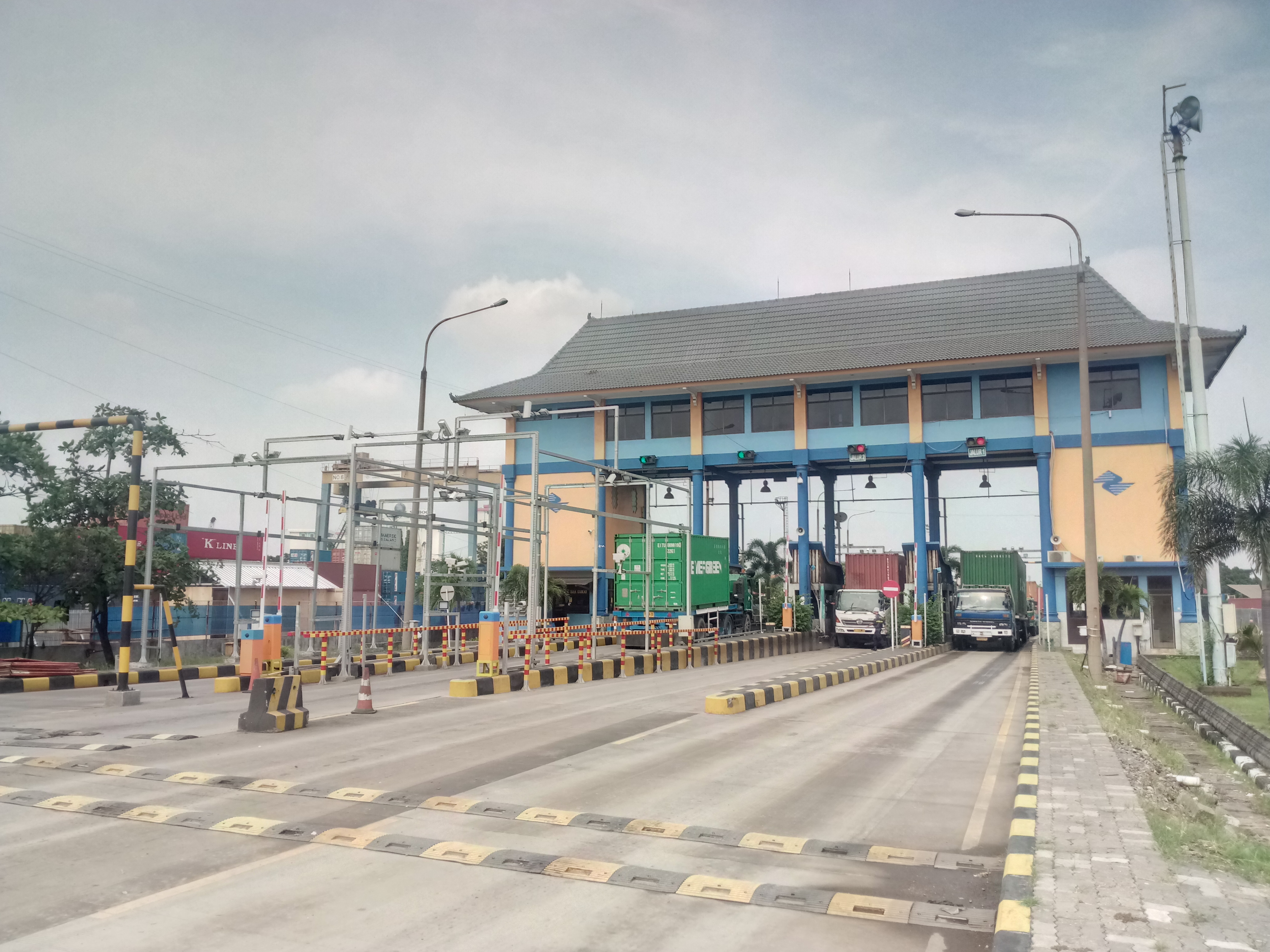 The implementation process was supplied at an excellent standard, especially by their quality team and services who were present and readied to help at every step of the way. It is evident that they are unswerving of their vision and values; strictly abiding by their customer-centric approach, ensuring that all our performance targets, as well as business objective demands, were met at the end of every phase.
STUDI KASUS TERMINAL TRUK
Pelindo III Terminal Petikemas Semarang (TPKS)
Profil
Terminal Semarang adalah Terminal Brownfield dan merupakan terminal ARTG semi-otomatis pertama di Indonesia dan di dunia

TPKS merupakan terminal peti kemas terbesar kedua di Grup Pelindo III di wilayah Jawa Tengah

Tujuan terminal adalah untuk menghentikan operasi RTG manual dengan blok halaman ARTG baru

Untuk informasi lebih lanjut kunjungi situs Pelindo III TPKS web 
Solusi
TOPX Advance dengan modul Otomatis
Pencapaian
RBS TOS menyediakan antarmuka waktu nyata yang mulus dengan peralatan otomatis: ARTG dan RFID di berbagai lokasi di halaman

RBS TOS memberi TPKS kemampuan untuk memungkinkan ARTG memuat/membongkar truk/trailer di sisi tumpukan dengan kontrol akses gerbang masuk/keluar

Performa ARTG antara 19 MPH per ARTG

Performa STS adalah 39 MPH per Derek

 
Ingin menghubungi?
Kami menantikan untuk mendiskusikan proyek Anda berikutnya.