EASILY MONITOR TERMINAL PROCESS
EXPENSES
Refine the tedious task of billing your customers with TOPS Billing module. Although a simple task, it must always be executed with diligence to prevent the distribution of inaccurate charges.
Store rates and charges for the yard, as well as vessel operation activities using TOPS Billing module. Create billable items based on container handling and services provided in the terminal. These charges are then consolidated periodically or by vessel, and then passed onto a third-party financial system for invoicing and other financial processing. We also support multiple currencies so you can have flexibility and control even down to the very last stage of the terminal operation cycle.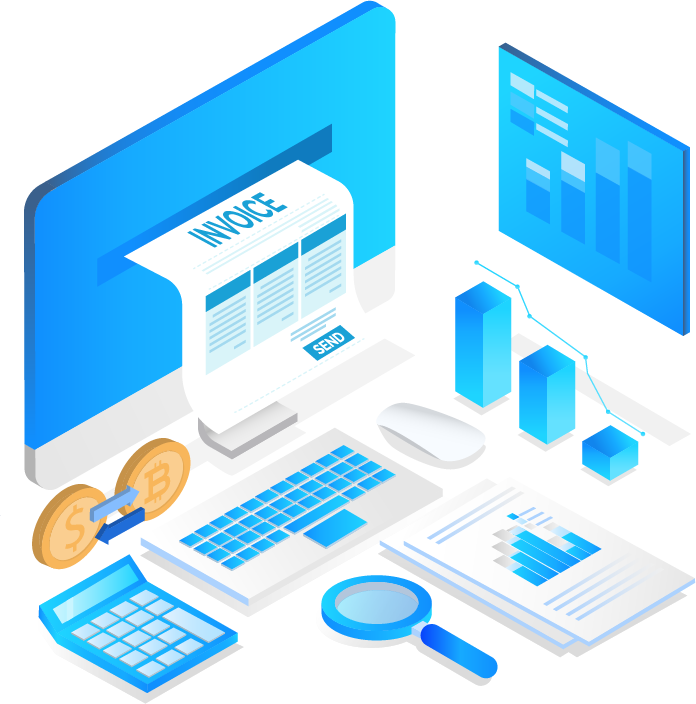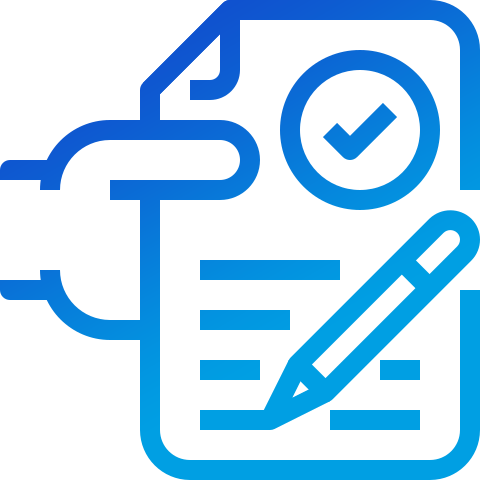 Accurate
All container operations and movements are recorded for calculation, ensuring there is no mess and no errors when invoices are distributed.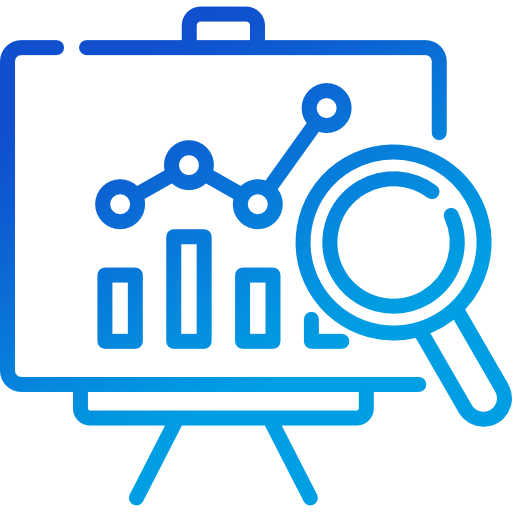 Automated
TOPS Billing module handles all the hard work from calculating charges to scheduling, as well as issuing invoices to your respective customers.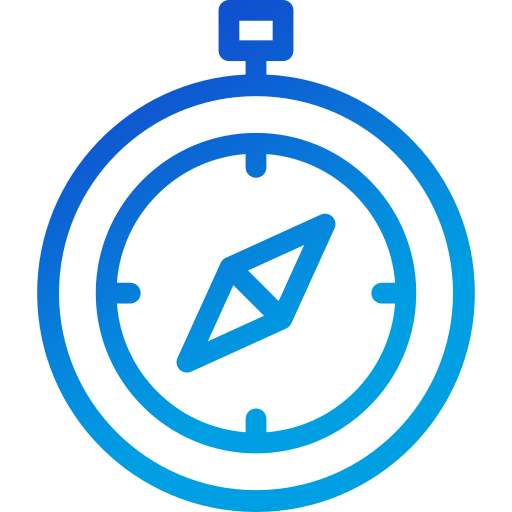 Flexible
Have invoices generated automatically and in various diverse currencies, so you have the flexibility to concentrate on other objectives.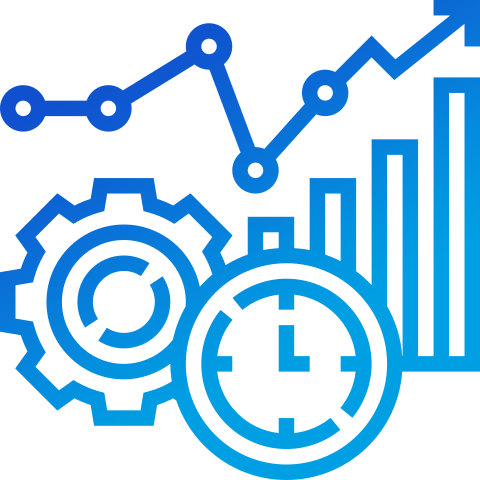 Timely
TOPS Billing automatically calculates container moves to save your time in planning, calculating, and distributing. Automating these processes grants more efficient operations at lower expenses, achieving cost efficient operations.
Want to get in touch?
We are looking forward to discussing your next project.