GATE OPERATING
SYSTEM (GOS)
OPTIMIZE TRAFFIC FLOW LIKE NEVER BEFORE
Achieve maximum performance at terminal gates using TOPS GOS module. It interfaces with any third-party Gate Operating Systems which involves automatically processing trucks in and out the terminal and is used to record trucks at transfer areas.
TOPS receives information from the GOS then validates and stores this information, prompting the delivery of a validation message back to the GOS. This is executed for both the in and out gate procedures at a terminal. For the transfer areas, the truck drivers can scan their GOS ID cards, and all these records are passed to TOPS where EC utilizes this information to operate the truck.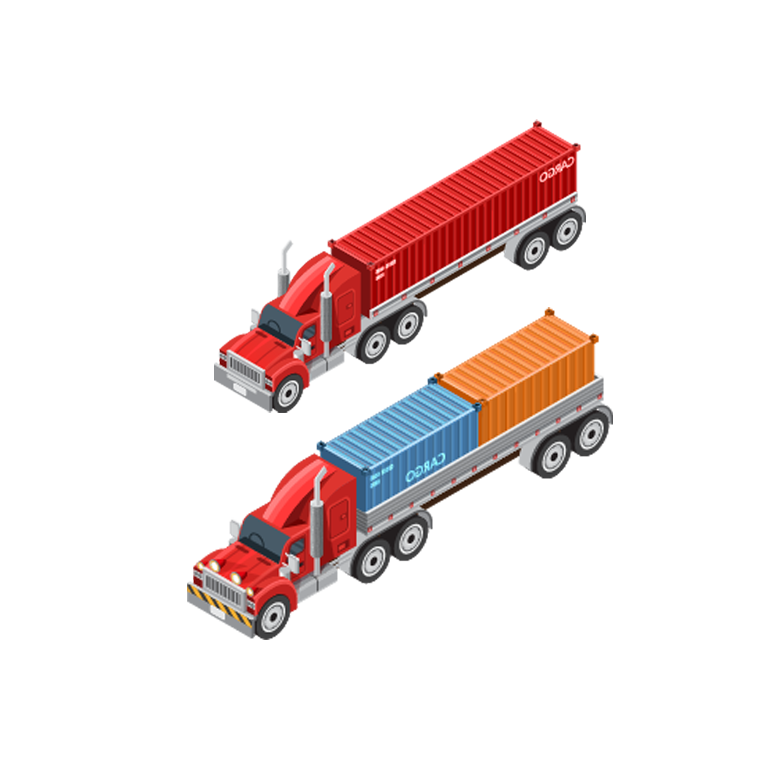 Want to get in touch?
We are looking forward to discussing your next project.