THE MOST
ADVANCED
INNOVATIVE
RELIABLE
码头是维持一个国家经济的全球供应链中的关键驱动力。在全球化进程中,码头的重要性与日俱增,这就要求码头必须实施可靠的解决方案,以最佳的生产力和效率运行。RBS TOPS解决方案是几十年来在全球范围内成功安装的第一手经验和从集装箱装卸行业获得的知识的副产品。这个成熟的解决方案结合了最新的尖端技术和优质服务,优化了所有的码头操作。
The foundation system is available as part of the TOPS Expert Cloud and TOPS Expert Enterprise package. This system will provide terminals with the possibility to automatically receive and manually manipulate information.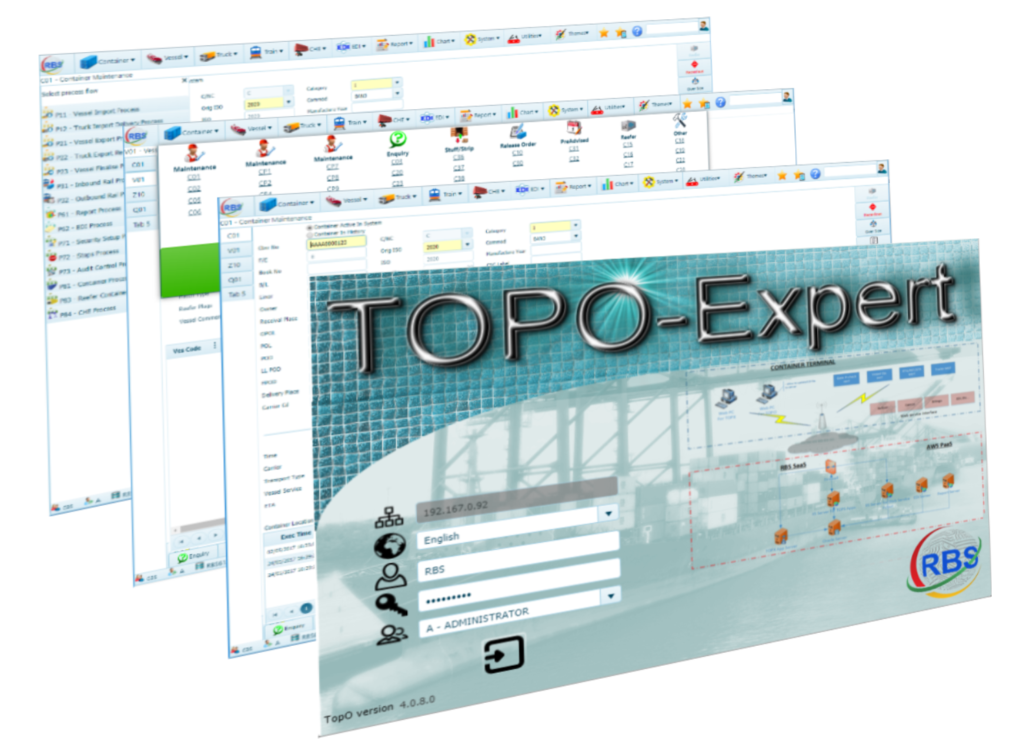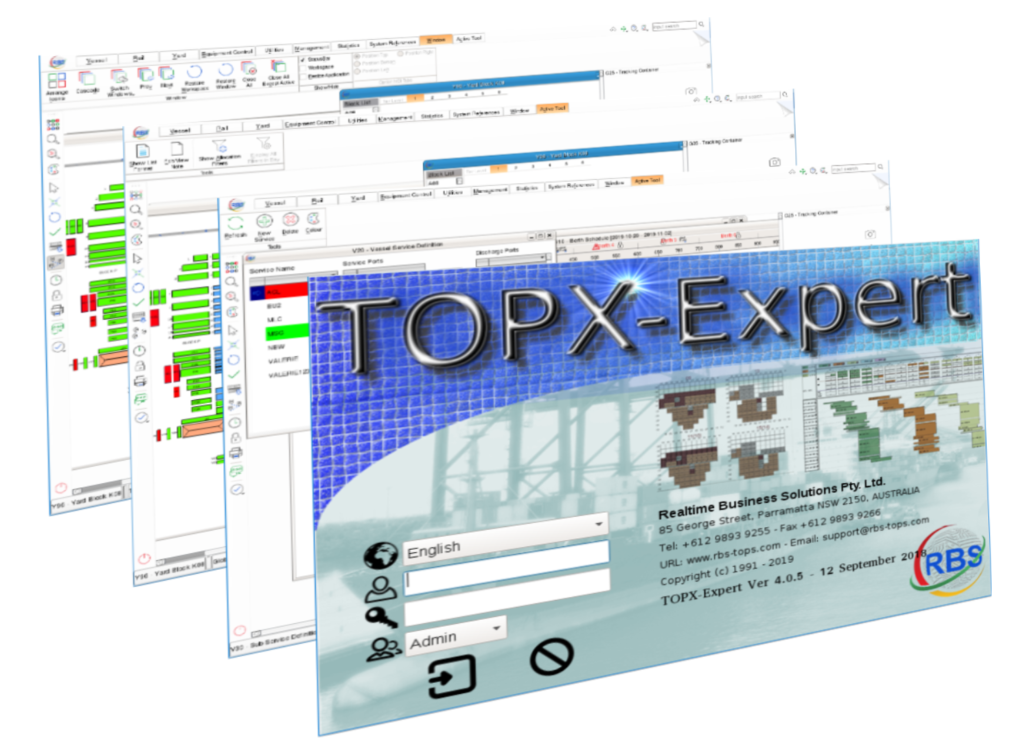 TOPX is the only real-time graphical container planning, monitoring, and control system available on the market and has completely transcended all limitations by offering all its functionalities in the cloud.
TOPS KPI仪表板是一个远程管理和数据分析与挖掘工具。它允许码头管理层在任何时候实时分析其码头的当前表现,也可以查看其过去的表现。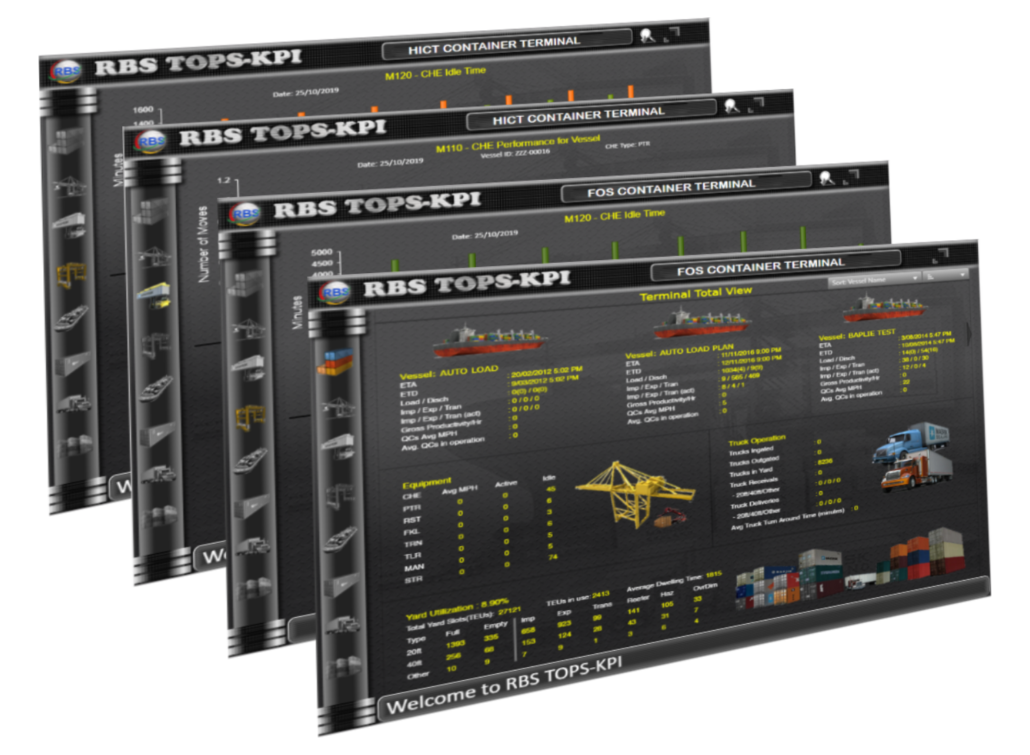 RBS ensures that all their customers are top priority which includes being provisioned with premium services and covering all types of needs. Scroll through to see the range of services offered but click read more for details on each service.