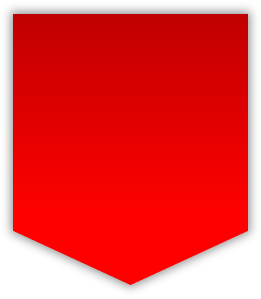 JOURNEY TO RECOVERY
Moving forward will incite incredible change in the Maritime and Terminal industry
Dealing with Unwelcoming Change
In the face of rising competition and accelerating change, there is an equally exponential expanding opportunity.
The Lessons to Learn from the Crisis
Learn the secrets to developing a strengthened strategy in this time of uncertainty and hardships.
RBS Message
The road to the process of recovery is a long but valuable one. Read into the current situation at RBS and an insight into what the founder of RBS has to say.
DEALING WITH UNWELCOMING
CHANGE
In the face of rising competition and accelerating change, there is an equally exponential expanding opportunity.
The global pandemic has forced many unwelcomed changes within businesses. Even the most traditional maritime industry, in the former, has been forced to step beyond boundaries, adopt new sentiments, and make bold moves. While some sectors have had to take immediate action and exhaust every avenue possible to remain active in business, others have managed to make sustainable progress with fewer changes – so what is their secret?
Many ports and terminals around the globe of an enterprise-size have endured more significant pressures to deliver and make urgent changes. Since many of these ports and terminals operate an on-premise TOS that typically handles millions of TEUs, implementing a new product or strategy does not seem ideal given the current infrastructure and circumstances. As a result of obscure alternatives and economic downturn driving sharp declines in container volumes, laying off terminal staff has become the common initial strategy. The decision derives from social distancing enforcements, in conjunction with low container volumes requiring less work in need of significant cutbacks. Another approach taking pace worldwide reveals many local competing companies merging to present a better chance of achieving stability and continue to participate in a global field.
What if cutbacks did not force staff layoffs, but the solution had been in the cloud all along? Financial burdens are relieved with a Cloud TOS since IT hardware and security no longer must be maintained in-house, and IT resources are scaled accordingly to match what you need. However, in current on-premise TOS solutions, much of their IT hardware and infrastructures require substantial investments to power and maintain. Even if revenue drops, expenses remain, and much of the on-premise servers are idle or made complacent. Therefore, moving operations to the cloud can generate massive cost savings.
In a crisis, a cloud environment offers safe and secure access from any place and anywhere, supporting the work from home trend and have since and are still able to operate during this extremely tough period. Although this terminal based in Hamburg, Germany has experienced lower throughput (as of the rest of the world), we have scaled down their IT resources respectively to help save costs. Despite the disruptions from quarantine control measures implemented in Germany, the terminal has allowed their TOS users to conduct container control planning at the comfort of their own homes and are still generating a steady container flow.
An air-tight strategy is favorable, but it leaves little room for agility in responding to unaccounted variables, which is vital in responding to changing conditions. Scaling down resources without compromising the TOS infrastructure and architecture is essential in combatting financial challenges. If the commitment involved in transitioning from an on-premise to an all Cloud TOS solution has previously scared you off, it is time to start re-thinking about it. We are living in an extraordinary time that requires forward-thinking and new attitudes to curate a better future.
THE
LESSONS TO LEARN
FROM THE CRISIS
Recent global events have exposed grave vulnerabilities within the current system. It has tested existing TOS system architectures and logistic practices, highlighting the flaws in traditional approaches. Many conventional methods and outdated technology employed in ports and terminals, has hindered their capacity to proactively respond to the forced operational, political, and environmental changes. It is a massive wake up call, drawing focus on the accelerating rate of change proportionately increasing with knowledge becoming obsolete.
Performance erosion has reduced confidence and has left many afraid of what the future entails. However, trust that the world is resilient, and we will pull through this stronger. Confronting these hardships has created unity and posed knowledge sharing as a better and faster alternative to developing strategies which render long-term results. However, as a new era awaits, the sector must abort conventional thinking, transform current practices, and become accepting of smarter strategies:
Scaling IT Infrastructures
Majority of TOS infrastructures reside on-premise, and that has posed many disadvantages since financing the run-time of hardware and maintenance remains the same. As ports and terminals experience a massive drop in data throughput resultant of the decline in cargo volume, much of the hardware capacity is left unused – so why continue to waste your financial resources?
A Cloud TOS, on the contrary, is more agile as it scales your IT resources to exactly match what you need, ensuring you are only paying for what you use. Therefore, this drives huge savings since unused capacity is unaccounted in the invoice. With this ability, terminal operators do not have to lose valuable staff.
Environmentally Sustainable Resources
The unprecedented pandemic impacts have encouraged terminal operators to take all necessary steps to mitigate an ill-fate and tackle depleting revenues. As port closures continue, terminal operators should seek out areas which need optimizing, so you can achieve more with less.
The global crisis has catalyzed an urgency for all corporations and governments to invest in renewable energy and environmentally sustainable technology. Not only will this encourage drastic cost savings spent on fuel to power equipment, but help kickstart the economy while meeting climate targets. Aligning economic stimulus and policy packages with climate goals can indeed prolong a healthy economy.
Before the COVID-19 outbreak, working from home was unfavored. 'Working from home' was attached to connotations of complacency and unproductivity. Now, millions of people are taking refuge at home and proving this work approach offers flexibility which has also risen performance levels. Doing better than expected bears the question - will businesses return to the former when this is all over?
For the port and terminal operator community using on-premise TOS', their system architectures do not support this style of work. Consequently, hundreds of employees confronted layoffs due to nations enforcing strict social distancing laws. Ports and terminals being the lifeblood of a nation's economy bear enormous pressures to deliver. Therefore, moving business operations into the cloud will no longer limit planning and control capabilities to TOS users being physically present on-site, but rather access is granted via any Internet-enabled device at any place. Perhaps now is the time to consider moving business onto a Cloud TOS so you can prepare and be ready if another outbreak were to happen.
China's trade has resumed, but the world is still in the process of recovery. As a result, ports and terminals will return to usual practices with a massive influx of import containers and clusters of export containers aggregating at warehouses.
Handling bottlenecks to ensure that planning and mandating tasks execute optimally, may pose a challenge beyond the capacity of specific TOS architectures. Without the right resources, capabilities, and functionality, greater chaos can ensue. That is why AI integrated technology abreast optimization embedded within a TOS architecture, will facilitate optimal container planning and vessel scheduling.
Terminal automation has endured the odds by eliminating physical interaction and intervention, which has helped contain the spread of COVID-19. Many ports and terminals struggle to continue everyday operations due to equipment requiring CHE operators to move containers to and from planned locations. Furthermore, governments instituting strict social distancing laws have made it incredibly challenging to move containers efficiently.
Automation is a huge commitment, but it is a worthwhile investment. Automation is proven to be more efficient and precise, yielding fewer errors and reducing yard congestion. Before the crisis, automation was the latest craze in the container handling industry, but it will gage even more popularity in the upcoming years.
This pandemic has revealed the products which distinguish from others as they have accounted for the future all along. One must take the initiative to assess the options which offer more sustainability – operationally, environmentally, and economically to feed the deprived nodes of the global supply chain. The future may be grim, but these promising blocks can be employed to build a strong foundation that will withstand violent conditions.
Living in these extraordinary times has exposed deep vulnerabilities in the current way we operate everyday life. If anything, this pandemic has ignited the fuse to a digital revolution in the container handling industry, and all ports and terminals around the world will witness remarkable changes to how tasks and operations usually carry out. However, before we discuss any further, the team at RBS, first and foremost, want to wish that you and your loved ones are healthy and well.
Luckily, Australia has been doing exceptionally in flattening the curve of COVID-19 and is a result of a collective effort from the nation's communities. For that, RBS has been able to stay open and have been working around the clock to ensure you are still receiving premium services during this time.
We have been keeping an eye on recent events and listening to your feedback. There is no doubt that that the economy contracting is highlighting key areas which require improvement and reformation. Though, we are determined to deliver the best possible software application so you can do more with less. Automation, AI, and the Cloud have been factored into TOPS Expert Cloud to render a consolidated and smart strategy ready to handle all types of hurdles.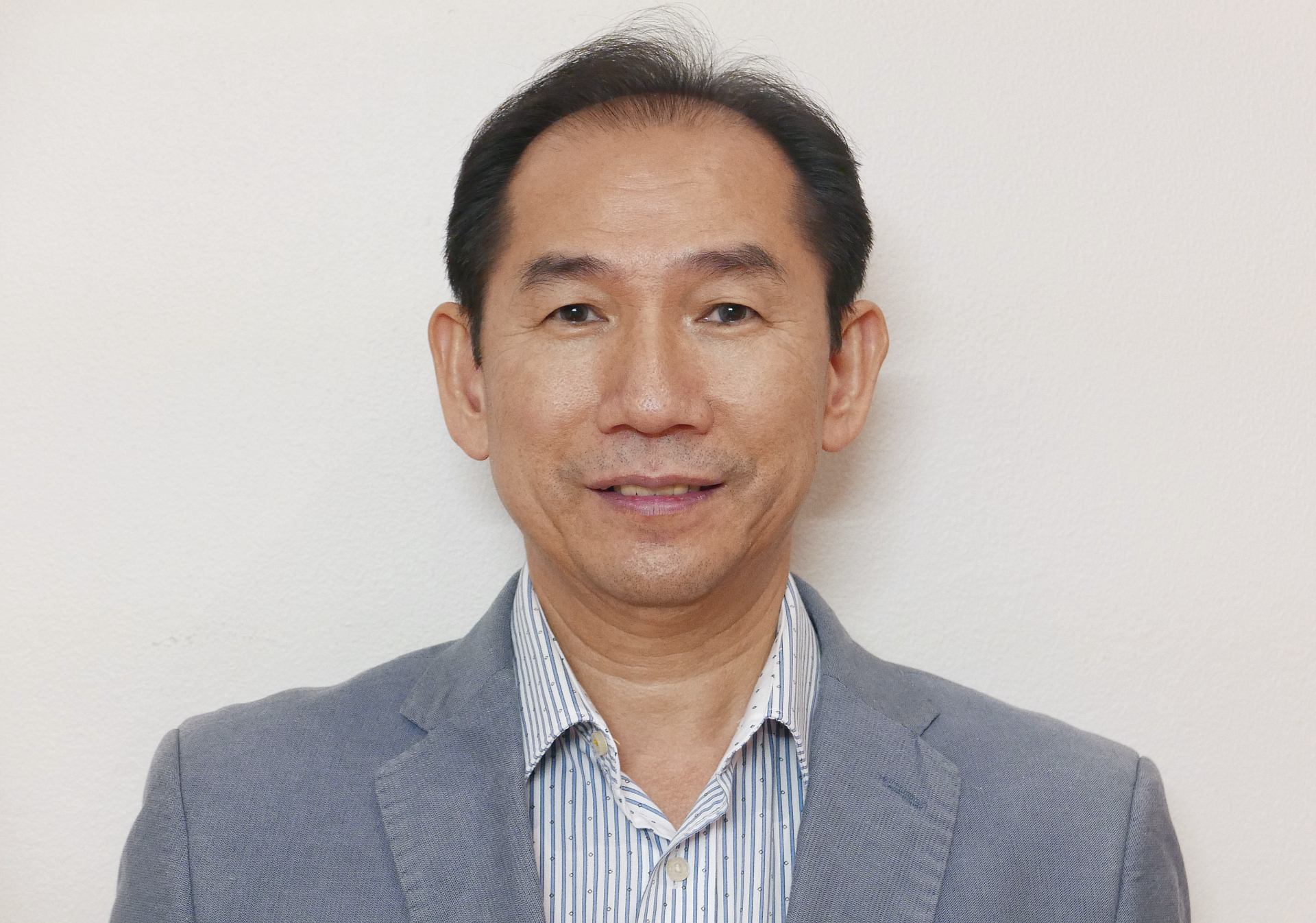 These challenging times have thrust us forward and compelled us to commit bold moves which requires forward-thinking. The industry must be open to change to survive. That way, together, we can revive and strengthen the global supply chain. 
We want to express our gratitude to you all for your continued support and hope that the grim future falls short and we will emerge from these times soon.