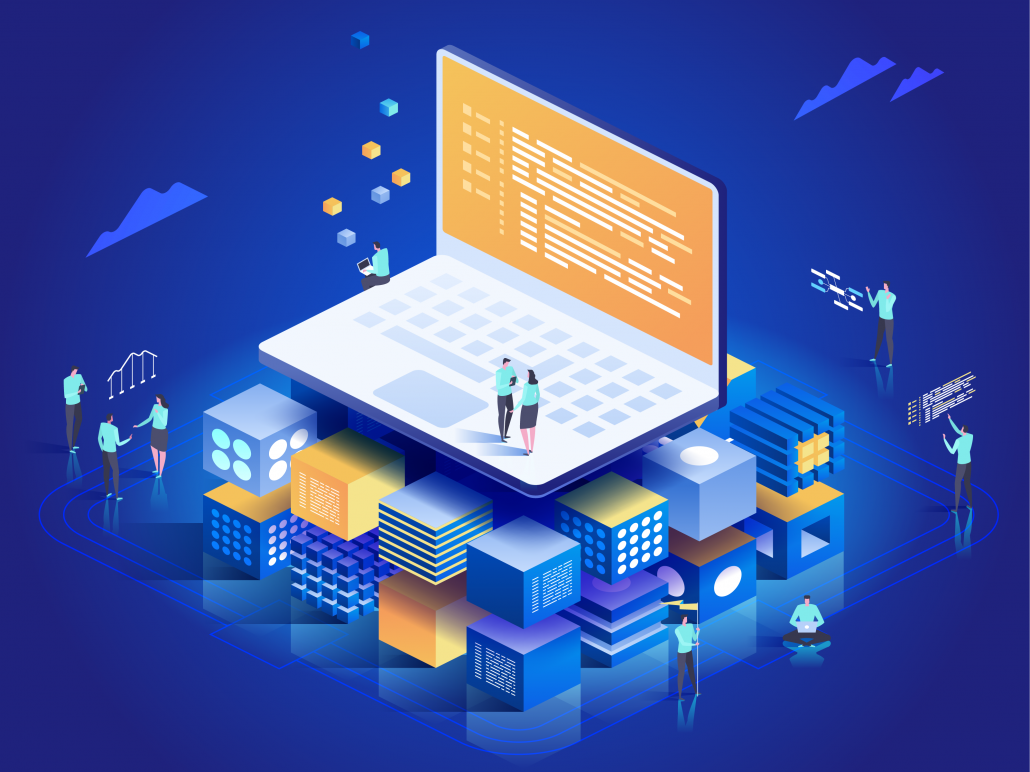 The likelihood of returning to former business practices grows more elusive as the pandemic proceeds to strain consumer behaviour. At least until a vaccine develops, online commerce will subsist as one of the most significant drivers of the global economy. Meanwhile, business models which rely on offering services must proactively adapt to changing markets and new government regulations. As a result, many affected industry stakeholders have converged with innovative technologies like cloud solutions.
Service-oriented businesses bear the most impact due to the nature of operations which cannot transform into a digital workspace. Consequently, the ongoing crisis exposes deep flaws embedded in rigid system infrastructures which require reconfiguring to ensure business continuity. Supply chain visibility and operational transparency have crumbled at the weight of the pandemic, creating congestion and bottlenecks at a rate unforeseen. Consequently, ports and terminals operating under an inflexible Terminal Operating System (TOS) may have encountered warehouse clogs, disorderly truck management, limited yard space, and exhausted more resources than anticipated. Therefore, a new mindset embracing technologies is critical for this day and age, especially moving forward.
During this unprecedented period, cloud solutions combined with the internet have proven to be the most exceptional facilitator, allowing both operations and individuals to continue communicating and working. Video conferencing, as well as collaboration tools, have paved a new avenue which may transcend well into the future and become standard business practices to save on resources and free up capital spent on travel. Two-thirds of respondents participating in Deloitte 2020 survey, continued working during the peak of the pandemic due to IT infrastructures supporting a virtual workforce. Similarly, expenses usually invested in commuting, clothes, and dry cleaning dramatically reduced, which built an employee appetite to proceed to work from home. Therefore, a TOS operating purely in the cloud can add substantial value and flexibility that is necessary for unpredictable times.
Cloud technology is also taking industry prevalence for increasing visibility within global supply chains. Economies spanning across nations are at risk of collapse amidst this pandemic, particularly with ports and terminals operating manually. Autonomy has been highly encouraged by governments to strengthen information and communication flow which has highlighted the cost-benefit and opportunistic functionality offered with a true cloud TOS. Information and communication are core business components and implementing a system governed on a cloud architecture will grant operators the flexibility to work from anywhere at any time, adhering to recent physical distancing restrictions on-premises.