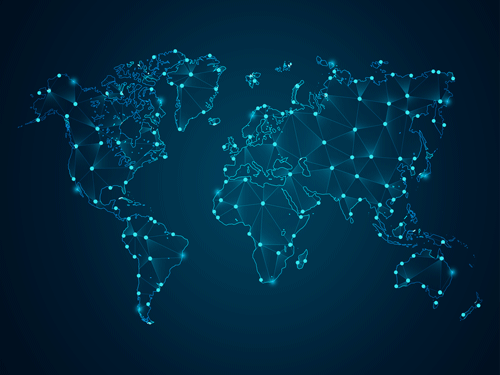 The pandemic can prompt an entire restructure of the current framework employed in exercising global supply chain operations. The impacts of stalled shipments, blank sailings, staff layoffs, and overall plummet in consumer sentiments have shackled everyone involved in the supply chain. It has raised significant concerns for countries that predominantly rely on international trade, which may now need to consider diversifying their supply sources.
Earlier on during the outbreak, China enforced a nationwide lockdown that limited any form of movement. Inevitably being the behemoth for manufacturing, their exports could not depart on vessels since logistics halted to a standstill. Consequently, buyers can no longer receive their manufacturing goods or raw materials to continue the supply chain. The economic crisis further propelled a downturn in consumer behavior, which inherently lead container volumes to drop to historic lows. With all this in retrospect, it outlines the magnitude of the impacts that initiate a domino effect, reverberating into all operations and players involved in global trade. Due to the changing and unprecedented circumstances making existing processes inapplicable, businesses worldwide are now reassessing their dependence on China as their leading trade partner.
Some governments have encouraged localizing trade and moving manufacturing activity onshore as an alternative to mitigate the faltering flow of goods in case of a rise from another unprecedented event. The number of vessels downsizing to make shorter trips with fewer containers, as well as an increase in intermodal, freight, and truck activity, would be the likelihood if nations were to enact this pathway. Otherwise, materials and manufacturing will be spread across suppliers equally, diversifying the risks if all op the face of a player unable to supply the resources. Will we witness a manufacturing pivot as the pandemic develops a new era for the economy?