TCIT surpassed their initial 14,235 TEUs handling record per mother vessel within less than a week, now setting it at 15,615 TEUs on 19 June 2021. This newest achievement is also the highest volume per vessel ever handling in Vietnam, attributing to the prominence of its position within Vietnam's seaport industry and in TCIT with Cai Mep – Thi Vai deep-water port area.
Vietnam has maintained stable economic growth, owing to its import and export activities achieving positive development despite the impact of the global pandemic. In the first five months of 2021, VPA declares the total throughput volume passing Cai Mep – Thi Vai area accomplished 2.3 million TEUs, which reflected a 47% increase compared to the same period last year. This figure further revealed a 1.3 million TEUs increase of US import and export volume, equating to a 35% increase over the same period, continuously maintaining the title of the top fastest-growing seaport of the world with an average growth rate of 22% annually.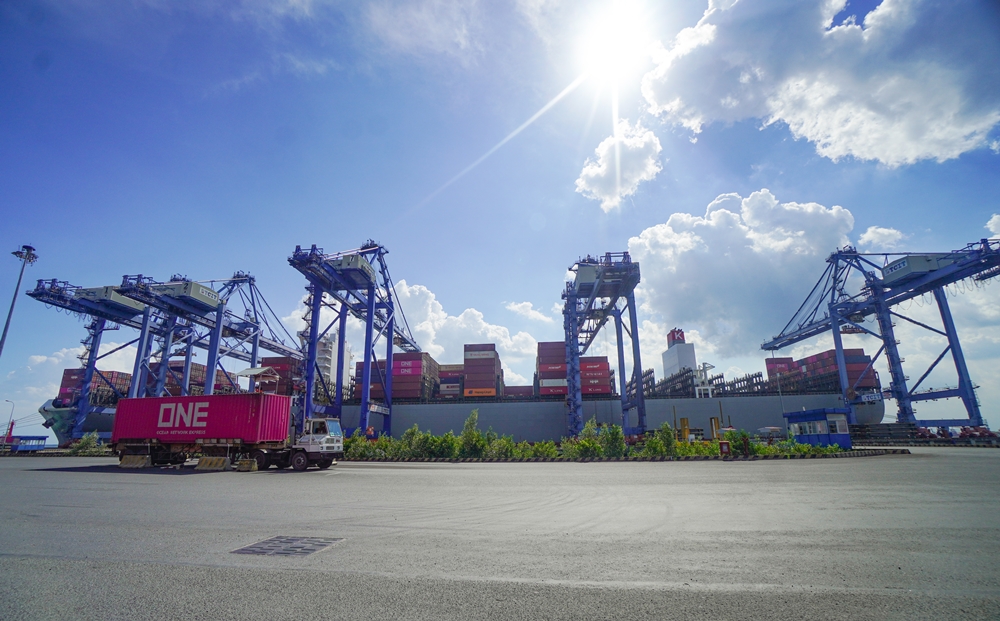 RBS would like to congratulate TCIT on this remarkable achievement and extend our gratitude for entrusting our TOS to power its terminal operations. We cannot wait to witness your next milestone as you maintain your role in the national economy as an international trade port in Southern Vietnam critical economic region.