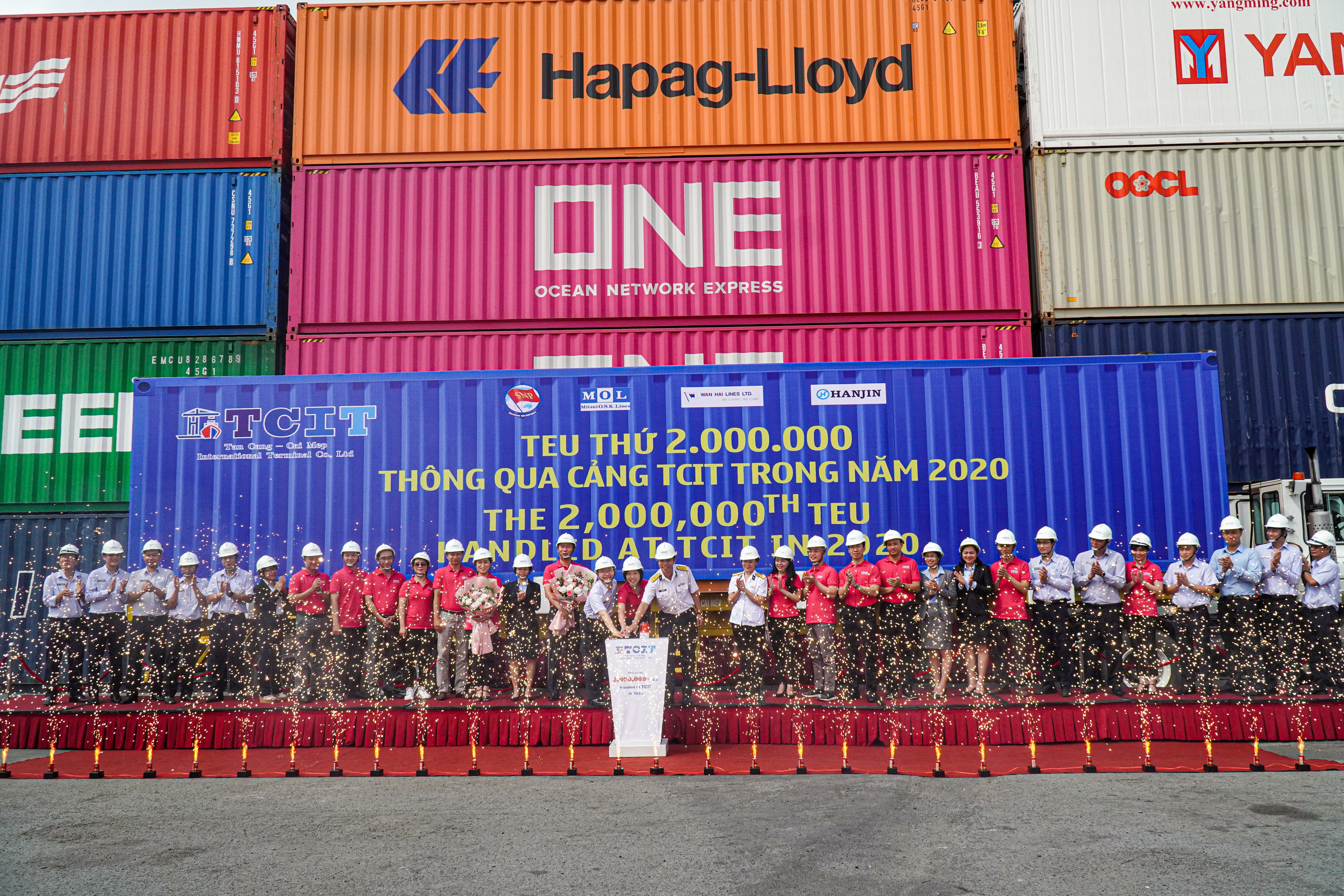 One of our loyal customers, Tan Cang – Cai Mep International Terminal (TCIT) in Vietnam, had just achieved a remarkable milestone on 17 December 2020. Despite all odds of fighting changes from the pandemic, TCIT welcomed over 2 million TEUs this year – up 7% last year. Not only does this mark over six times what they started in 2011 but establishes a breakthrough as the first deep-water terminal apart from Tan Cang – Cat Lai Terminal, and second container terminal to accomplish this record.
RBS would like to congratulate the remarkable achievement and are grateful for our close to a decade relationship. Thank you for choosing RBS TOPS Advance as your TOS, and we will continue to look after you, facilitating further innovation and growth. What a way to end the year and we cannot wait to see more TCIT achievements in the future!
For more information, click here.