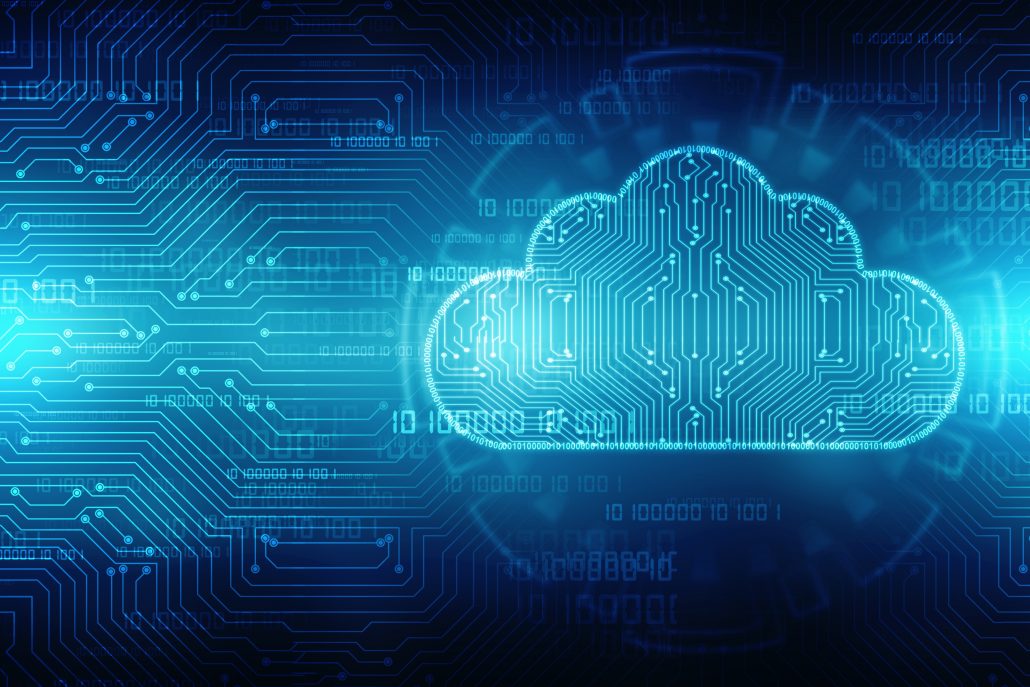 "Indonesia to become a digital powerhouse in Southeast Asia" – Tim Synan, head of Google Cloud Southeast Asia.
One of the largest cloud providers in the market, Google Cloud, launched late June in Indonesia. The tech giant will develop its base for cloud computing in Jakarta to accommodate the country's stark rise in the use of digital technology. The move is a significant step forward into the fourth industrial revolution, creating the massive potential for economic growth and digital innovation for businesses who previously did not have the opportunity to do so.
"A lack of local cloud infrastructure has been a traditional barrier to cloud adoption in Indonesia, but we're changing that with the launch of our Jakarta cloud region," admits Rick Harshman, managing director of the Asia Pacific and Japan at Google Cloud.
Late adopters of disruptive technology will finally have access and use this platform to globalize their business. RBS sees this news as an incredible movement drawing us closer to achieving our overall vision for marine terminals. Continuous knowledge sharing with our customers has proven a cloud-based TOS is the first step to creating astronomic growth for this industry. With the cloud making a breakthrough in Asia, TOPS cloud will empower enormous reductions in expenses so terminal operators will achieve maximum value in operational and financial aspects. Securing this future-proof strategy will set your terminal, regardless of size or container throughput, ahead of your peers.
Several terminals worldwide have become bankrupt due to a lack of or from refusing technological advancements. A cloud TOS is the best means for a market exposed to constant changing conditions since upscaling, or new system integrations will be an extended module of TOPS TOS Cloud. Terminals with an on-premise solution are more than ever at risk of becoming inept at innovation if they do not consider moving their IT infrastructure into the cloud. There is nothing better than knowing that you will not only survive a wave of growing competition but thrive