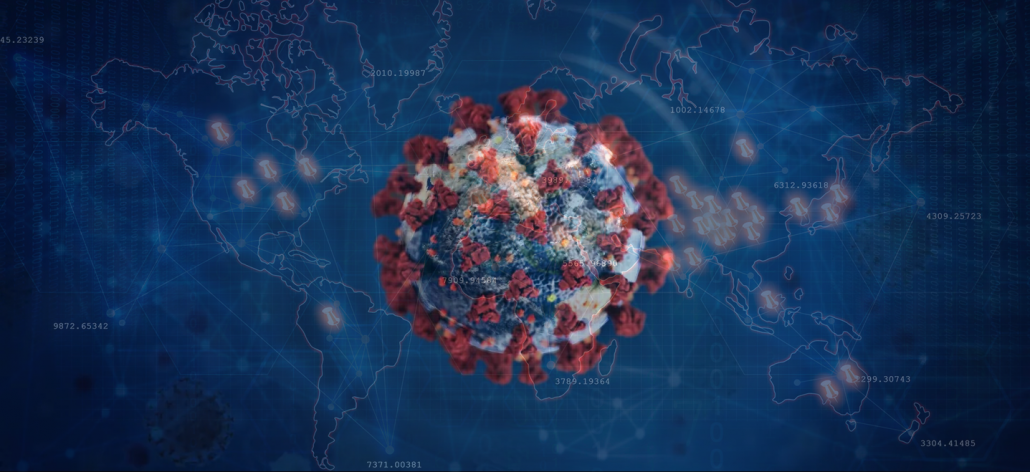 COVID-19, a virus invisible to the eye, is rendering drastic changes to work structures across the globe. For some organizations, the increasing restrictions on quarantine control have forced closures as the nature of the business cannot sustain a work from the home approach.
However, for others within the global supply chain, essential goods still need to be transported. As a result, many impacted sectors such as shipping liners, truck companies, and terminals are under immense pressure to deliver upon the demands. With many fighting on the frontlines, these sectors must consider the alternatives if they seek to protect the wellbeing of individuals and continue operation in the face of the evolving pandemic.
The outbreak has undermined the traditional infrastructure of on-premise systems and liberated the birth of cloud solutions. A TOS in the cloud is the prime example of allowing personnel to enter a secure environment from home and conduct terminal operations without physical or on-premise interaction. Current cloud practices are saving terminals and are even heightened in the breadth of automated equipment, limiting the number of staff required.
More than a third of the world's population is under some degree of quarantine measure, and workforces are exhausting different avenues to adapt. Arguably, COVID-19 is leading a global business digital transformation, and many terminal operators may reconsider their current TOS infrastructure and nature of the business.