Saigon Newport Corporation (SNP), Tan Cang – Cat Lai, Vietnam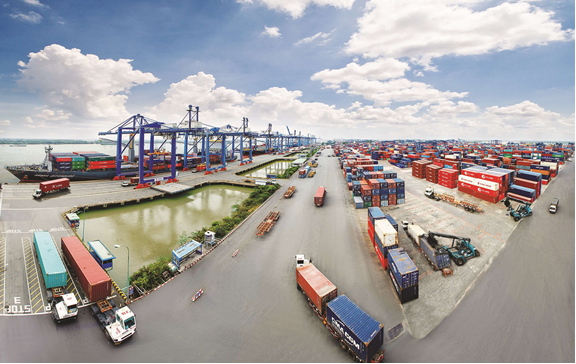 SNP is the largest container terminal operator in Vietnam, primarily established for its sea-port operation services. They have remained at the forefront as terminal operators in Vietnam, accounting for more than 92% of the market share in Ho Chi Minh City area and 50% nationwide. A vast portion of this renowned growth is awarded to Tan Cang – Cat Lai terminal, which has developed a consistent increase in container throughput since the installation of RBS TOPS Terminal Operating System in 2008. From 2011 to 2018, the terminal increased its annual container throughput from approximately 2.6M TEUs to 4.7M TEUs.
Tan Cang – Cat Lai Terminal initially deployed TOPX Advance in 2008 as their graphical container planning and control system for port operations. By the end of 2015, they decided to adopt RBS' TOPO Advance container management system and have since been running the full TOPS terminal operating system. The terminal still accomplished outstanding results from using only a fraction of the features offered in TOPS Advance.
The terminal has ten berths and is equipped with 30 QCs, all of which have been optimized using TOPS Advanced to induce an increase in QCs mph. With this proven solution, terminal capabilities will continue to optimize on resources and operations, which in term will drive further enhancements in performance.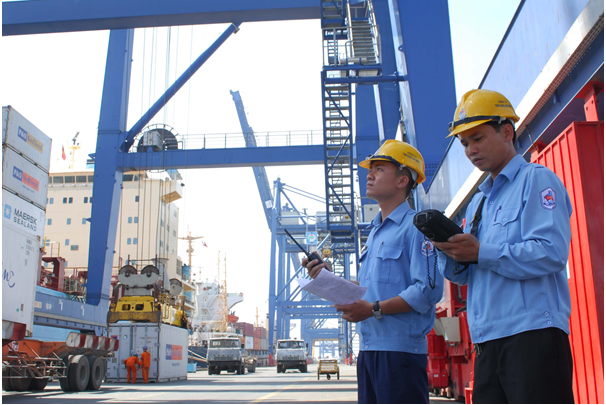 Already, the terminal has achieved a grand milestone of being the largest and most modern international container terminal in Vietnam, located in District 2, Ho Chi Minh City. With the TOPS already providing real-time control and planning over terminal-, yard-, and warehousing-activities for free port and transhipment port services, the terminal can expect to achieve new goals taking their presence within the Container Handling Industry to greater heights.