The AI I Should Look for in a TOS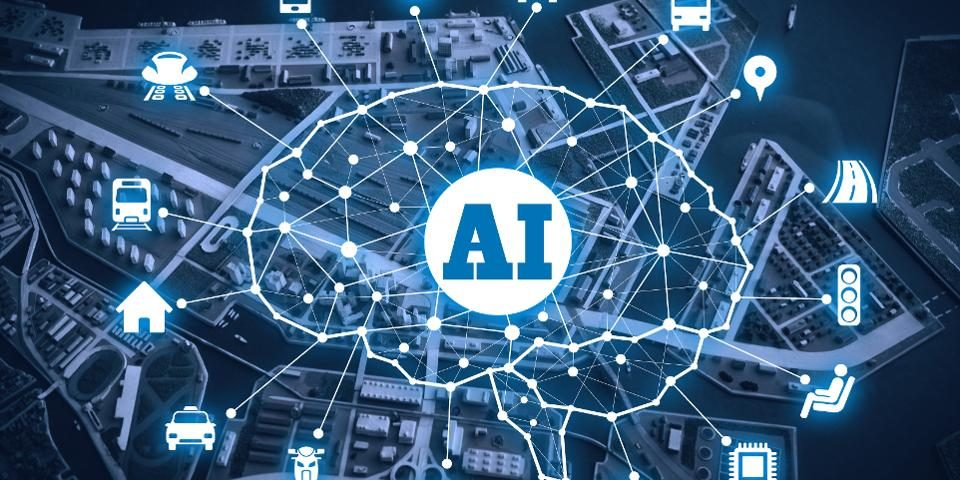 Terminals have the dual duty to assess their overall business operations to depict any flaws and evaluate the best fit terminal operating system that can combat these hotspots. The era of terminals taking a crucial point in the global supply chain is fast approaching, and terminal operators may be facing circumstances that are outside their expertise and capabilities. Autonomous operations abreast the help of artificial intelligence in computing masses of data to determine reliable decisions will come to fruition by all industry experts.
A thriving terminal is reflective of terminal operations which are responsive in the scalability of container throughput while maximizing the use of their existing resources. Therefore, terminal operating systems incorporating true AI capabilities become the intrinsic option when decision-making is very time-consuming and are liable to errors. Turnkey software like TOPX Expert has cultivated the essence of AI which overturns these implications. TOPX Expert leverages greater control for terminal operators since the AI instituted automatically learns from the substantial pool of data and creates algorithms to which the knowledge is applied, and different scenarios are deduced for selection. These scenarios have been determined with the consideration of set parameters to achieve the optimum position, time, and departure for a vessel to berth. Early detections of bottlenecks are also another benefit derived from TOPX Expert as it facilitates forecasting any upcoming constraints, driving greater visibility over operations to make faster decisions. The lead up to the completion of berth planning and scheduling is a complex process that is almost impossible for the human to calculate free from errors, requiring automation and artificial intelligence to cease errors before they even appear. Not only does this indicate AI in berth optimization is necessary but requires real-time data to make accurate decisions which benefit the overall terminal.
AI is introduced to assist in complicated tasks that typically fail to address all set factors optimally, and as a result, inhibits resource-, process-, and operations optimization. All this is only made possible due to the real-time and in-memory architecture allowing for the centralization of data. An environment that provides a centralized space for information flow allows all users, independent of the type of operation, to work on data that is always maintained in its most updated state. This is exceptionally important for berth optimization since all these data fuels AI in inferring the most viable decision without sacrificing efficiency in any area. Another benefit of AI conceived on a real-time architecture is that it enables process agility, allowing operators to make changes to previous tasks without compromising the current operation or the overall process. Challenging the conventional TOS, TOPX Expert is built on a robust architecture that makes automatic changes in real-time, despite when it was made within the process timeline. Outcomes such as the elimination of congestion before and after is rendered as the fore benefit of AI in berth optimization. Therefore, decisions are always achieved with precision in TOPX Expert and remain fully functional even when exposed to drastic changes in data.
All in all, terminal operators have the responsibility to take control and define the most ideal solution that captures the entire spectrum of terminal operations which streamlines processes and delivers efficiency. Common deciding factors when searching for the right TOS derives from short-term goals which have precluded revolutionary technology offered in a quality TOS. Consequently, terminal operators miss the opportunity of meeting better capabilities which drive higher efficiency. Every functionality should always be evaluated and proved against its acclaimed level of AI inherent in the technology to understand what the TOS is truly capable of. Don't just limit your vision to the present, look ahead, and invest for a future. Click here to find out more factors to look for when researching into AI in a TOS.